Discover our new products for the release of
STAR WARS : THE RISE OF SKYWALKER in the cinema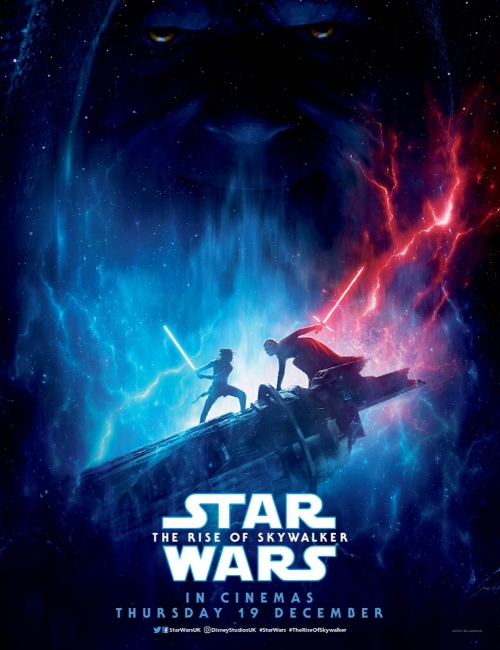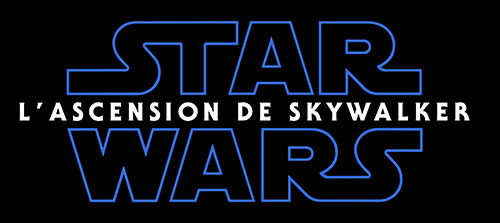 With STAR WARS : THE RISE OF SKYWALKER, Lucasfilm and director J.J. Abrams join forces again to take us on a fantastic journey into the heart of a far, faraway galaxy for the fascinating conclusion to the Skywalker saga.

New legends will soon be born, and the ultimate battle for freedom is coming… STAR WARS : THE RISE OF SKYWALKER will be released in theatres on December 20, 2019.
It's time to showcase the universe of the saga in your storefronts! Opal offers you a POS pack composed of a kakemono, a stand, window displays and emblematic cut-out characters. Contact your representative for more information!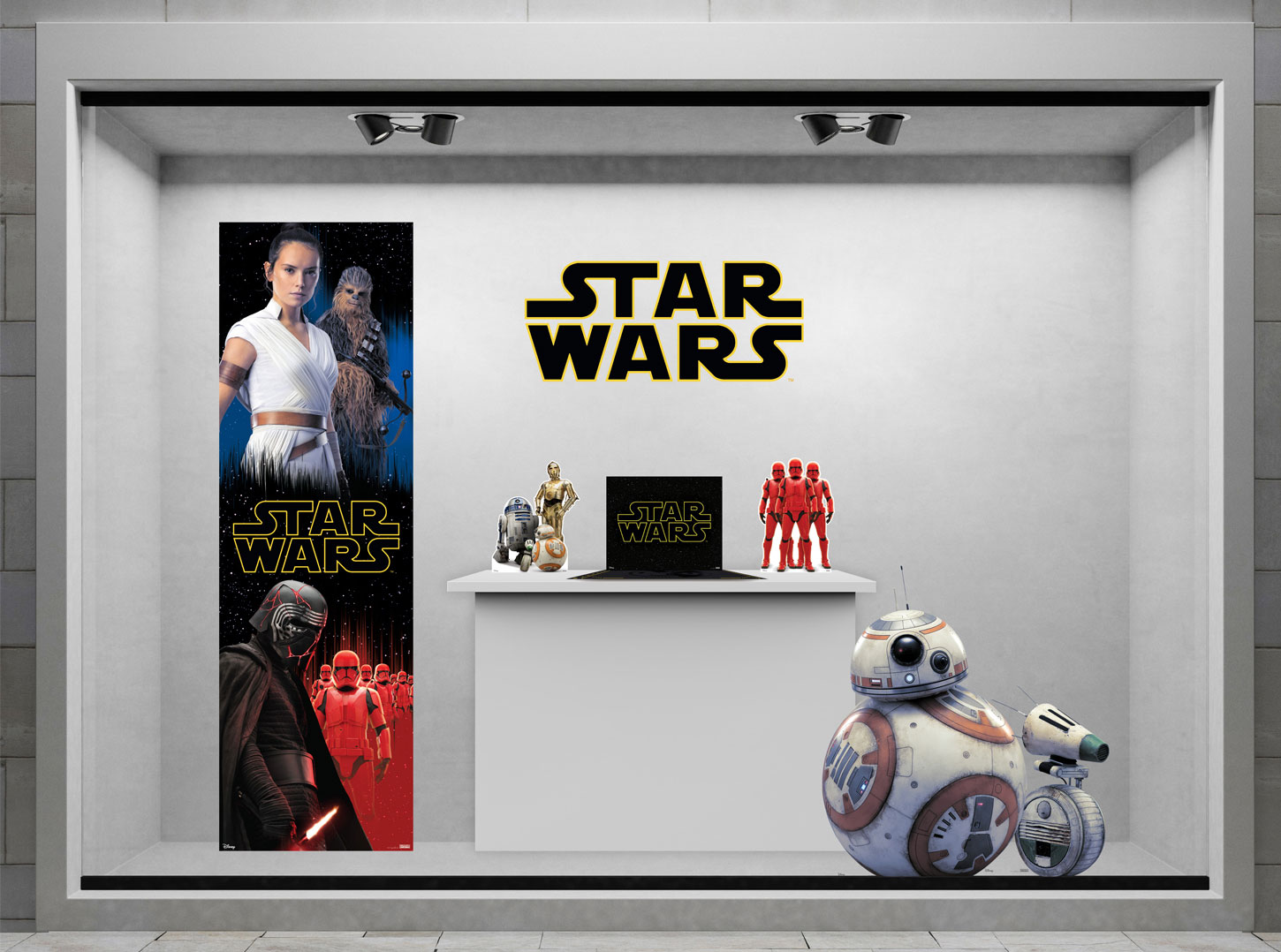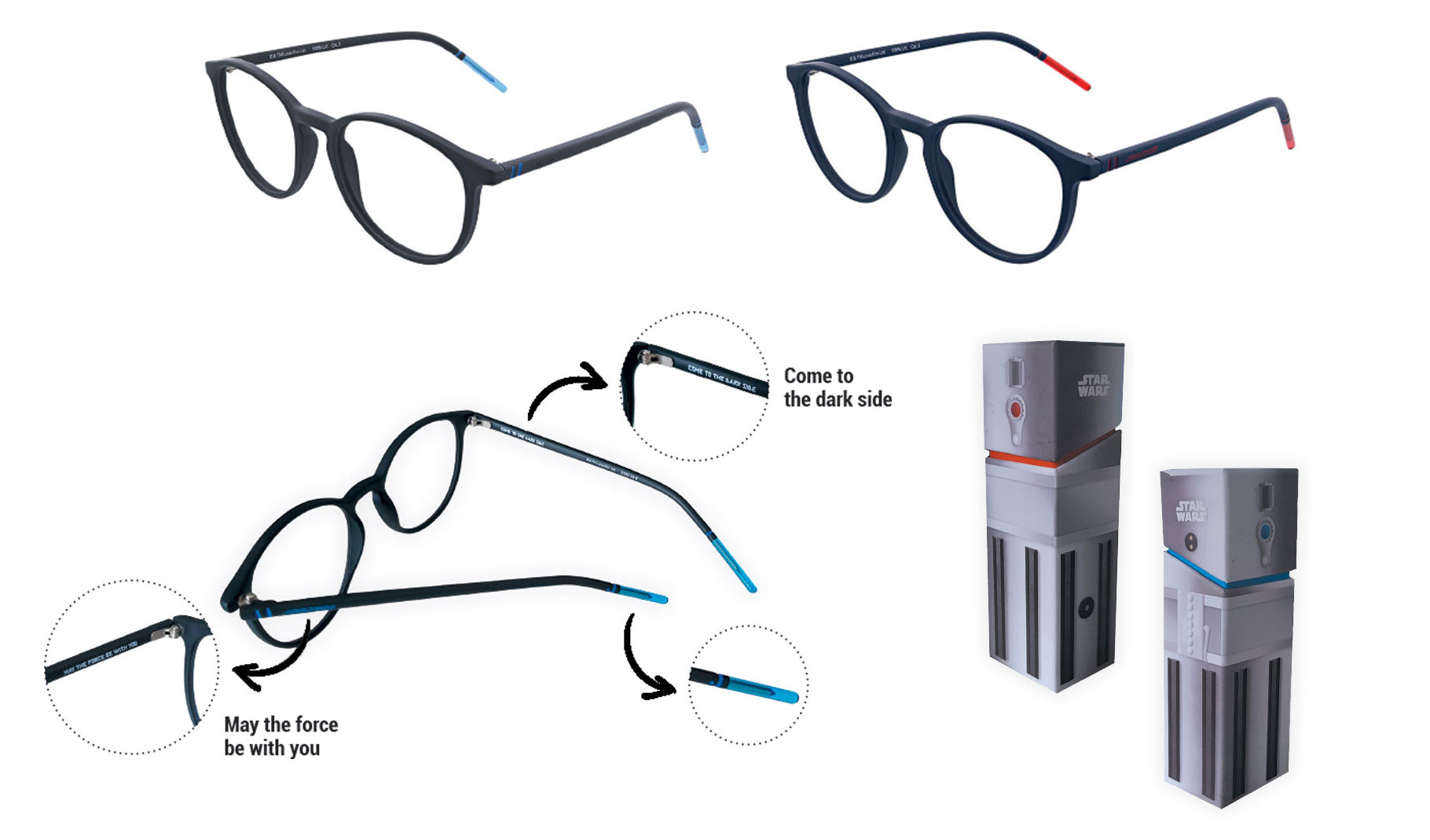 STAR WARS ANTI BLUE LIGHT GLASSES
These blue light glasses are for anyone who does not need vision correction but wants to protect their eyes from the harmful rays of blue light. All the glasses in this range are equipped with Oblue protective ophthalmic lenses that filter the dangerous part of the blue light while allowing the beneficial part to pass through.
On the design side, the models follow the design of the lightsabers at the end of the temples and carry two symbolic sentences from the STAR WARS™ universe on the inside: "come to the dark side" and "may the force be with you". Like these two expressions, STAR WARS™ OBLUE glasses are sold in a laser sword case.
Fans of the film will be able to choose their side: blue saber case on the force side, red saber case on the dark side! The POS that receives the cases invites you to choose your side by choosing the case on the side of force or the side of darkness!