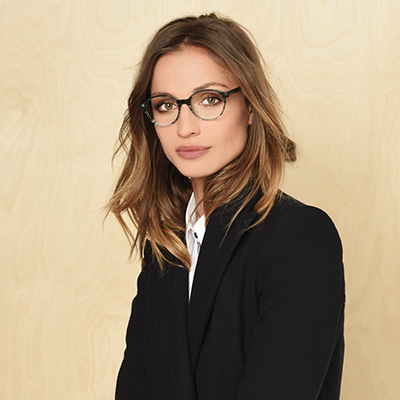 With all its design know-how and expertise in sourcing, Opal is able to create glasses collections that offer excellent value at the best possible price. The OPAL STUDIO department consists of two brands:
LAPÖ: on-trend optical designer frames.
Henko: polarized sunglasses.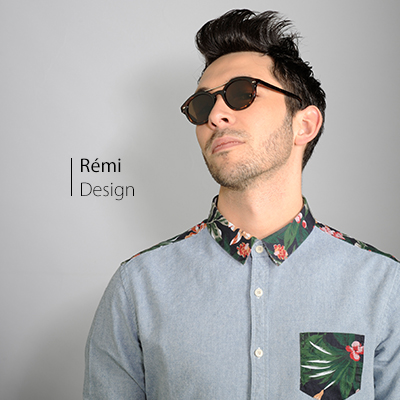 EXCLUSIVE COLLECTIONS AT LOW PRICES
Building on the success of its Owlet collection, launched in 1999, Opal created the OPAL DIRECT department to offer more choice to opticians, with different budget-priced collections designed to meet specific needs.
OWLET : entry-level optical frames and sunglasses.
PROXIMO : ready-made reading glasses
OBLUE : non-corrective glasses for screen use
See more
CHILDREN'S AND TEENAGERS'
LICENSED COLLECTIONS
Ever since its creation, Opal has postitioned itself in the children's sector. Thanks to its creative approach and apt choice of licences, Opal has grown rapidly to become a market leader in the children's and teenagers' eyewear field.
Our OPAL LICENSING department is built around the two axes of fashion and entertainment.
FASHION : Elevenparis, Little Elevenparis.
ENTERTAINMENT : Avengers, Disney Princess, La reine des neiges, Spider-Man, Star Wars.
See more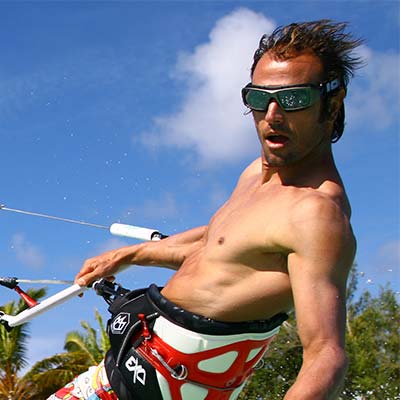 CORRECTIVE SPORTS EYEWEAR
After sixty-five years as a sports eyewear specialist, DEMETZ offers a wide range of glasses and goggles, with or without corrective lenses, to meet the specific needs of children, teenagers and adults.
The collection of 200 models is made up of three lines: High Tech, Leisure and Kids/Teens, to cover every kind of sport: swimming, diving, cycling, running, skiing, ball sports, etc.
DEMETZ develops specific products for each sport, combining design with technical, morphological and visual requirements and taking into account the environment in which they will be used.
See more