AREAS OF

EXPERTISE
Founded in 1995 by François Fort, the Lyon-based company OPAL is now European leader of frames for children and teenagers, French leader for second pair free offers by opticians and a major player in the adult frames market. The company is increasing its brands to grow with its initial clients.
Since 2017, Opal has also invested in sports frames by acquiring a majority interest in the Demetz Company.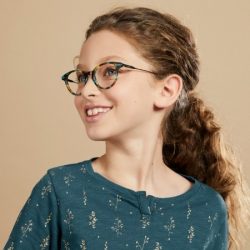 CHILDREN'S COLLECTIONS
A child's soul

Since its creation, Opal has positioned itself in the children's segment. Thanks to its creativity and relevance in the choice of licenses, Opal quickly established itself as a major player in the children's eyewear market. The collections are structured around two main areas: fashion and entertainment.
LICENCES:
FASHION:
Elevenparis Boys & Girls, Tartine et Chocolat
ENTERTAINMENT:
Avengers, Disney Princess, Frozen, Spider-Man, Star Wars™
FAIR PRICES COLLECTIONS
Partner since the beginning

Building on the success of its Owlet collection launched in 1999, Opal has expanded its offer by creating the OPAL DIRECT department, which consists of several low-cost collections that meet the specific needs of opticians.
COLLECTIONS OPAL DIRECT :
OWLET: first prize optical and solar frames
PROXIMO: pre-mounted glasses for near-sight vision
OBLUE: glasses for screens without correction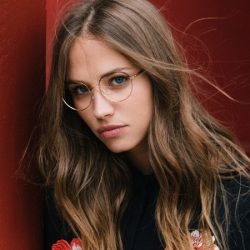 TEENS & ADULTS COLLECTIONS
Growing up with our clients

Our teen & adult collections include licensed brands and Opal brands. They are available in optical and sunglasses. They offer a wide variety of models, both in terms of size and style.
LICENCES :
The Rolling Stones, Elevenparis, Berenice
OPAL COLLECTION:
Lapo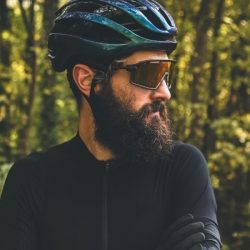 DEMETZ COLLECTIONS
Perfect vision for sport

For 70 years, Demetz has put itself in the place of the sportsman to improve his visual acuity, protect his sight and accompany him in his achievements. A mission that we are proud to pursue with a collection of more than 150 models of masks and glasses that are light, versatile and resistant.
It covers all sports (swimming, cycling, running, diving, skiing, ball sports, etc.) and is available in 6 universes in order to provide technical and effective answers adapted to each public: children, teenagers, amateur and professional sportsmen and women. Enough to satisfy all passions.