COLLECTION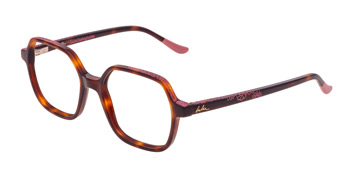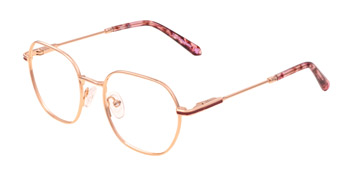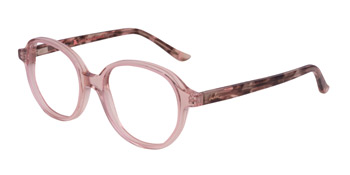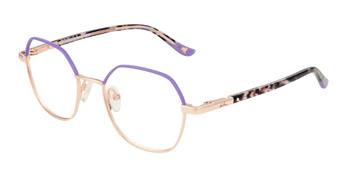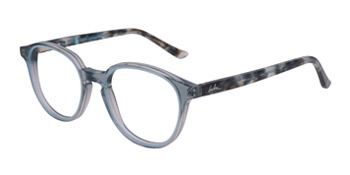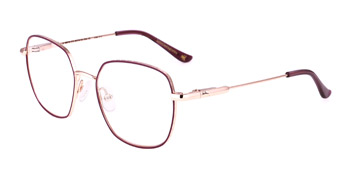 LuluCastagnette glasses, adorned with the brand's emblematic bear, constitute an impertinent and imaginative collection! Many models are available, using the Lulu mascot in an infantile interpretation for the youngest kids or a more graphic version for older ones. The collection is just right for little girls aged 4 to 9 (sizes 43 to 47). It is also characterised by the originality of its colour combinations – sometimes soft, sometimes acid – as well as by the fanciful, creative temple concepts. A collection that has "a little something extra"!
PRODUCT LINE
Today, LuluCastagnette Kids is the signature of a brand with strong, truly distinctive identity: authentic, mischievous and natural! If tenderness and emotion remain hallmarks of the brand's spirit, Lulu's style is best characterised by its assertive personality.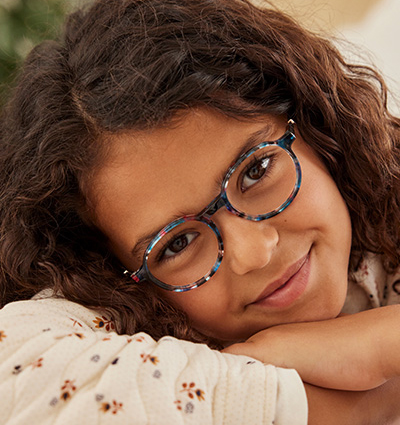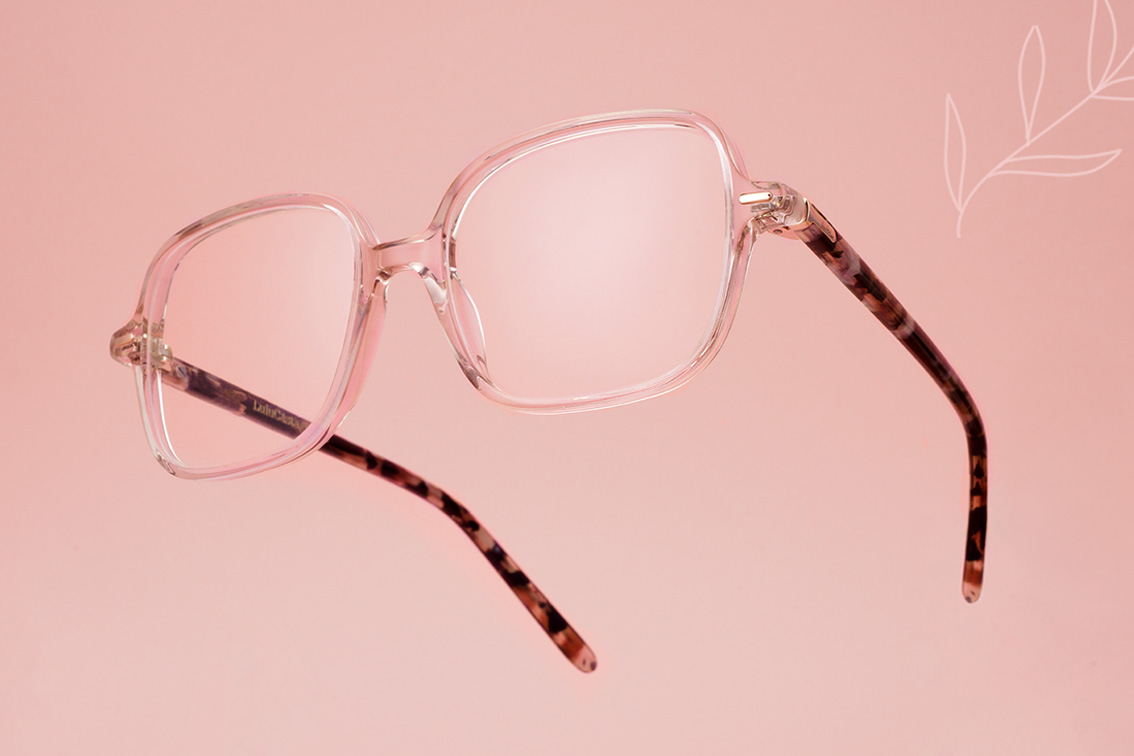 FULL OF CHARM, THE LULUCASTAGNETTE COLLECTION DELIGHTS US WITH ITS IMAGINATION AND ORIGINALITY.