CREATION & DESIGN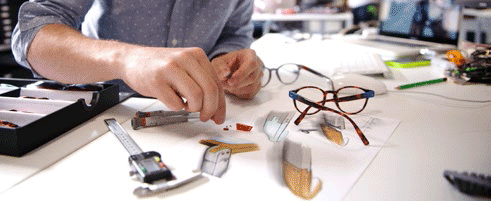 Completely in control of its collections, OPAL has its own in-house designers and graphic designers. Always on the look-out for the latest trends but also attentive to the specific needs of children, since it started, OPAL has created over 15,000 children's models, all available in several colours. In addition, since OPAL has an in-house test laboratory, it can absolutely guarantee the quality of its frames.
THE INTERNATIONAL MARKET
The international market is a key area of Opal's strategic development. OPAL is present in over 70 countries, it has opened two subsidiaries abroad, the first in Canada with Opal Canada and the second in Germany. Currently representing 22% of turnover, the export department aims to increase this to 40 % by 2023.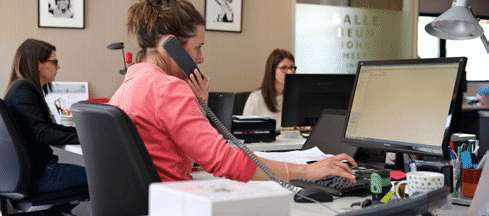 CLIENT RELATIONS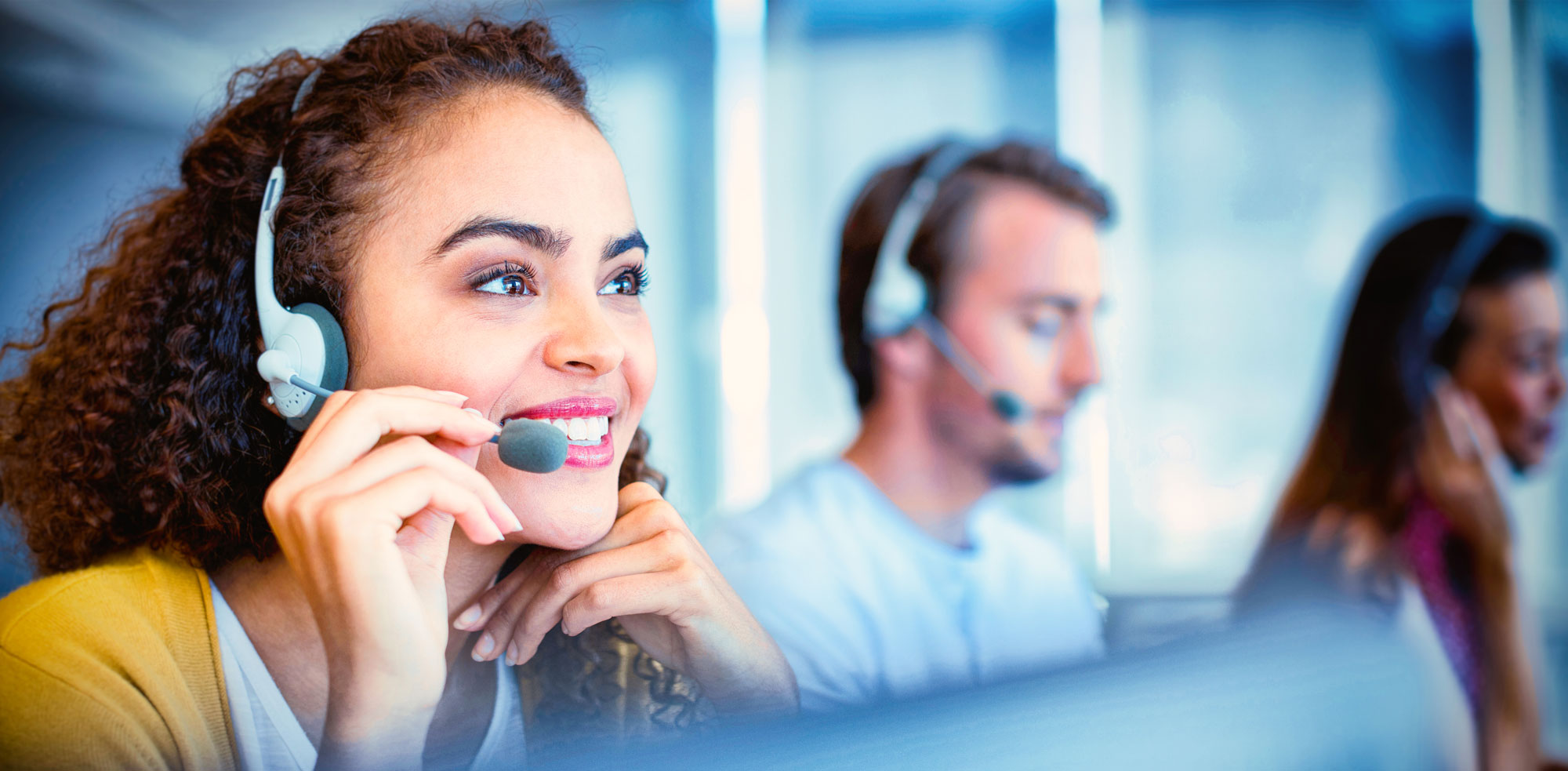 With over 10,000 registered opticians, the opal.fr website has become an essential tool for opticians who work with OPAL, allowing them to directly manage their supplies and customer service. Another means of support for opticians, Opal Academy is a training service set up by OPAL to most effectively support its optician partners in selling children's frames by meeting all the needs of end customers (welcoming children in stores, instilling a positive attitude to wearing glasses, help with choosing the right frame, communication with prescribing physician…).
CUSTOMER SERVICE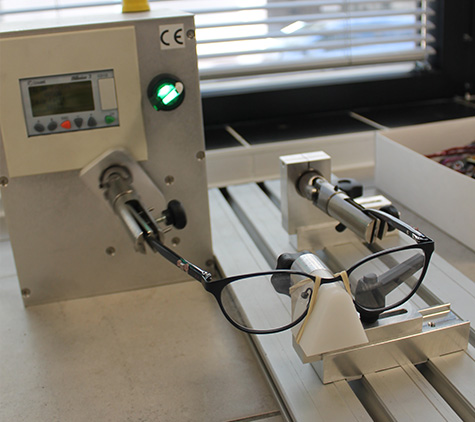 For the manufacture of its products, Opal relies on a network of partner suppliers. For more than 20 years Opal has built a relationship of trust with its network of partners to develop the best products at the best prices. Each supplier is chosen for its expertise and allows Opal to offer a wide range of high quality products.
A quality test laboratory has been set up in Lyon to enable us to test the quality of our products according to ISO12870: 2012 certification standards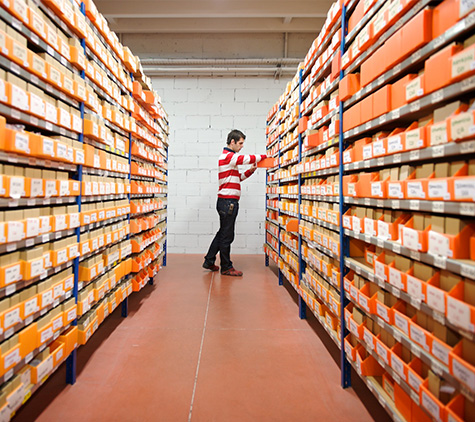 OPAL's customer service is available online to make life easier for opticians.
Responsiveness and support are the keywords of this service. Children really put glasses through the mill, yet customer service rates are quite low, which is a testament to the quality of OPAL's frames.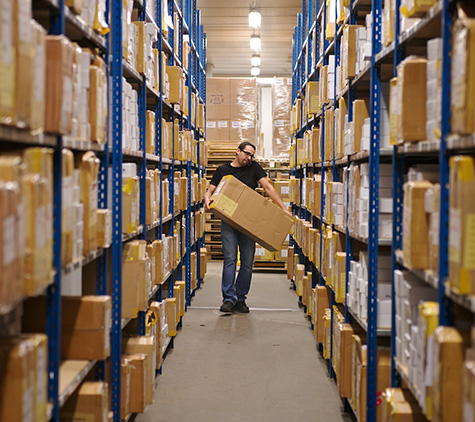 Opal has a dedicated warehouse near its offices in Lyon. This is where all products are stored. From this warehouse all orders for France and abroad leave. Opal has perfect control over the logistics chain as well as transport constraints in France and abroad (customs duties, incoterms, etc.), which allows it to ensure deliveries anywhere in the world as quickly as possible.