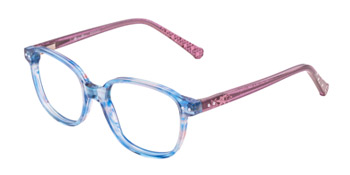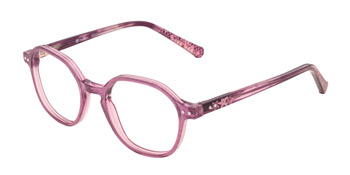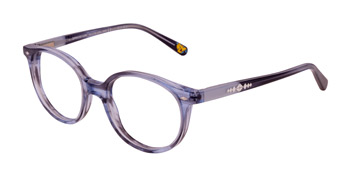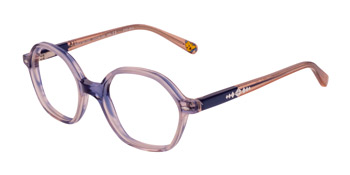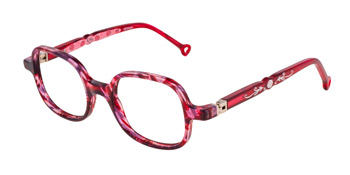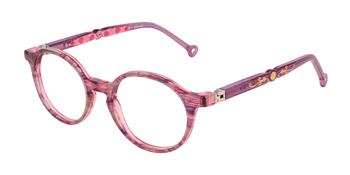 The Disney Princesses eyewear collection transports us into a fairy-tale world that is both fanciful and delicate. Sparkly materials, baroque motifs and soft colours bring sophistication to this ultra-feminine collection. This special collection for "stylish little princesses" is designed for little girls aged 3 to 5 (sizes 42 to 47)!
PRODUCT LINE
Princesses are the first favourite characters of girls aged 4 to 6. The Disney Princesses brand is built on the epic adventures of our princesses who inspire today's little girls. The Disney Princesses have wonderful stories, adapted from fairy tales well-loved by many generations. By turns surprising, poignant or dramatic, they continue to fascinate and enchant, generation after generation.
Our heroines are courageous, independent and committed; they take their destiny into their own hands, explore the world and challenge traditions. Each of the 11 princesses has a personality and characteristics that every little girl can identify with.
For every little girl who believes in her dreams, there will always be a princess to show her the way.