COLLECTION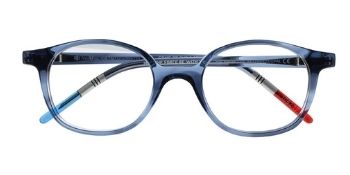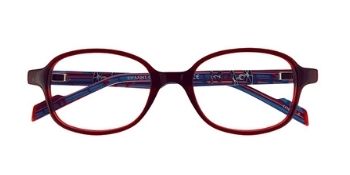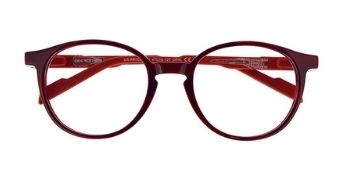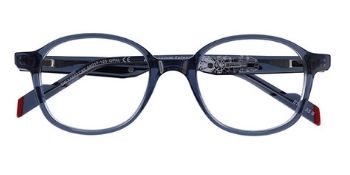 The STAR WARSTM eyewear collection transports us into the world of this saga by incorporating the famous phrases, charismatic characters and galactic settings from the series. STAR WARSTM frames, some featuring exclusive acetate plaques, stand out with top-quality finishes and original details. It's a collection that combines fun with hi-tech designs, just right for little Jedi (ages 6-10 – sizes 43 to 49)!
PRODUCT LINE
A long time ago, in a galaxy far, far away… On 25 May, 1977, George Lucas launched STAR WARSTM and left his mark on the world of cinema forever. It had an immediate success. STAR WARSTM is a mythological tale about the struggle of Good versus Evil, where Jedi Knights battle fearsome intergalactic creatures using "The Force".
Since 2015, a new trilogy has enthralled audiences around the world and captivated a new generation of fans.

Some figures:
Favourite franchise for adults and children

Top license on the toy market

98% brand awareness in France

62 million cinema admissions for 9 films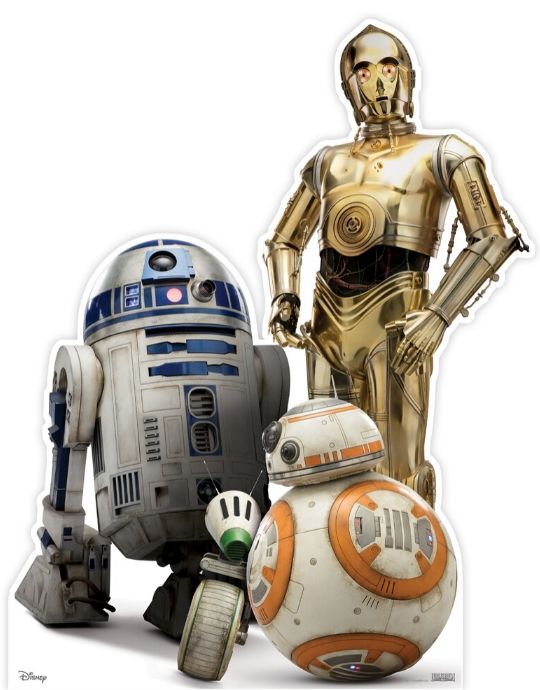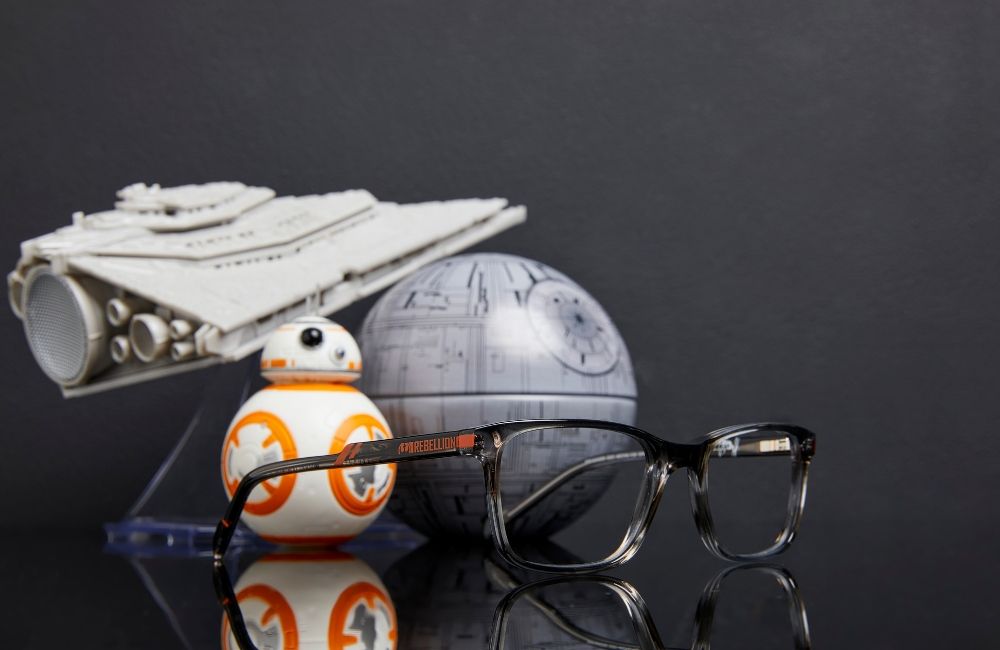 LITTLE ADVENTURERS SEEKING TO "USE THE FORCE", THESE GLASSES ARE FOR YOU!