COLLECTION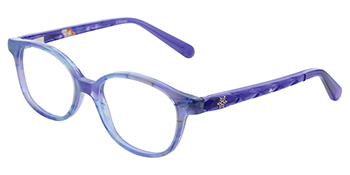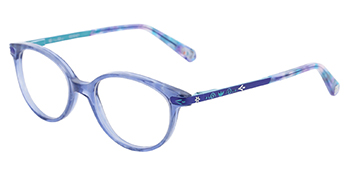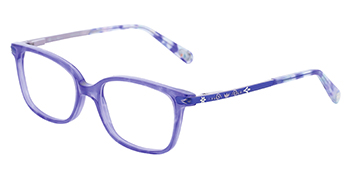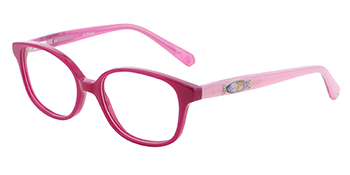 This figurative collection in the Frozen theme colours is aimed at little girls from 3 to 5 years (sizes 39 to 47).
It features technically advanced shapes in soft, feminine colours. In this fairytale world, scroll motifs entwine with stylised snowfl akes.
The majority of models are fi tted with OBE Uno fl exible hinges.
UNIVERSE
Frozen has been THE phenomenon since its cinema release. Anna and Elsa have struck a chord with a whole generation of little girls! The most successful animated film of all time with over 88 million cinema tickets sold worldwide and over 5 million in France for the French version, La Reine des Neiges.
Frozen characters are the favourites cited unprompted by girls under 5 years of age. The Frozen phenomenon just keeps on growing, driven by sales of numerous licensed products (Second-favourite licence in the toy market after Star WarsTM for the first quarter of 2016) and an enduring hit song "Let It Go". This has been viewed over 700 million times on YouTube. The French version "Libérée, délivrée" has been viewed 85 million times.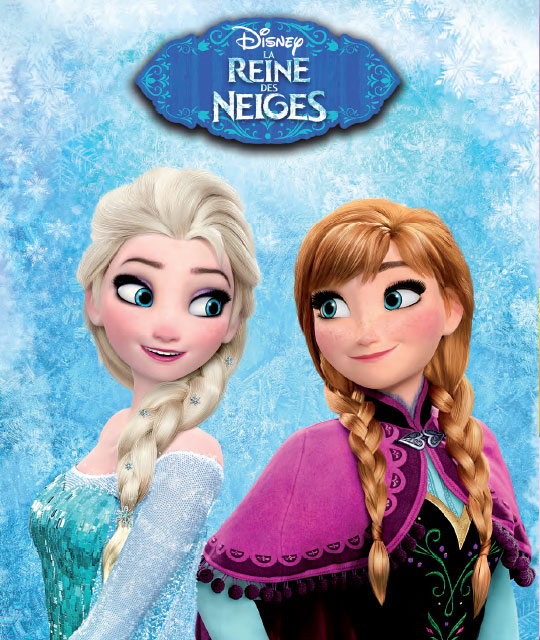 FROZEN TAKES US INTO A FAIRYTALE WORLD WHERE STYLISED SNOWFLAKES SWIRL AMID ARABESQUES IN ICE-COOL COLOURS…
PRODUCT ENVIRONMENT
A complete kit is available to present the collection effectively.
This includes a display stand, showcard and even a stand-in cutout.