COLLECTION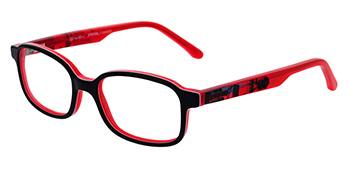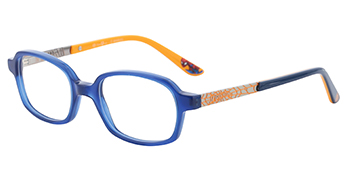 You will find the whole of Peter Parker's world in this collection. Spider-Man's own colours are used in the many varied effects of colour and materials.
The technically advanced eye shapes are teamed with dynamic temple designs. A collection that's as hightech and fun as the superhero himself. Little boys will feel so proud and confident!
UNIVERSE
Peter Parker lives with his aunt and uncle, who have raised him like the child they never had. Peter shows an interest in science and is something of a whizz-kid. But he is a very shy boy and lacks self-confidence.
One day, after watching an experiment, Peter is bitten by a radioactive spider. This bite gives him super powers: superhuman strength and agility, the ability to cling to walls and "spidersense" that alerts him to imminent danger. Peter Parker sets out to fight against crime, following his dead uncle's adage: With great power there must also come great responsibility. Spider-Man is the most famous of Marvel's super-heroes. In May 2016, the Avengers heroes teamed up with Spider-Man to create a real MARVEL universe.
In figures:
– Favourite character among boys aged 6 to 14
– 6.3 million viewers watched the Ultimate Spider-Man series on French TV channel France 4 in 2016.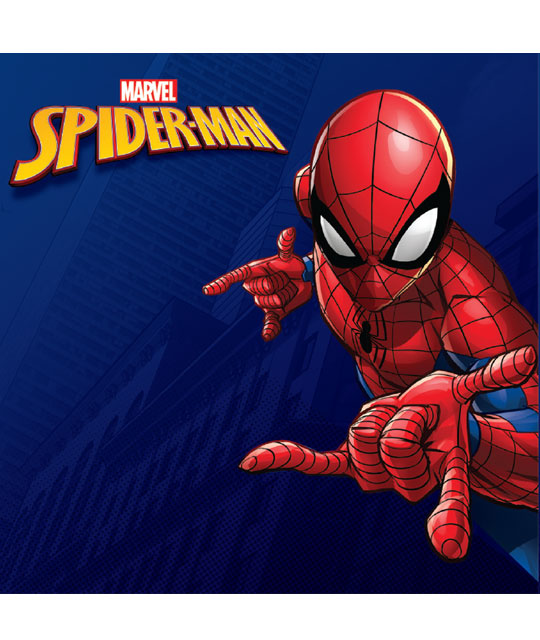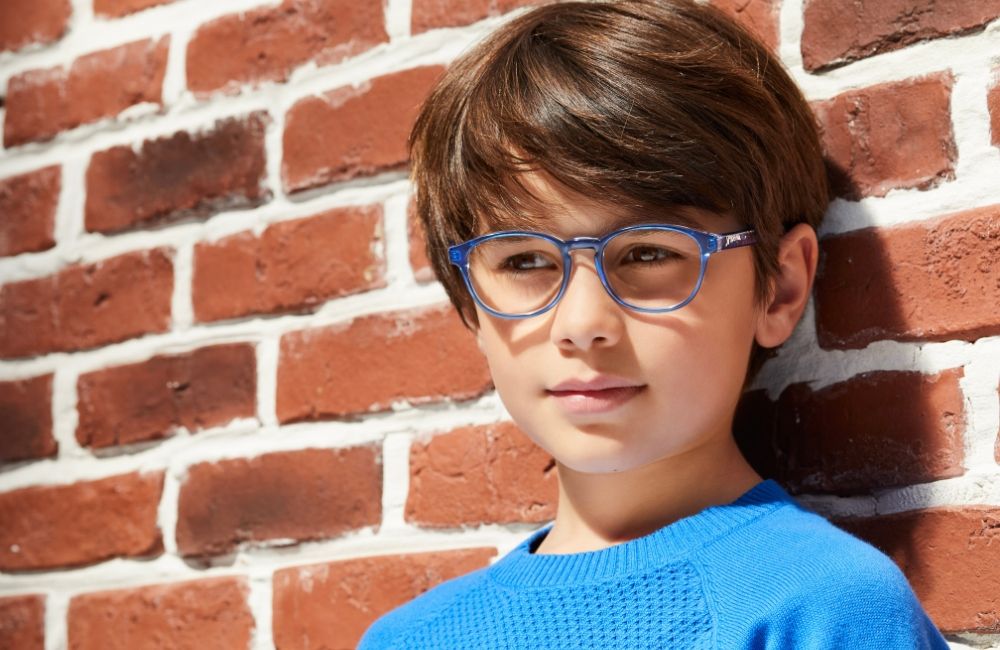 A COLLECTION THAT'S AS HIGHTECH AND FUN AS THE SUPERHERO HIMSELF. LITTLE BOYS WILL FEEL SO PROUD AND CONFIDENT!
PRODUCT ENVIRONMENT
Each pair of glasses comes with a case and a gift from the brand.
A full kit is available to display the collection effectively: display stand, showcard, totem, eventrelated banners…