COLLECTION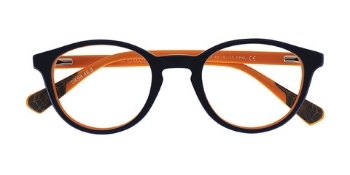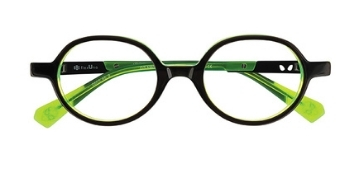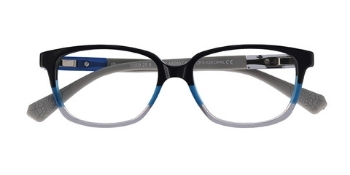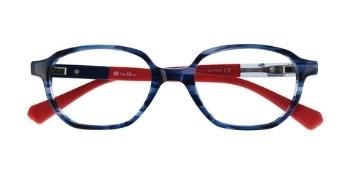 Peter Parker's entire universe can be found in this collection that follows Spider-Man's codes, with numerous material and colour effects, hi-tech eye shapes and lively temple concepts. Models for ages 4-7 (sizes 42 to 48)  echoing the fun, technological image of Spider-Man. Little boys will feel their superpowers growing!
PRODUCT LINE
Peter Parker lives with his uncle and aunt, who raise him as the child they never had. Peter shows a penchant and a certain aptitude for science, but above all he is a very introverted child, lacking in self-confidence. One day, attending a science exhibit, Peter is bitten by a radioactive spider. This bite gives him super powers: extreme strength and agility, the ability to adhere to walls as well as a "spider sense" that warns him of imminent danger. Peter Parker thus begins to battle crime, while following the adage of his deceased uncle: "With great power there must also come — great responsibility!"
Spider-Man is the second-favourite character for boys aged 4-9, just after the Avengers. In May 2016, Spider-Man joined forces with The Avengers to create a veritable MARVEL universe.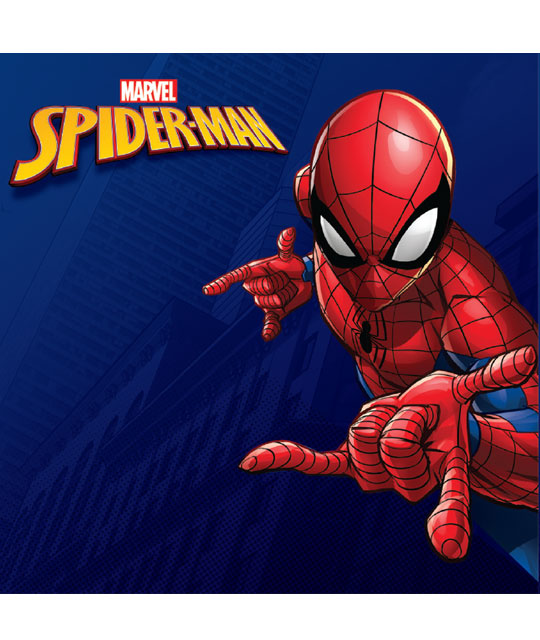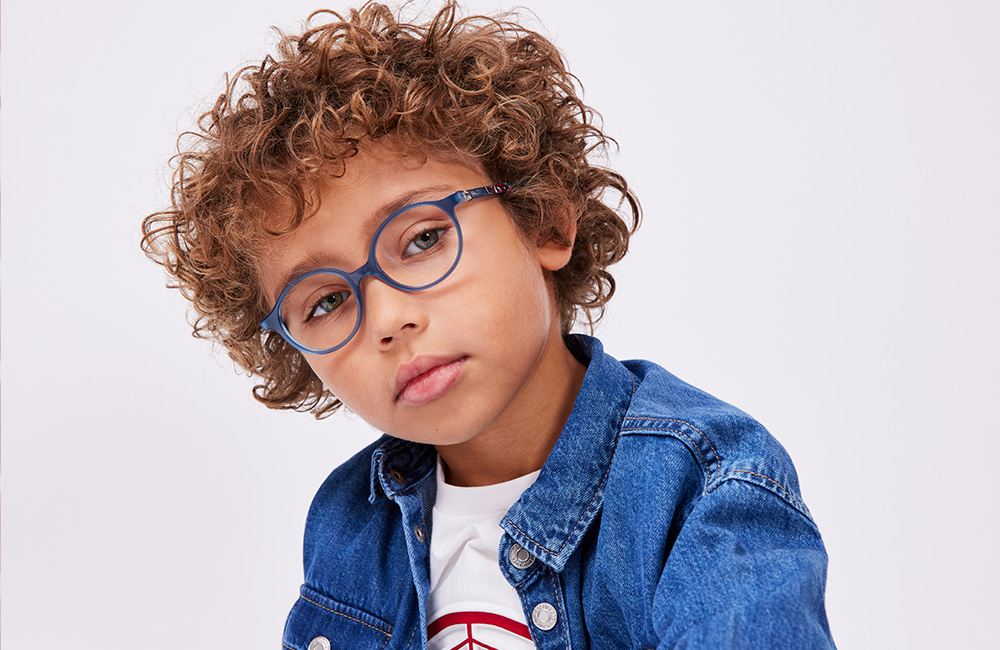 A HI-TECH AND PLAYFUL COLLECTION IN THE IMAGE OF THIS SUPERHERO. LITTLE BOYS WILL FEEL THEIR SUPERPOWERS GROWING!