COLLECTION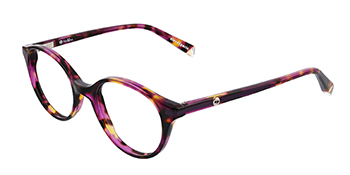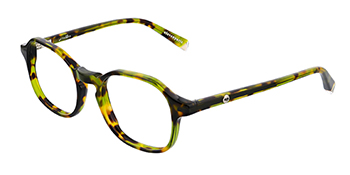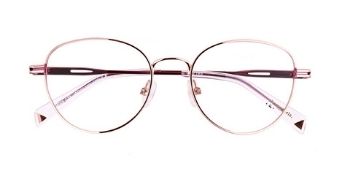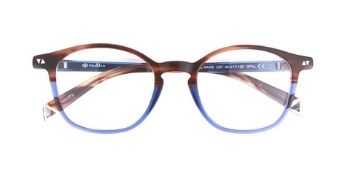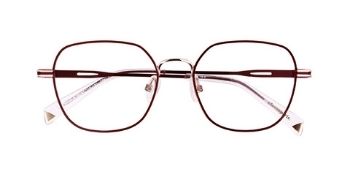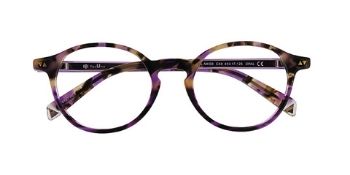 Here's an original and highly fashionable collection that kids will love. Just like their clothing collection, the ELEVENPARIS Boys & Girls eyewear collection is heavily inspired by the adult models, so children can have mini-looks that echo their parents!
This collection is designed for boys and girls aged 6 to 12 (sizes 43 to 49). Stylish shapes, hand-made tortoiseshell textured acetate, beautiful metal pieces featuring the ELEVENPARIS Boys & Girls logo, small metal triangles… a range of details that appeal to children and delight their parents!
PRODUCT LINE
In view of the brand's growing success, in September 2012, ELEVENPARIS decided to launch a line for children. The young brand offers a complete wardrobe for fashion-conscious kids aged 4 to 14. It includes collaborations with Warner Bros, Disney and Nickelodeon, among others. In 2013, Mini ELEVENPARIS, a capsule line of sleep suits and pyjamas for babies, completed the collection.
With pseudo-classic airs accentuated by inspirations gleaned from the hipster districts of Brooklyn, Berlin and Tokyo, the ELEVENPARIS Boys & Girls collection offers children what they have always dreamed of: models inspired by an adult wardrobe, reinterpreted and adapted just for their cute little faces.