COLLECTION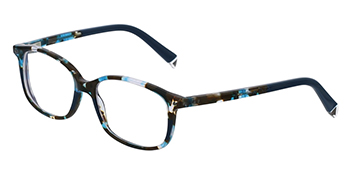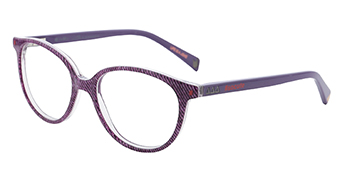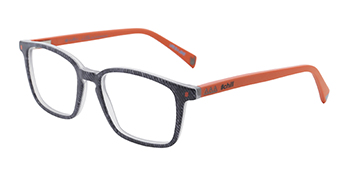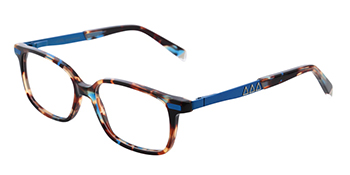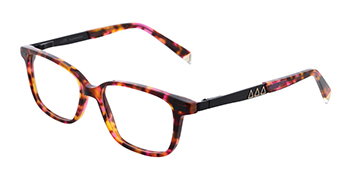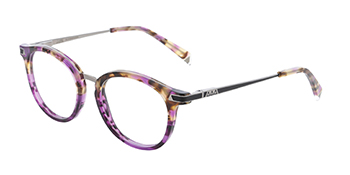 This is a distinctive and ultra-trendy range that children will love. Just like the clothing collection, the Little ELEVENPARIS eyewear collection is largely inspired by adult models. Now children can look like a mini version of their parents!
The collection includes optical and sunglasses models. It is aimed at both boys and girls, aged 4 to 10. With a trendy shape, hand-made textured acetate in tortoiseshell effect and stylish metal inserts featuring the Little ELEVENPARIS logo, there are plenty of details that children will love – and that will please their parents, too!
UNIVERSE
As a result of its success in sept 2012, ELEVENPARIS decides to launch a collection dedicated to children. The new brand puts together a complete range of products for young fashionistas from 4 to 14 years old. It includes different collaborations such as Warner Bros, Disney and Nickelodeon. In 2013, Mini ELEVENPARIS completes the collection with a capsule of bodysuits and pajamas for babies.
With a falsely classic yet hipster inspiration from Brooklyn, Berlin, or Tokyo, the collection ELEVENPARS Boys and Girls offers what children have always dreamed of: models borrowed from an adult wardrobe adapted to their pretty little faces.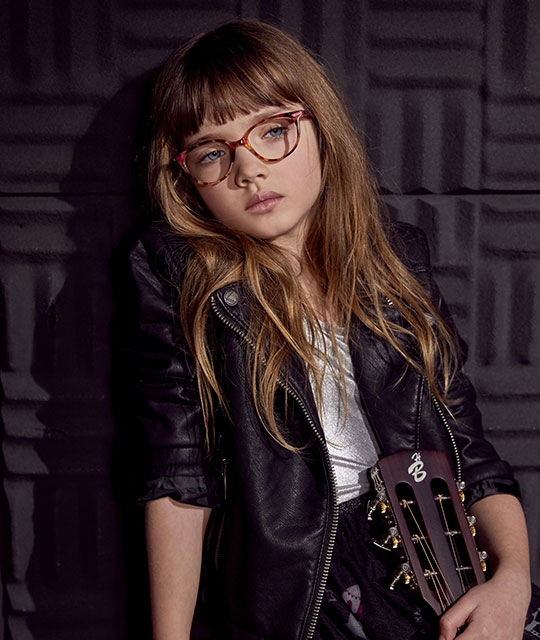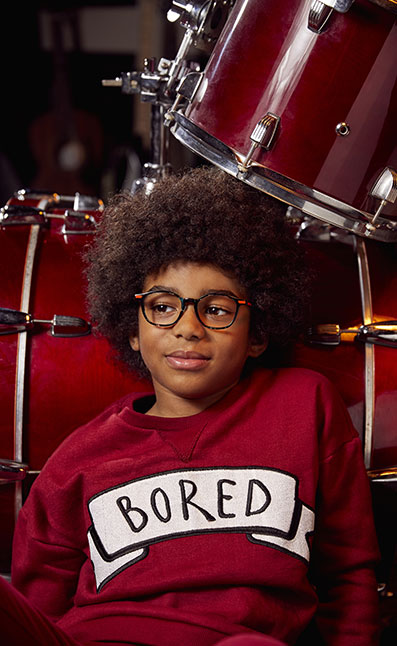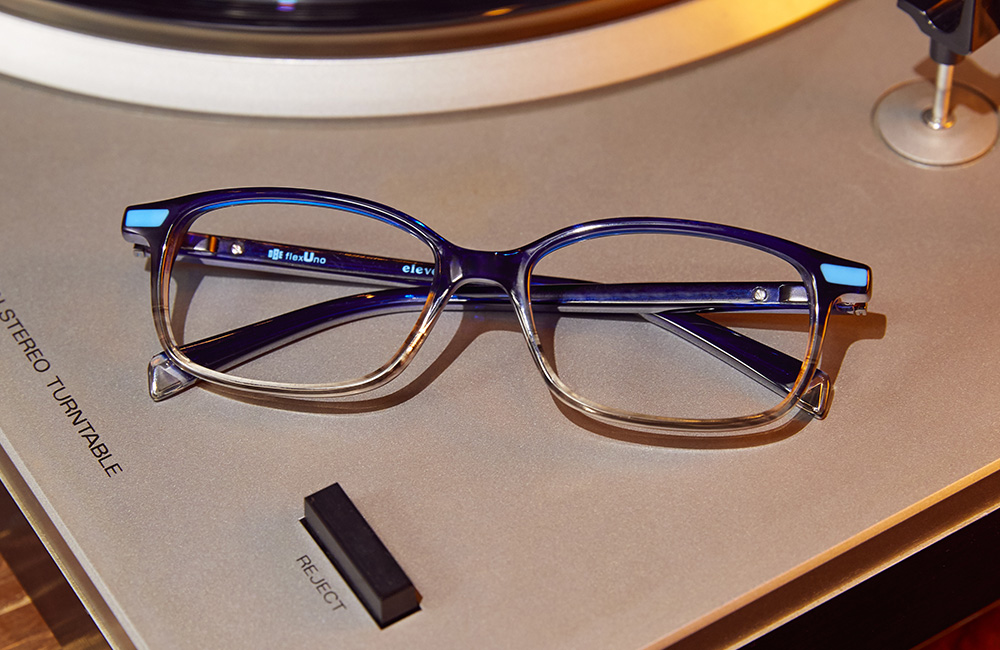 IN RESPONSE TO THE ADULT BRAND'S SUCCESS, ELEVENPARIS DECIDED TO LAUNCH LITTLE ELEVENPARIS IN SEPTEMBER 2012
PRODUCT ENVIRONMENT
Acomplete kit is available to highlight the Little ELEVENPARIS collection in your shop.
A case and branded gift are supplied free with every optical frame.