COLLECTION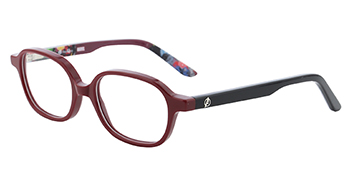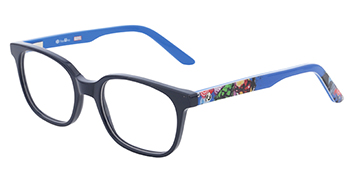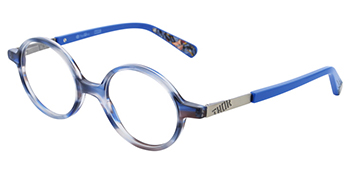 The Avengers collection offers many varied designs. EachAvengers collection offers many different designs. Each one features a different super-hero or the whole Avengers team. This figurative collection with its charismatic characters aimed at boys from 3 to 8 years (sizes 43 to 47). The distinctive Avengers glasses are as technically advanced as they are colourful, with a rich variety of eye-catching motifs straight from the world of Marvel's super-heroes. All models are fitted with OBE Uno flexible hinges.
UNIVERSE
Avengers tells the epic and interconnected story of a group of super-heroes. They have to learn to work together and use their powers to save humanity from threats too great for any one superhero to handle alone. The popularity of the Avengers among 6 to 14 year-olds is steadily growing: 76% recognise the super-heroes and nearly one in two children adore them.
Captain America, the symbol of liberty; Iron Man, the modern-day knight, and Thor the legendary warrior are the favourite Avengers of boys aged 6 to14 years old. With the two cartoon series Avengers Assemble and The Avengers: Earth's Mightiest Heroes, an average of six episodes a day were broadcast on French TV channel France 4 and the Disney channel during the last quarter of 2015.
There is also a massive Avengers launch promotion with several fi lms in production: Captain America: Civil War* (2016), Doctor Strange* (2016), Thor Ragnarok* (2017), Avengers Infi nity War*(1st part 2018 and 2nd part 2019), Black Panther* (2018), Captain Marvel* (2018), Inhumans* (2019).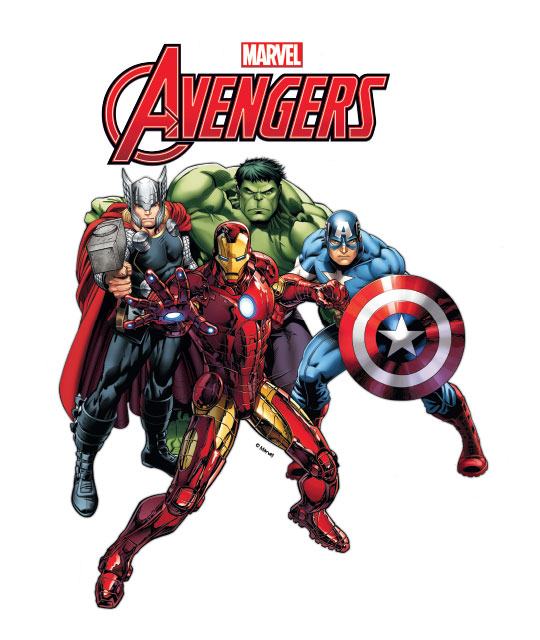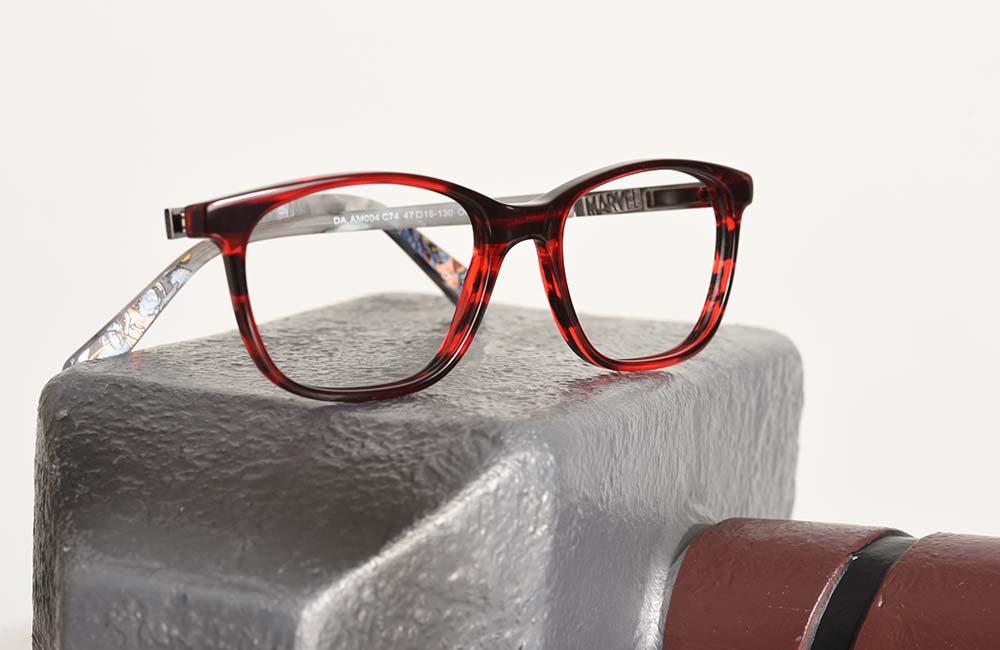 A COLLECTION THAT'S AS TECHNICALLY ADVANCED AND FUN AS ANY SUPERHERO!
LITTLE BOYS WILL FEEL SO PROUD AND CONFIDENT!
PRODUCT ENVIRONMENT
A complete kit is available to present the collection effectively. This includes a display stand, showcard and even a stand-in cutout.