COLLECTION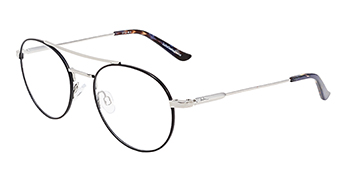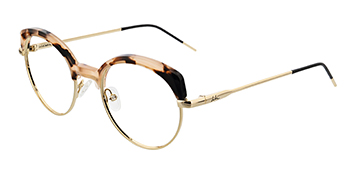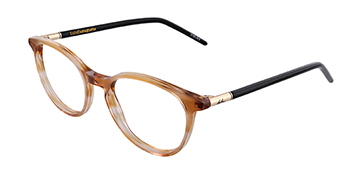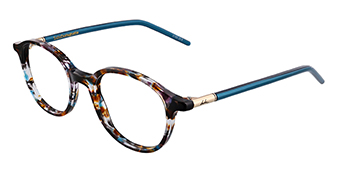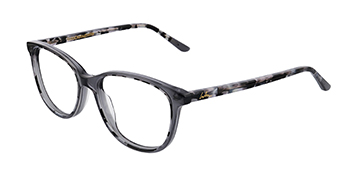 The glasses pick up on codes from the ready-to-wear range and come in a choice of original colourways. They make the most of different materials to create distinctive frames that are boldly styled, yet easy to wear. There are models in small sizes and original designs, and temples decorated with motifs that contrast with plainer fronts.
UNIVERSE
LuluCastagnette, the French firm founded by Charles Lahmi in 1996, was originally created for young women, its benchmark product, the famous bear sweater with its sporty lines, was a key element in the brand's success. Today, LuluCastagnette's brand world is an appetizing mix of connotations and feelings. These are light, refined and suggest well-being – the reflection of a genuine mindset. The collections consist of simple, feminine items with clean lines. The style looks neither to the past nor the future, but is simply inspired by the present. A brand that captures the mood of the moment, ideal for the modern, urban and natural woman who wants to recreate herself with each new day.
The LuluCastagnette woman is confident and natural with a certain flair. The brand covers a whole lifestyle universe and now consists of 25 product ranges: infants, children, teenagers, women, lingerie and nightwear, footwear, optical and sunglasses, swimwear, umbrellas, luggage, perfume, costume jewellery, watches,books… The mark of a strong brand identity that is easily recognised: authentic and natural with a hint of mischief!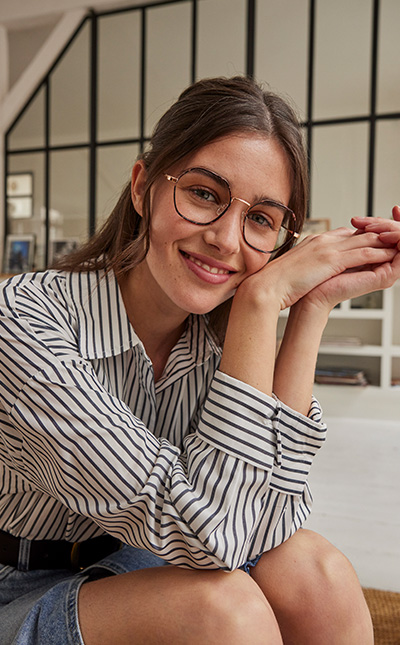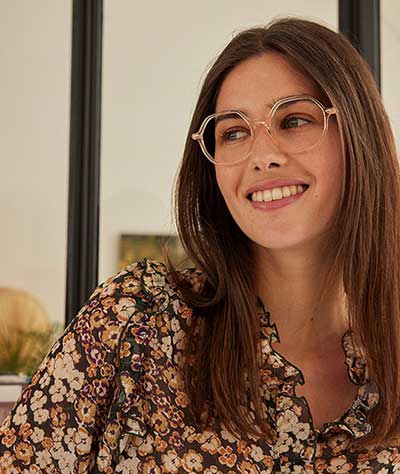 A COLLECTION THAT CAPTURES THE MOOD OF THE MOMENT, AIMED AT TODAY'S YOUNG, URBAN WOMAN WHOSE STYLE IS CONFIDENT AND NATURAL WITH A CERTAIN FLAIR.