40 000 000 €
PROFIT MARGIN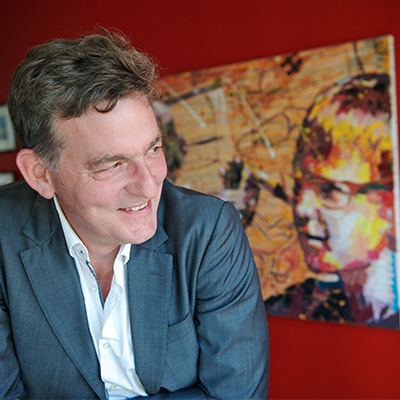 1995
Founded in 1995 by François Fort, Opal began its activity by positioning itself on the children's eyewear market.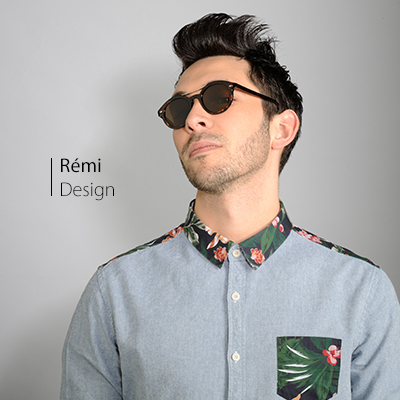 1999
The Ophthal company joins OPAL and becomes Opal Direct by bringing new expertise to the group: private label products at low prices, notably the Owlet collection n°1 on the 2nd pair market.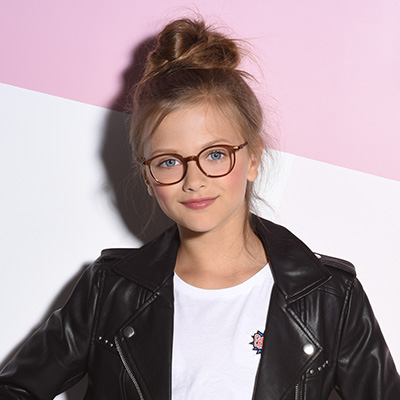 2002
Launch of new license collections that further accelerate the company's development.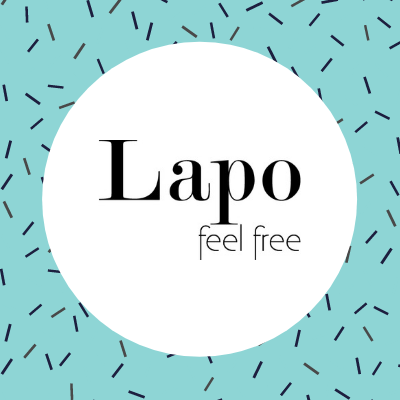 2005
OPAL launches its own brand of LAPO optical frames, then will launch its own brand of sunglasses in 2011: HENKO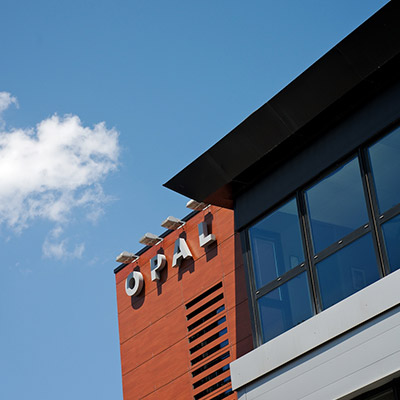 2007
OPAL is setting up its head office in a new 1500 m2 building in the heart of the Vaise district (Lyon 9th district).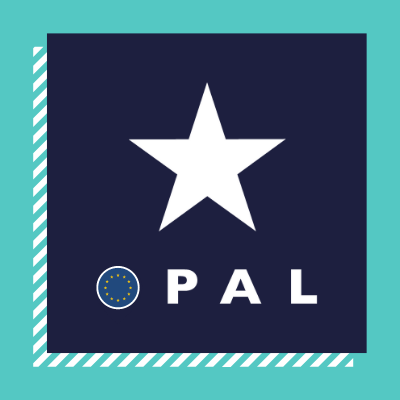 2009
Development through external growth with the acquisition of SIMOP's frames department. This acquisition allows OPAL to become the European leader in optical frames for children and adolescents.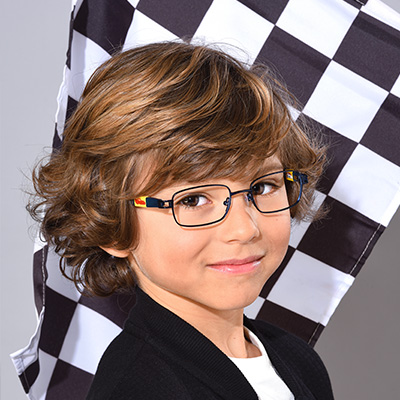 2010
Acquisition of Disney licensing rights and launch of the opal.fr e-commerce site for opticians.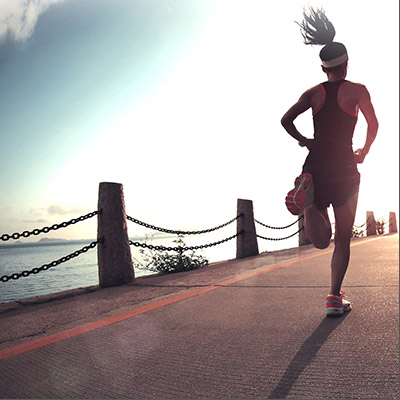 2015
Acquisition of a majority stake in Demetz, the market leader in sports eyewear.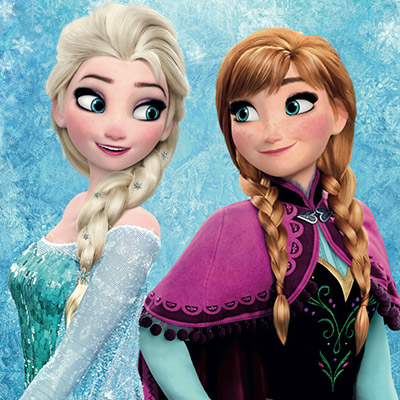 2016
Frozen and Avengers join the brand portfolio and a new collection against blue light (Oblue) is created.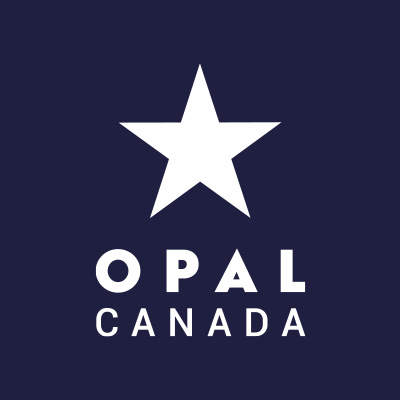 2017
Opening of the first foreign subsidiary: Opal Canada in Montreal, and launch of the Star Wars collection.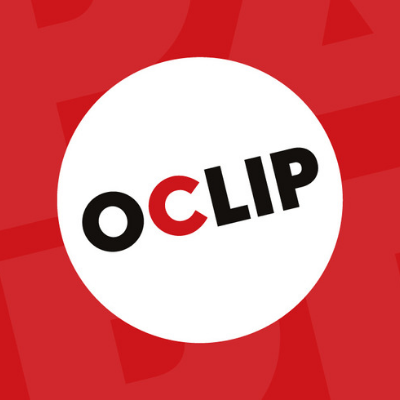 2018
Within Opal Direct: launch of the Oclip range, one frame for three clips. Opening of the 2nd Opal subsidiary abroad: Ivkopal in Germany.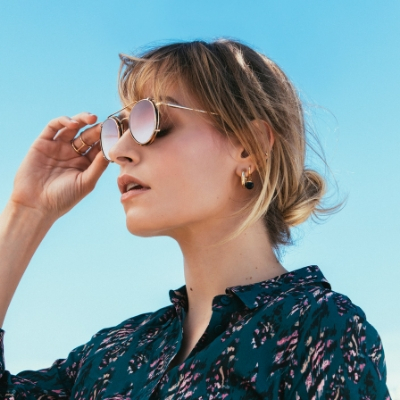 2019
In 2019, Opal invested in French manufacturing through the launch of the Berenice collection and completed its offer with My Opal Lab, a new equipment service (frames + lenses) delivered assembled.