Thanks to the energy and commitment of its employees, Opal is always ready to meet new challenges.
Would you like to be part of our team? You can apply directly on line by sending your CV and cover letter.
Your application will be considered as rapidly as possible.
Opal offers career opportunities in the following areas: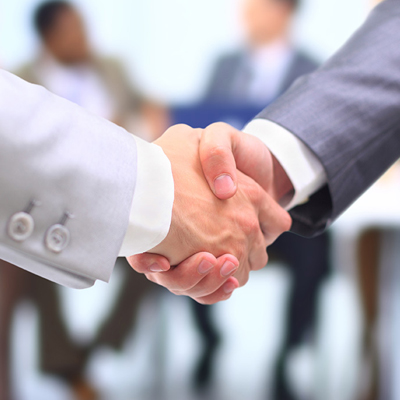 COMMERCIAL
// Build on-the-ground relationships with clients
The role of a Sales Representative is to develop the presence of our brands in opticians' shops. The Sales teams develop and negotiate strategies with their customers to promote the visibility of our products, both in France and internationally.
Pour nous rejoindre, remplissez notre formulaire