OWLET READING COLLECTION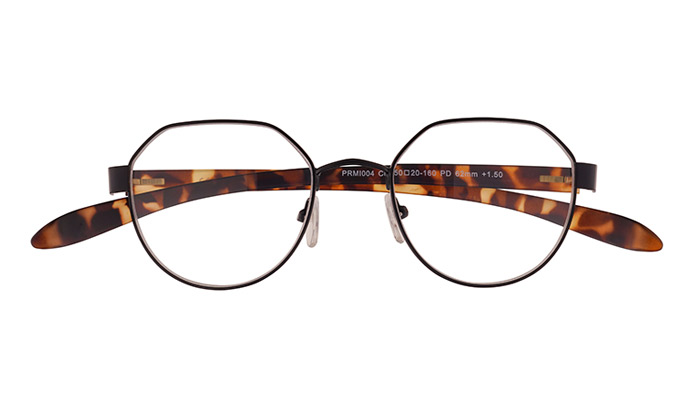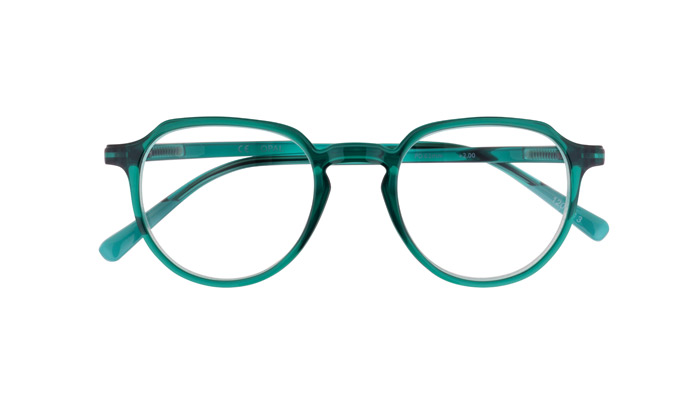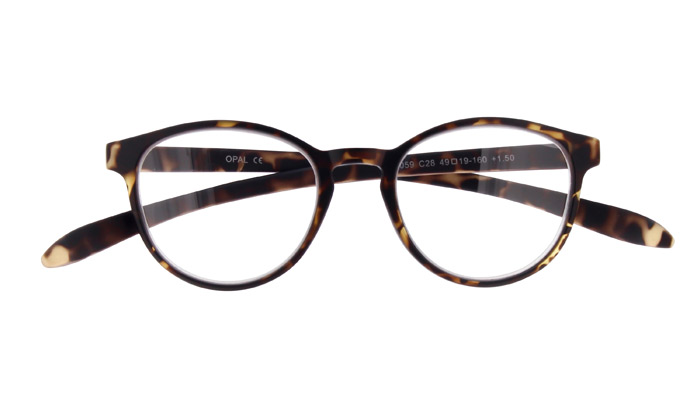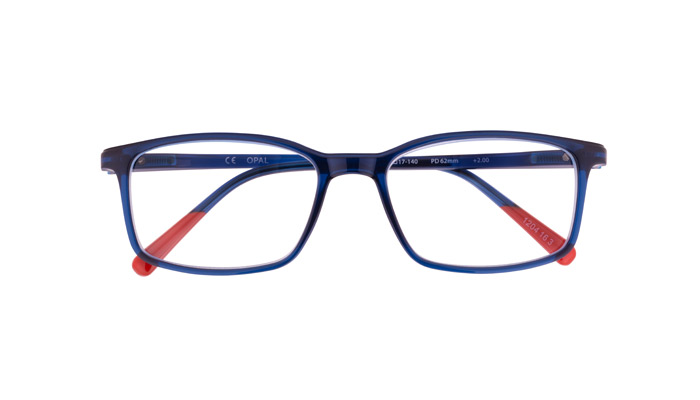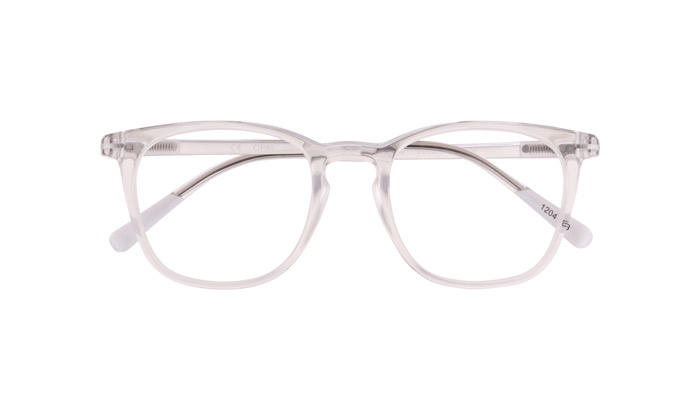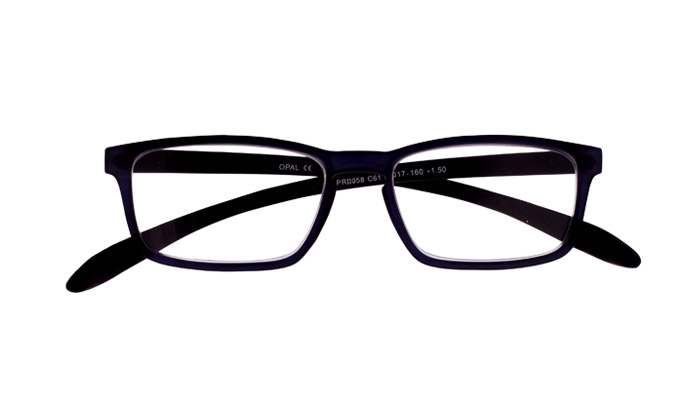 The Owlet Reading collection offers a wide choice of pre-assembled eyewear for women and men.

Two ranges allow us to respond to the different desires of people who do not want to sacrifice price for quality. A generous collection that makes it easier for new wearers to enjoy wearing magnifying glasses on a daily basis and allows others to impertinently assume their presbyopia!
OWLET READING CLASSIC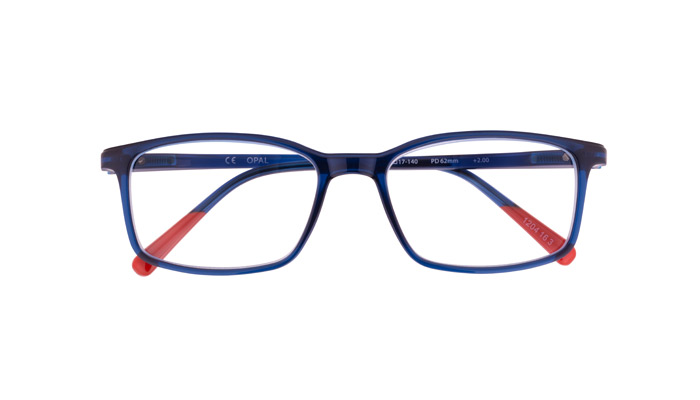 The Owlet Reading Classic range consists of 200 metal or plastic frames. Discreet but stylish, this sober range is available in 10 shapes, each in 4 colors. Enough to adapt to the style of all wearers.
OWLET READING COLOUR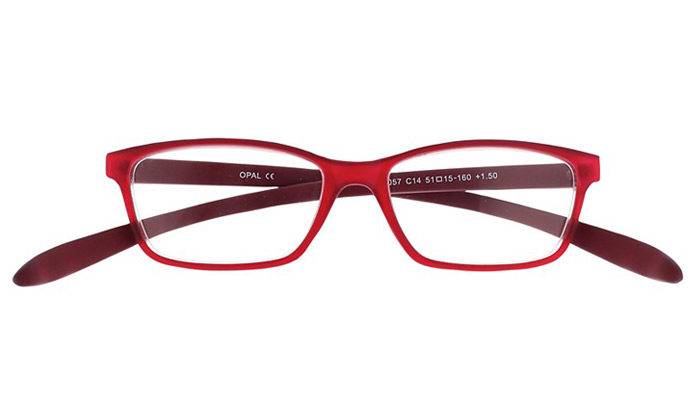 The Owlet Reading Colour range shows color! Bright shades and a gummy feel give these frames a certain sparkle! As for the dedicated display stand, it allows the collection to be presented graphically and dynamically in the store.
OWLET READING COLOR, A WIDE CHOICE OF PRE-MOUNTED COLORED GLASSES