Revolution Slider Error: Slider with alias polabyopal-en not found.
Maybe you mean: 'lapo1' or 'owlet1' or 'avengers1' or 'spiderman' or 'litteleeleven' or 'elevenparis'
Launched in 2012, the Pola by Opal collection aimed rst and foremost to bring polarized sunglasses within reach of everyone's pocket. A few years later, the collection is still pursuing this mission, but has broadened its appeal.
The brand has evolved and developed into a more stylish collection which picks up on the latest trends and shapes to o er us glasses that we all want to wear! With Pola by Opal, now there's no need to choose between comfort and style!
The Pola by Opal collection is ideal for encouraging impulse buys with attractively priced models that are not just trendy, they are high quality and polarized as well!
POLA by Opal lenses are made of cellulose triacetate, commonly known as TAC, which offers improved resistance and stability compared with acrylic lenses.
They are 1.1 mm thick to guarantee toughness. The lenses' polarizing filter has a number of advantages that help to reduce eye fatigue significantly: anti-reflective finish, greater visual comfort, better colour perception and optimised contrasts.
In addition to the advantages of polarization, POLA by Opal lenses provide UV 400 (Cat. 3) protection and are treated to resist scratches, heat and humidity.
The POLA by Opal collection is for everyone, with a large choice of frames for men and women in a variety of styles, from timeless classics to the latest trends.
WITH POLA BY OPAL, NOW THERE'S NO NEED TO CHOOSE BETWEEN COMFORT AND STYLE!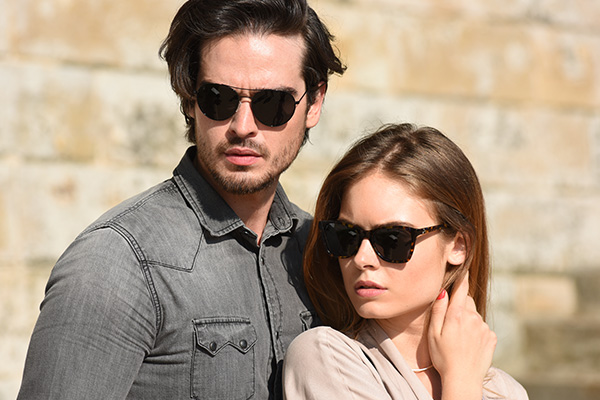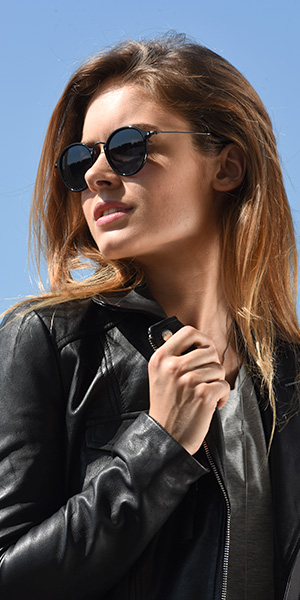 Each frame is supplied with a case. A tester and several display stands are also available to present the products effectively.