Revolution Slider Error: Slider with alias newyorkyankees-en not found.
Maybe you mean: 'lapo1' or 'owlet1' or 'avengers1' or 'spiderman' or 'litteleeleven' or 'elevenparis'
New York Yankees, the team behind the successful UrbanWear ready-to-wear brand, is first and foremost a baseball team. It plays in the Major League, established 150 years ago, which consists of 30 American baseball teams. Each team operates as a distinct brand.
The most famous have become worldwide icons of American fashion, with the New York Yankees way out in front, the biggest name of all. Inspired by American culture, the New York Yankees brand is an influential player in the fashion world.
Everyone wears its caps. Celebrities love the brand and this has helped to make New York Yankees a part of youth culture. The New York Yankees style is in a league of its own, with a huge range of branded merchandise: caps, clothing, footwear and other accessories… The brand has influenced generations of young people. It enjoys an almost 90% recognition rate worldwide. The New York Yankees logo is the most recognised in the world of sport.
The brand's famous logo is the signature that gives this collection its superb "urban chic" styling. The NY initials play hide and seek in subtle logos, but they are ever present, adding the finishing touch to these frames in high-quality materials and elegant colours.
Aimed mainly at a masculine target, the range also features some unisex models. In the New York Yankees collection, it is the details that make all the difference: tone-on-tone monogram, pierced end-pieces, prints on the inside of the temples, etc. In short, a bold and edgy glasses collection!
BUILDING ON ITS REBEL TEEN AND STREET FASHION IMAGE, THE NEW YORK YANKEES COLLECTION GIVES US A TASTE OF AN URBAN CULTURE WHERE DETAILS MAKE ALL THE DIFFERENCE!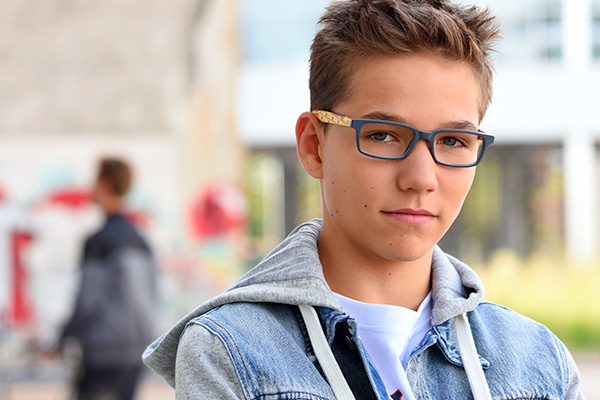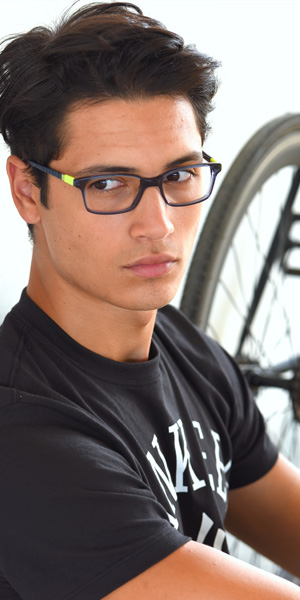 Each pair of glasses comes with a case bearing the famous team's branding. Opal also provides full POS materials for the products to create an eye-catching display.