POLA BY OPAL IS CHANGING ITS NAME TO BECOME HENKO*
THE EYEWEAR BRAND FOR WELLBEING AND STYLE
The idea of reinventing the brand was born out of a desire to see both the POLA by OPAL collection and products grow and evolve.
From September 2017, Pola by Opal becomes HENKO, the polarized sunglasses collection focused on trendiness, wellbeing and style at an affordable price.
At Opal we believe that to look good, you really need to feel good.
This is why we have created Henko, the inspired and creative brand of
polarized sunglasses, which puts its wearers first.
François FORT – OPAL CEO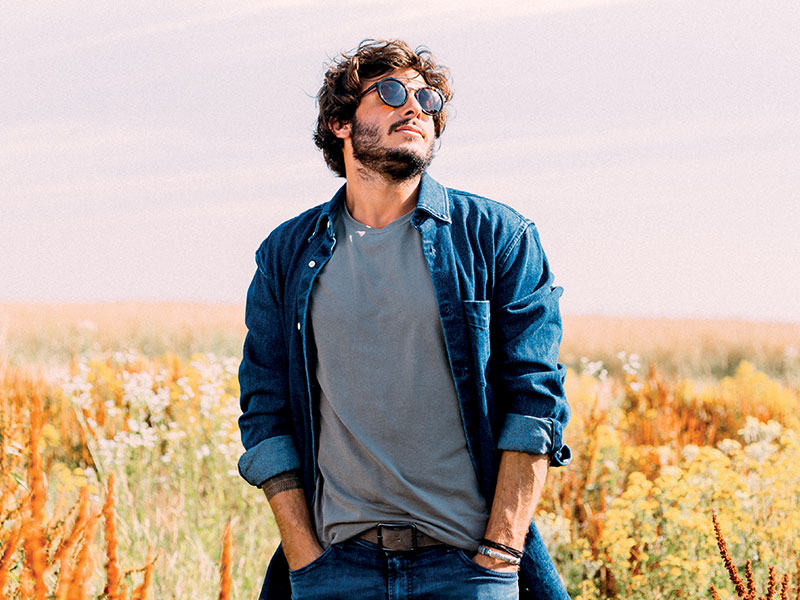 *Henko means «polarizing» in Japanese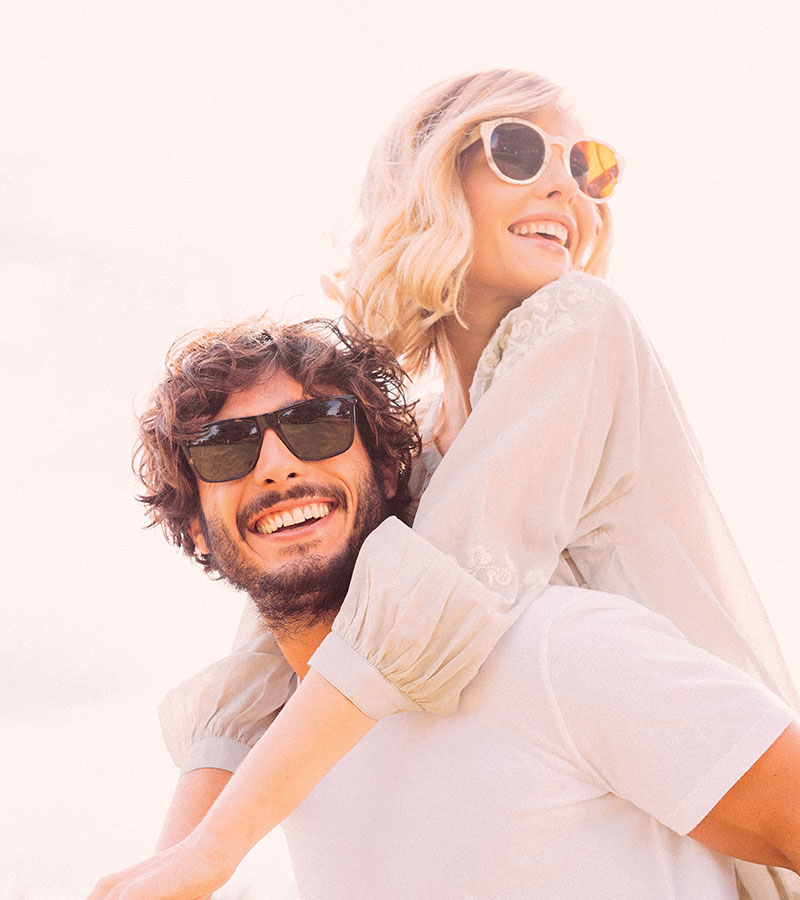 WHAT IF THE LATEST TREND WAS SIMPLY FEELING GOOD ABOUT YOURSELF?
– Because at Opal we believe that to look good you really need to feel good
– Because at Opal, we think that everyone should beable to feel perfectly in harmony with their personal style
– Because at Opal we know that your sunglasses are more than an aid to visual comfort…
…we have decided to enlarge our collection of polarized sunglasses with new models that are ontrend, boldly styled or elegantly chic, all at low prices, so that everyone can find a way to express their style, their personality and who they really are.
Under the name HENKO, this new collection replaces POLA and position itself as an inspired and creative brand which puts its wearers first.

HENKO – A NAME THAT MEANS SOMETHING
Going beyond its literal translation (Henko means polarising in Japanese), the Japanese sound of HENKO suggests gentleness, the calm atmosphere of Zen, the perfect balance between mind, body and spirit – a feeling of ideal wellbeing to which everyone can now aspire.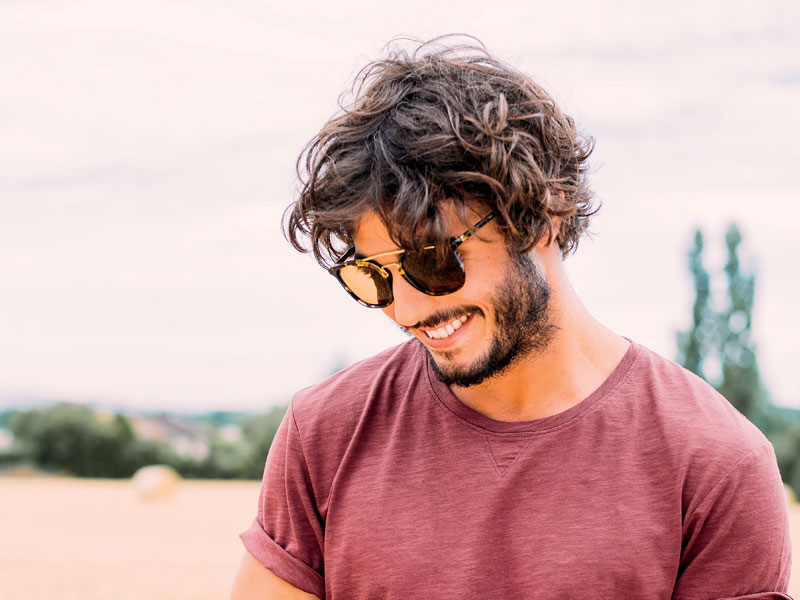 HENKO – A LITTLE LIKE THE RIGHT AND LEFT HEMISPHERES OF THE BRAIN
On one side, the styling team, listening to customers and picking up on the latest trends, the season's materials and colours. On the other side, the optical engineering team ensuring impeccable quality and performance.
A combination of talents working hand in hand to create an exclusive collection that each of its customers can relate to. It opens up a world of fashion to everyone who wants the best optical quality but who also wants the best in style:
«Because I sense that I am even better looking when I feel good about myself».
STYLE AT AN AFFORDABLE PRICE
Henko is first and foremost a caring brand that takes the needs of its customers to heart, to ensure both their comfort and satisfaction without damaging their purses.
210 references including no fewer than 80 new products for September.