What defines good

children glasses

?
Materials, shape of the eye, height and openness of the nose, pupillary and temporal gaps, length of temples: It is the overall construction and the balance between technical constraints and style that make a good eyewear for children.

The frame must be comfortable, solid and adapted to the children's morphology.
Toddler frames have a widened part for the nose to compensate for the absence of a nasal bone. Oval or round shapes with low parts for then nose are preferred so that the eye is centered in each lens for a maximum field of view.
A frame must be neither too large nor too small. The eye must be centered in height and width in each glass so that the child does not look over or under his glasses. The frame should not rest on the child's cheeks and the temples should not exert pressure on the temples.
It is advisable to choose frames equipped with flexible hinges to limit the tensions present when they are placed on the face and removed.
A good child's pair is finally a pair that the child will accept to wear.
That's why at Opal, we offer children trendy glasses as well as glasses featuring their favorite characters.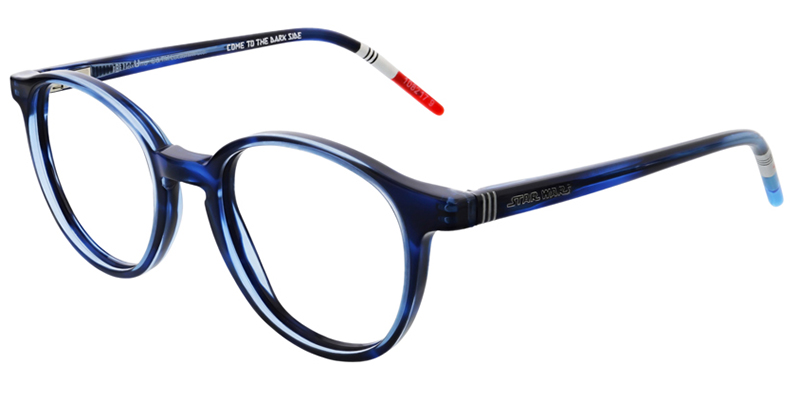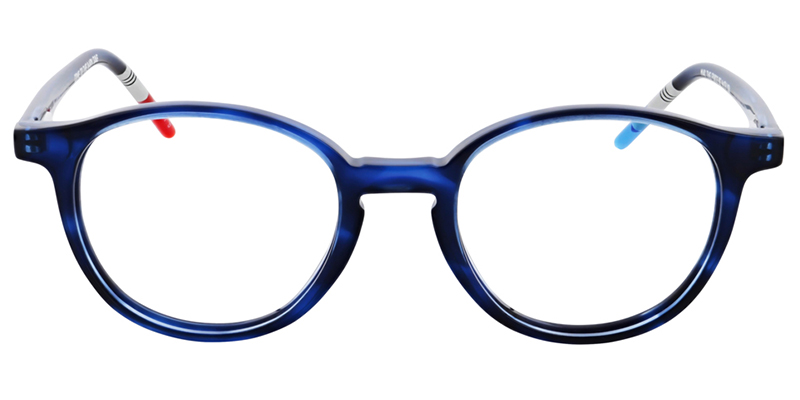 For the Jedi in the making
Model Star Wars™ SWAA041C67
To be as stylish as the adults!
Model Elevenparis Boys & Girls ELAA084C62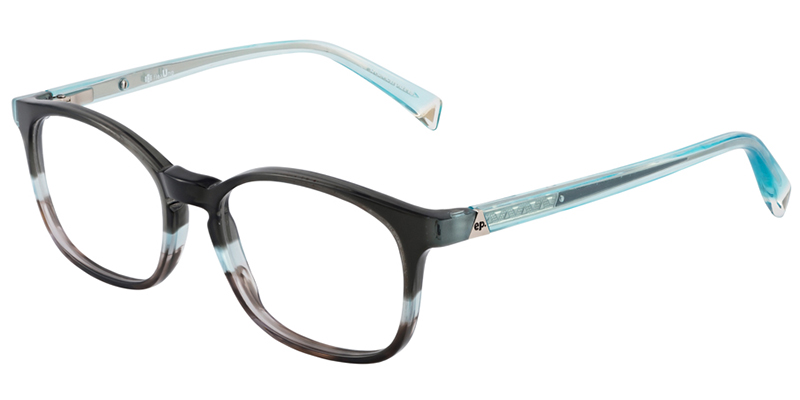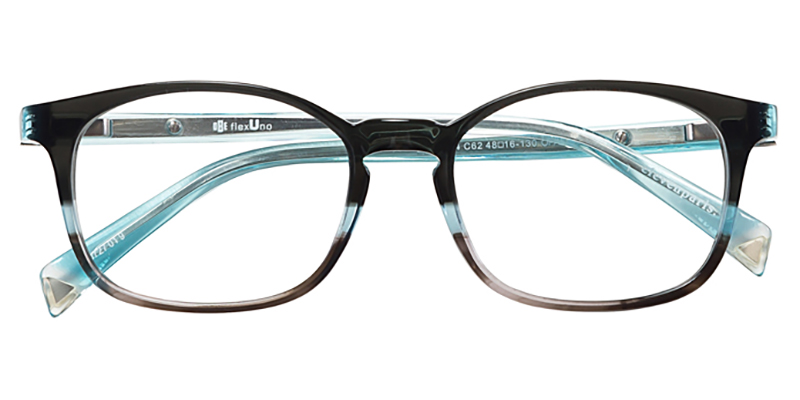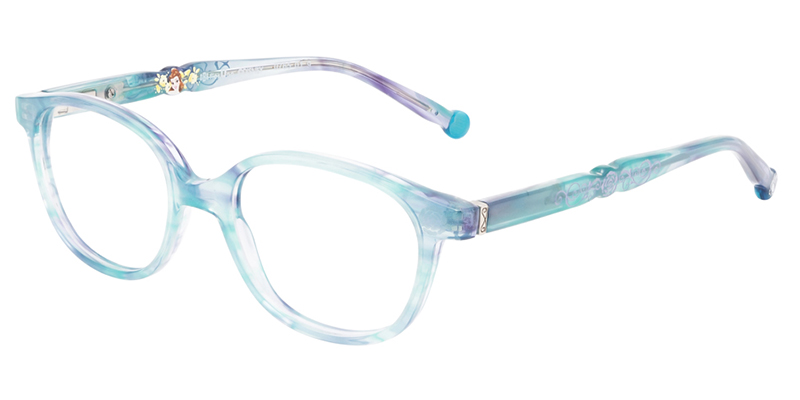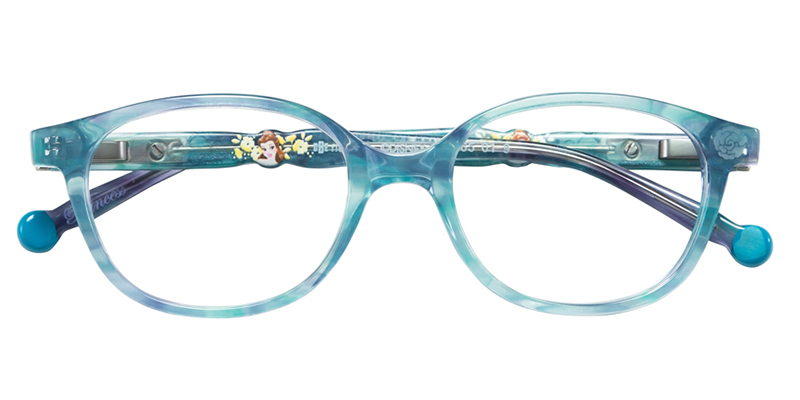 A magical world
Model Disney Princess DPAA101C65