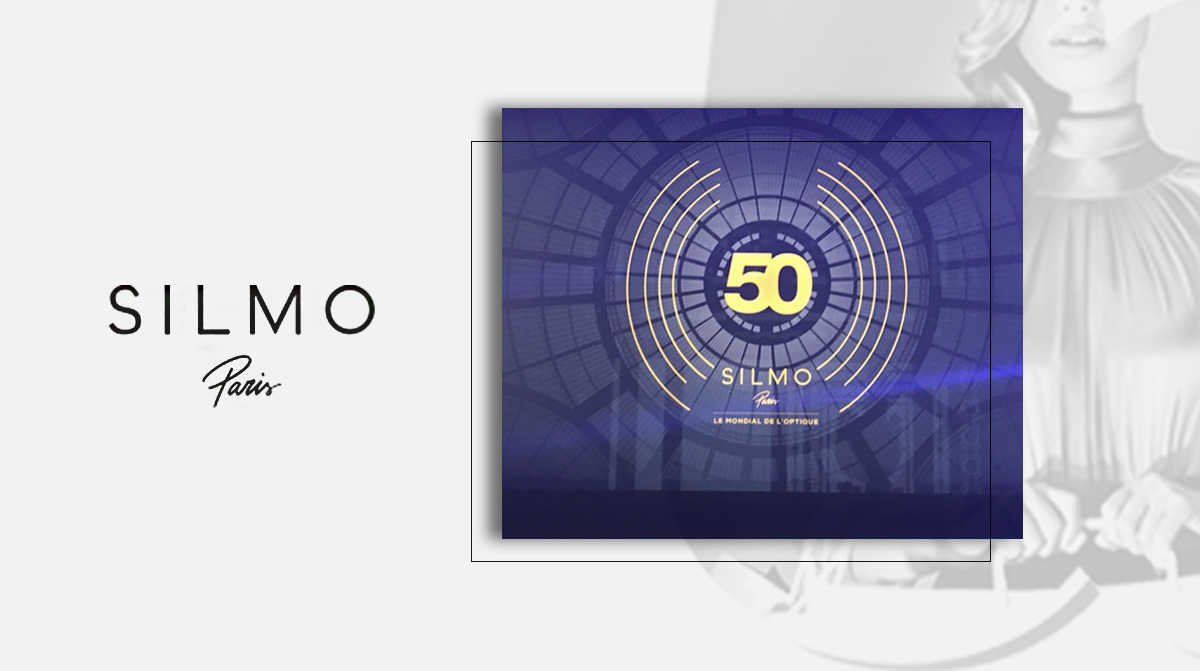 For its fiftieth anniversary, the mood at this year's SILMO was bound to be good!
Everyone on the Opal team would like to thank all the visitors and partners who helped to make this anniversary gathering such a success!
Look back at the highlights of SILMO 2017 in our photos.