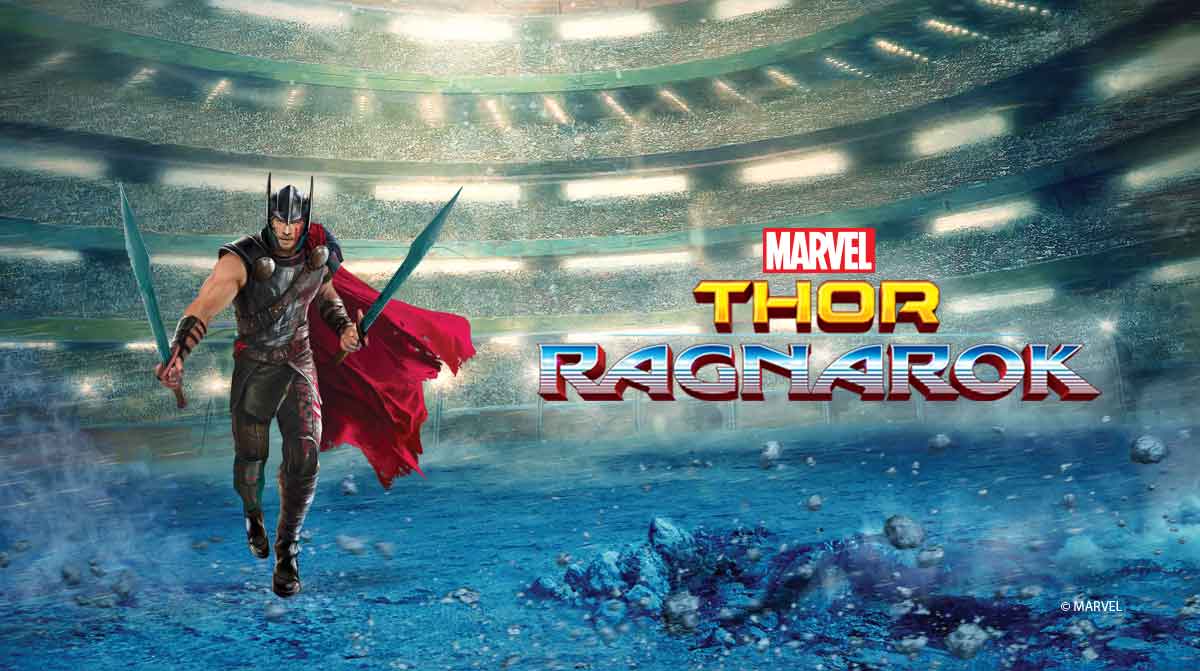 THOR RAGNAROK, THE FILM !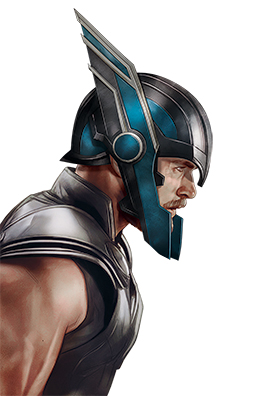 The film Thor Ragnarok is due out very soon (cinema release from  3rd november) and promises fun, action and suspense.
Synopsis: Thor returns to Asgard, where his brother Loki has taken their father's place. He is imprisoned on the planet Sakaar, where he loses his hammer Mjolnir and must fight as a gladiator. In the arena he discovers that another warrior is none other than the Hulk!
Discover the special new Avengers design featuring Thor.
The butt end of the temple is in brushed metal, just like his costume. The inside of the temple features a vivid illustration of Thor and his famous hammer appears on the outside of the temple. All his fans are sure to love this design!