The Rolling Stones

, we no longer need to introduce the legendary group
which has left its mark on an entire generation and those that follow, with their image of bad boys.

They recorded the most phenomenal songs of all time:
Satisfaction, Angie, Paint it Black, Wild Horses, Gimme Shelter, You Can't Always Get What You Want, Sympathy for the devil and so on.
Their monumental tours have thrilled all their fans as they still perform to this day.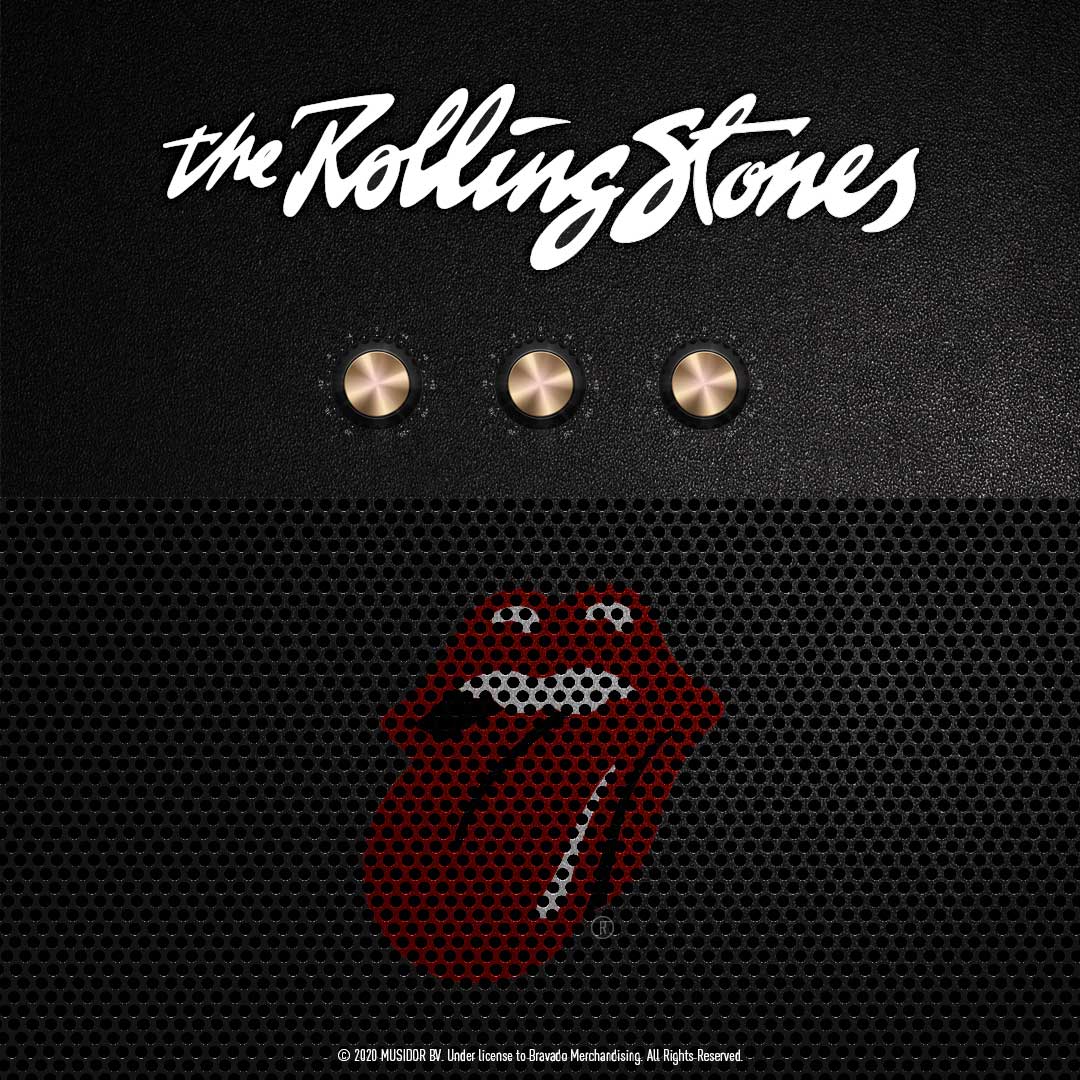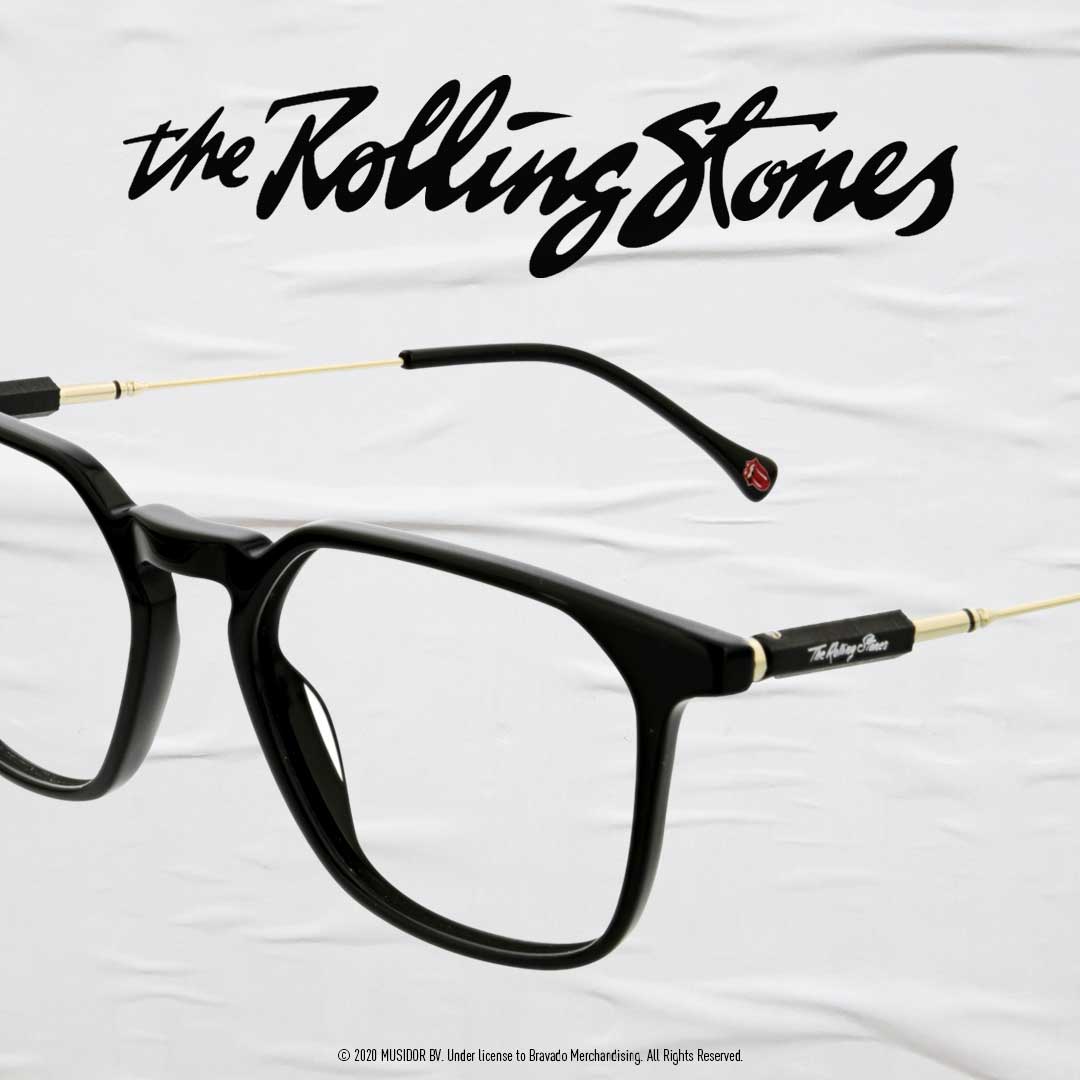 Mick Jagger, Keith Richards, Ronnie Wood and Charlie Watts made history forever.
The Rolling Stones are a musical legacy for generations and generations of rock musicians who have followed them for decades, as well as for younger fans.
The kind of music that never goes out of fashion.
From a mythical band.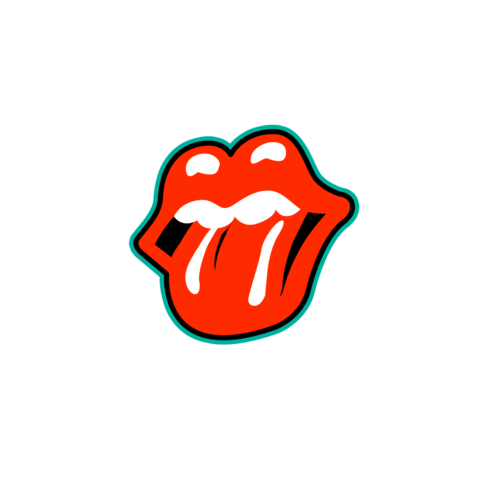 Jack plug
Inspired by an essential element for rockers of all generations, the Jack plug is a musical and technical inspiration that discreetly sits on the glasses to emphasize the rock look.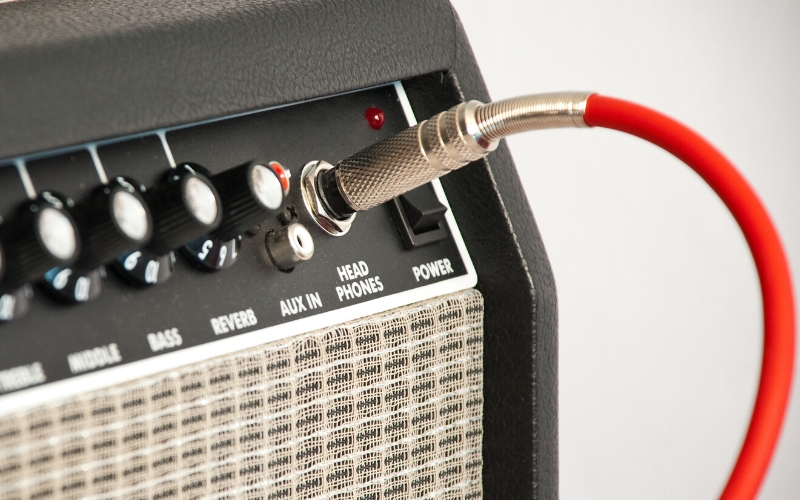 Telecaster hand
The Telecaster guitar and its very particular head is a symbol of the rebellious years of the Rolling Stones. Opal uses the neck and frets as details on its Telecaster hand concept.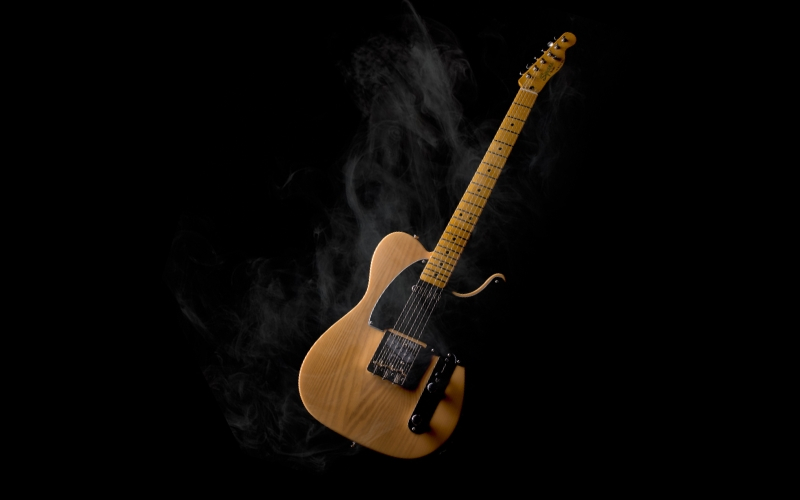 Guitar signature
The Rolling Stones' autographs are found everywhere and are best known for identifying their guitars. The glasses of this concept are inspired by the signatures of rockers to reveal class in this trendy concept.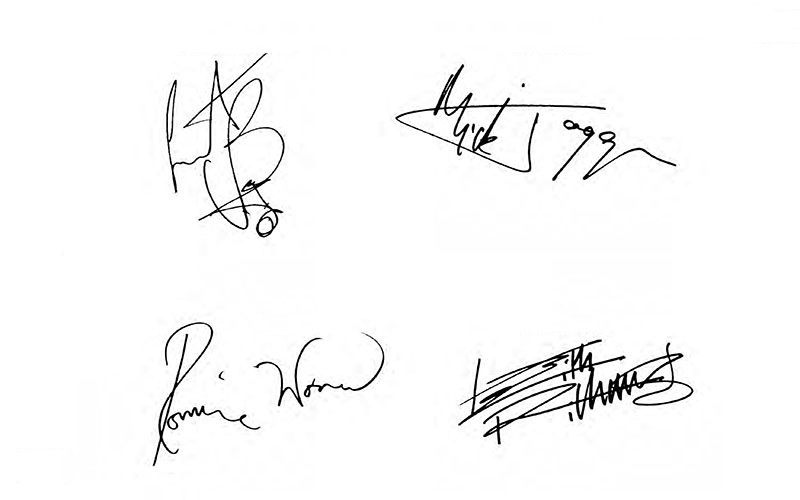 Tour tickets
The madness on stage of this mythical group has made their concerts an essential part of their reputation. The tickets of their memorable dates inspired the tour ticket concept to give a vintage detail to the rock glasses of this collection.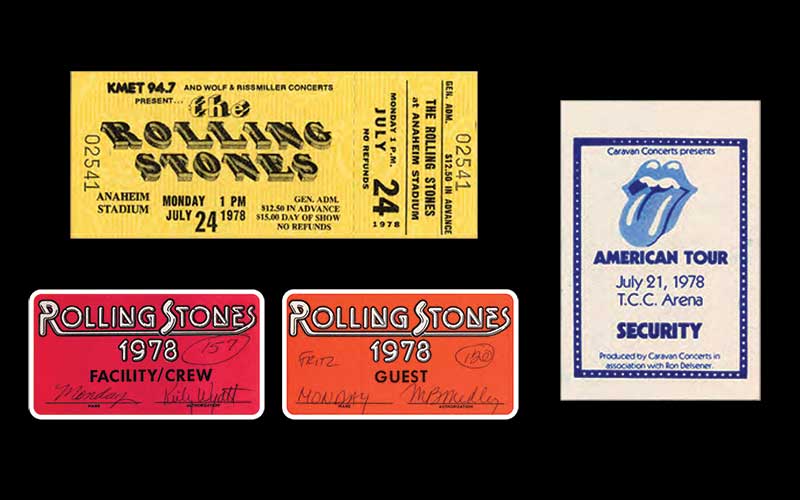 Tone button
The guitarists' cabinet is a symbol for the rockers of each generation. Opal chooses to use the tone button in detail on metallic rock glasses.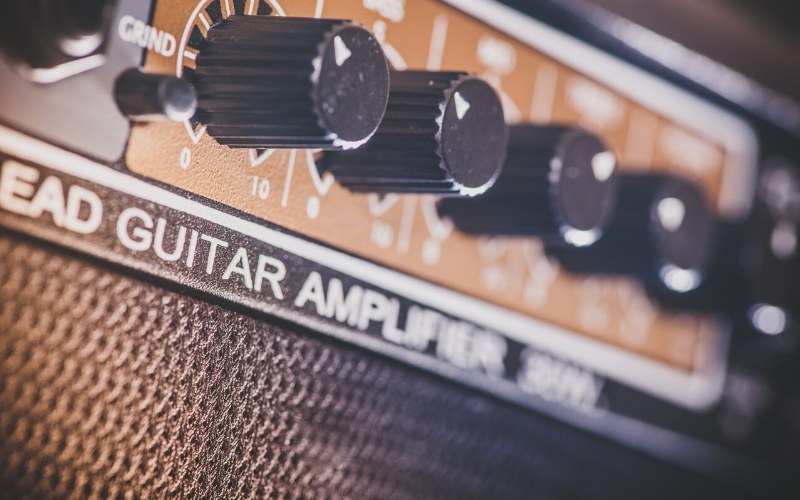 Vinyle concept
This concept gives the feeling of a vinyl record material inside the temple.
 .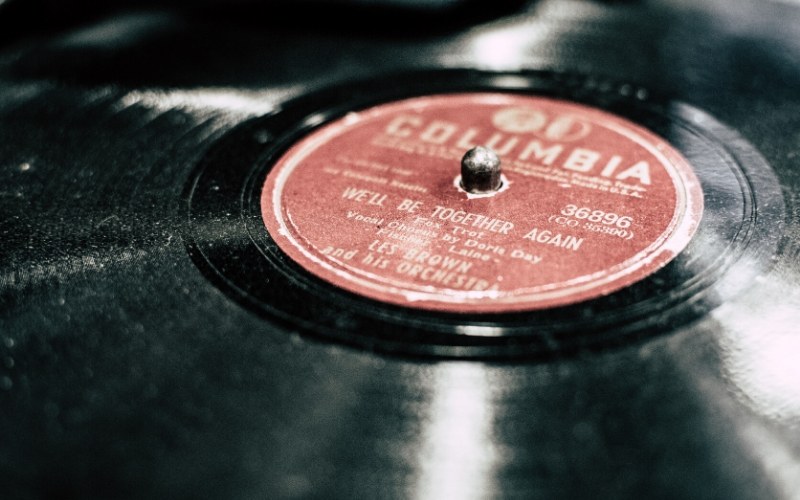 To discover the collection, you have three options:
– go to your pro area
– contact your Opal representative by email or phone
– contact our sales department on +1 888 337 5263