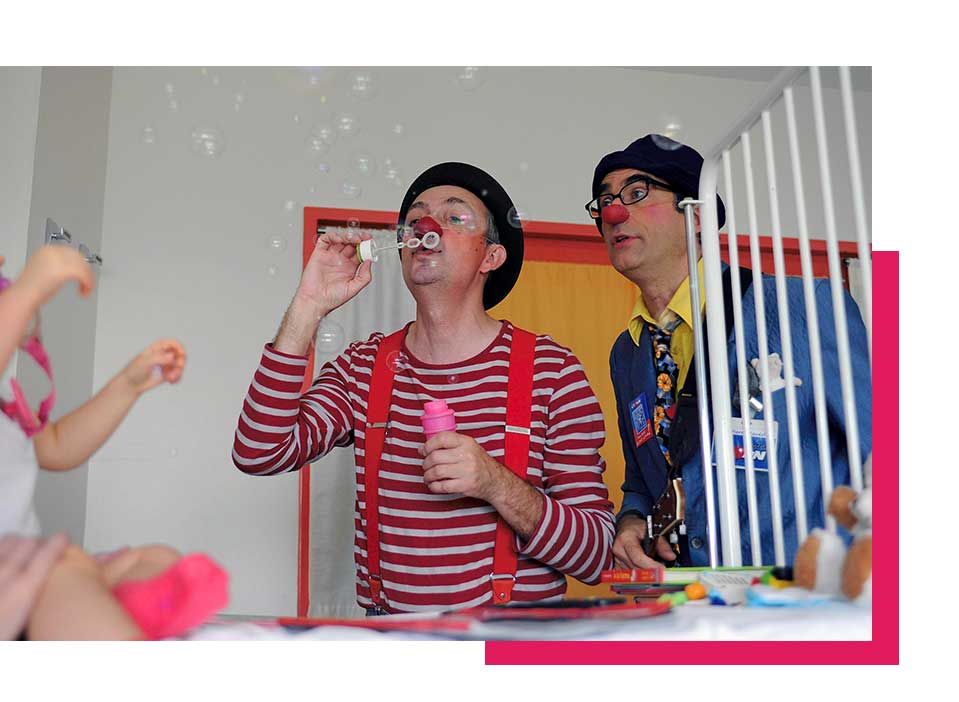 THE ASSOCIATION
This Lyon-based association, founded in 1995, brings professional magicians, jugglers and clowns into children's hospitals.
Providing laughter, colour and fantasy to facilitate care and make the children forget about being in hospital is the aim of Doctor CLOWN and his team, made up exclusively of specialists from the hospital environment.
100% independent and regional, the association has fifteen professional clowns working in Rhône, Ain and Loire
Not everyone can make people laugh, it's a gift!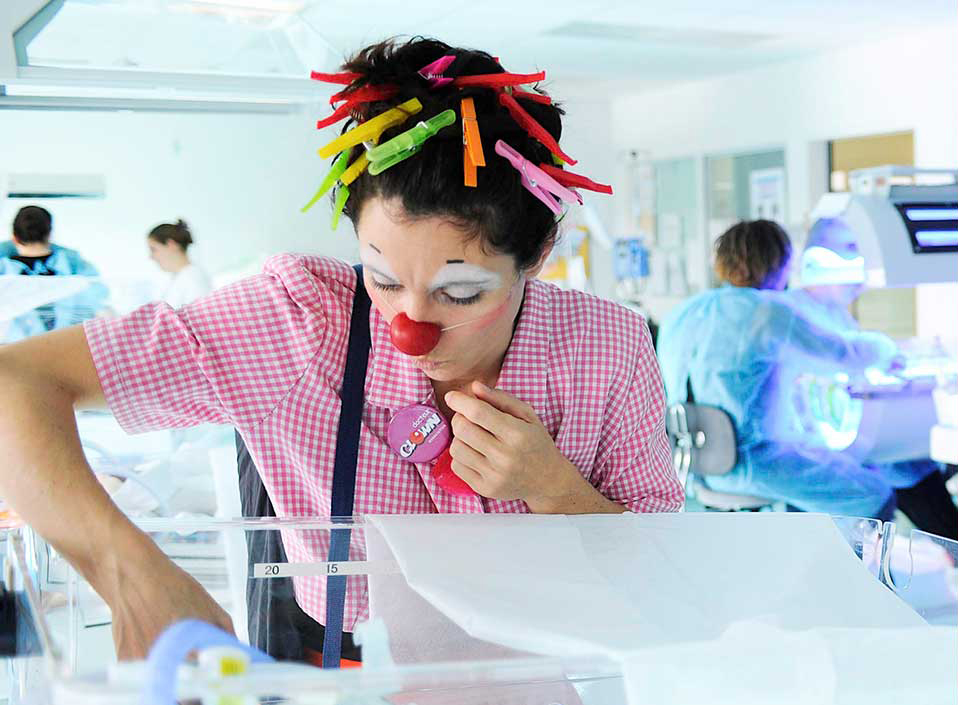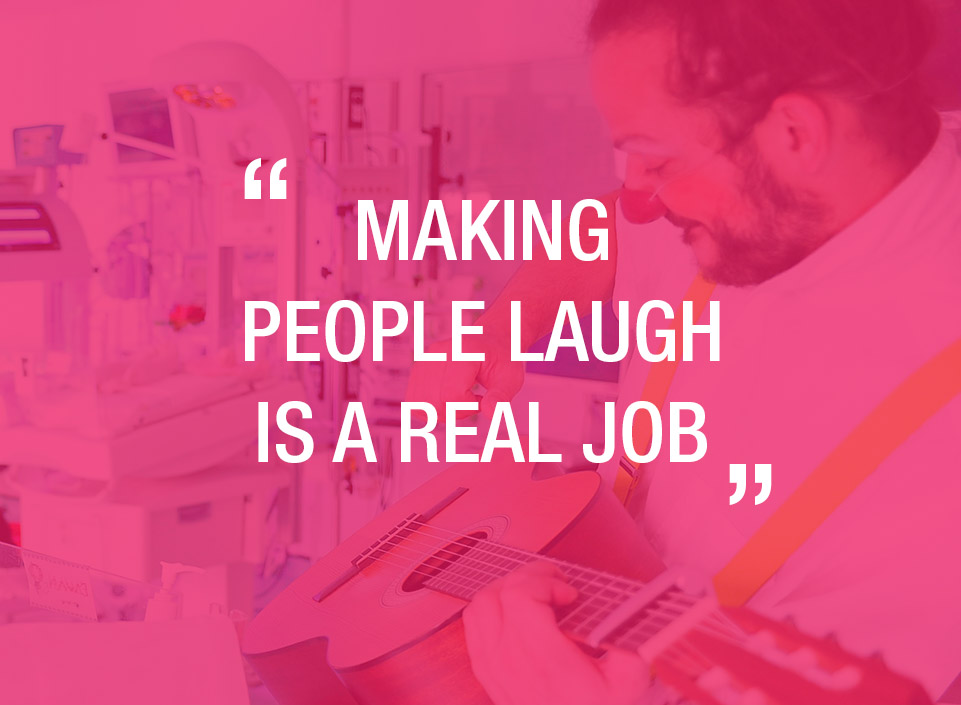 THE INITIATIVE
This year, the Doctor CLOWN association has been selected by the City of Lyon to benefit from the Lumignons du cœur initiative as part the Festival of Lights.
A large video projection will be organised on 6, 7, 8 and 9 December at Place Sathonay, Lyon 1, funded by money raised from selling virtual lights.
Because the cause championed by Doctor CLOWN is one that is close to our hearts, we have decided to support this association.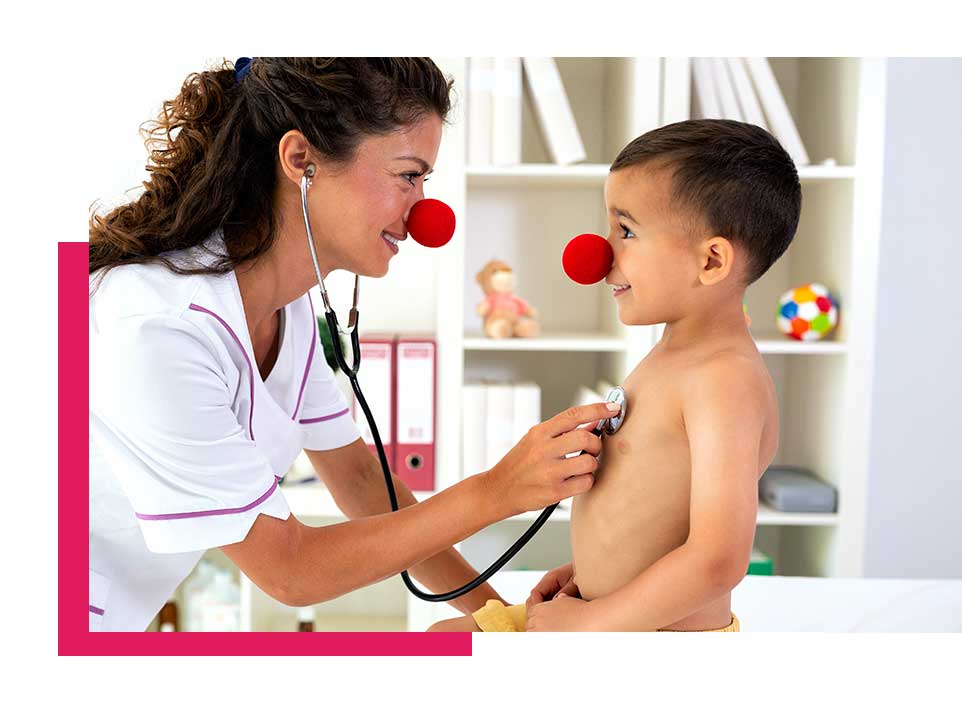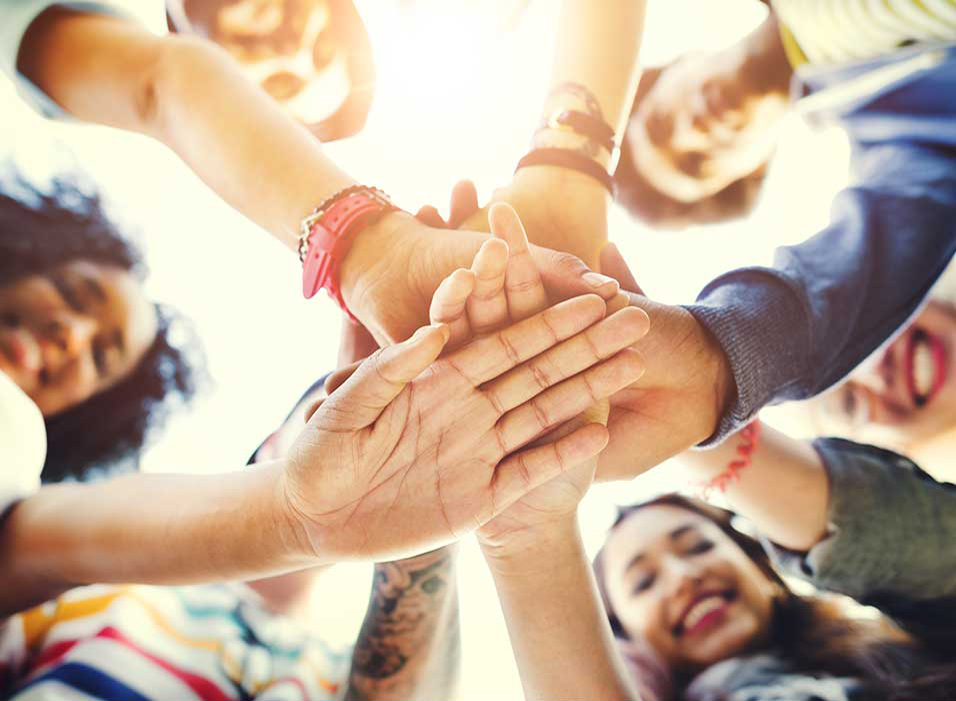 JOIN US IN BRINGING A SMILE TO THE FACES OF CHILDREN IN HOSPITALS
Turning euros into happy experiences, bringing laughter, magic, colour and music to a place where you would least expect it, this is the amazing undertaking Doctor Clown is asking you to participate in.
Participate and support the association's initiative by buying virtual lights from the association's website.