COLLECTION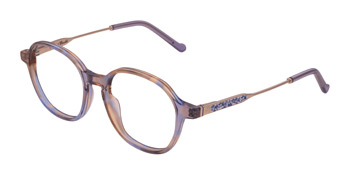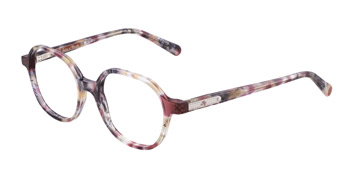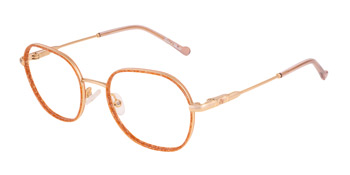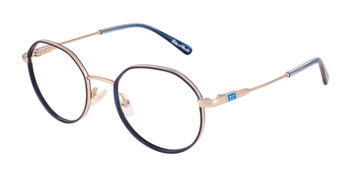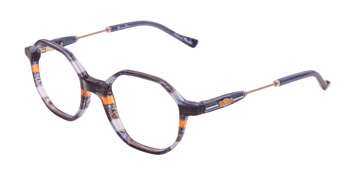 This collection, which gives pride of place to a children's universe, perfectly reflects he brand's chic, attractive and timeless spirit. With an accent on refinement, this eyewear collection reinterprets the brand's signature elements throughout the seasons: knots, embroideries, pearls and emblems.
An elegant collection that has built its reputation and success on its acetate-based offer, undoubtedly the most complete on the market, aimed at children ages 3 to 8 (sizes 42 to 47).
PRODUCT LINE
For over 40 years, Tartine et Chocolat has been devoted to the world of childhood and has lovingly conveyed a chic universe with a French touch. Emilie Zannier has committed the brand to high standards and originality, with a timeless modernity.
Today, Tartine et Chocolat is positioned as a major and essential player in the high-end segment of the children's sector. The selective distribution network established in each territory reflects the brand's high standards. In particular, Tartine et Chocolat is present in the world's most exclusive department stores (Galeries Lafayette Haussmann, Printemps Hausmann, Galeries Lafayette Dubai, Harrods London, Tryano Abu Dhabi) and has set up partnerships with prestigious establishments (Hotel Mandarin Oriental, Hôtel Sahrai, Angelina Paris, etc.).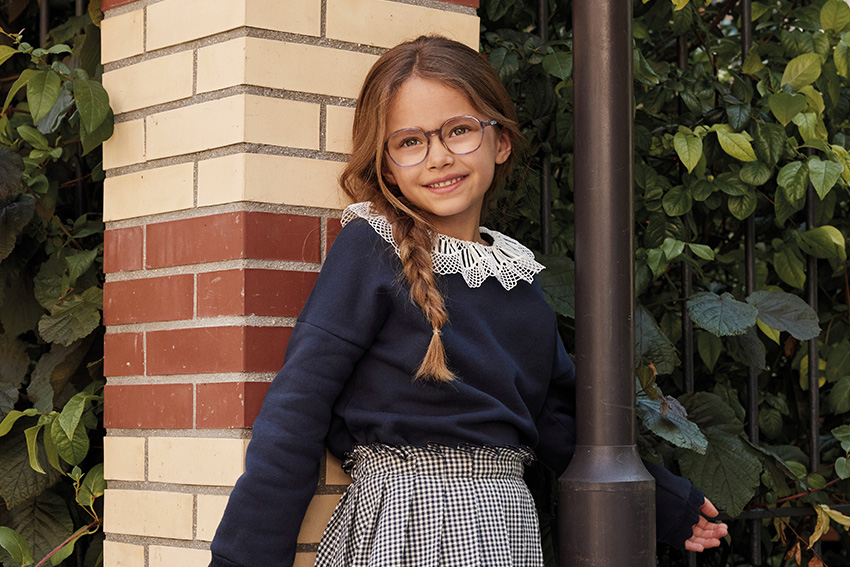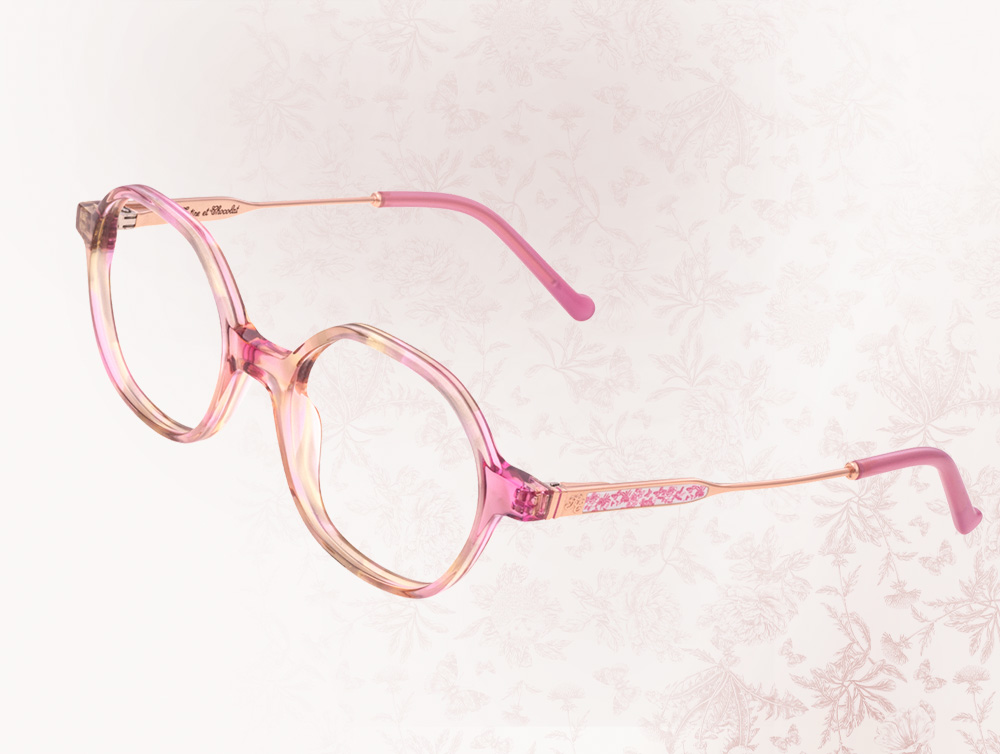 A CHIC UNIVERSE WITH A FRENCH TOUCH