ELEVENPARIS is THE Parisian brand of ready-to-wear.

It has become a reference for its urban, subversive and spontaneous style.
Just like the ready-to-wear collection, audacity, creativity, energy and comfort are the key words of the eyewear collection. Elevenparis frames are charismatic, both refined and offbeat, they play with a mix of genres. A playful and slightly retro spirit emerges from each model. A collection that is both unique and demanding in appearance!
Present on the international fashion scene since 2003, it is known for its playful t-shirts, its creative and ultra-contemporary collections, as well as the prestigious muses with which it has surrounded itself.
The Elevenparis story began in 2003 in a tiny room located at number 11 on a small street in Paris, the "eleven".
It is there, between piles of cardboard and improvised desks on wooden trestles, that two friends join forces to launch their brand.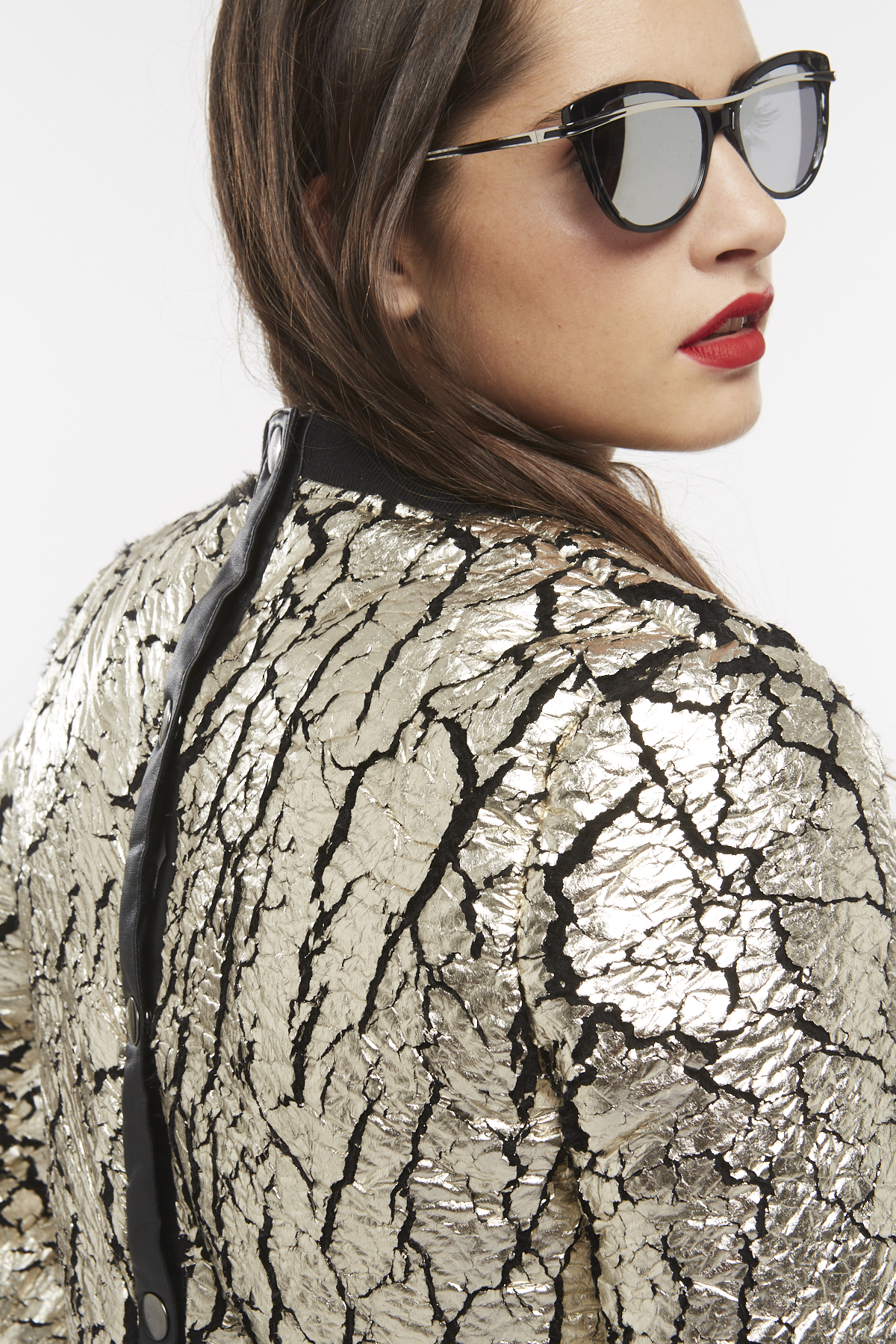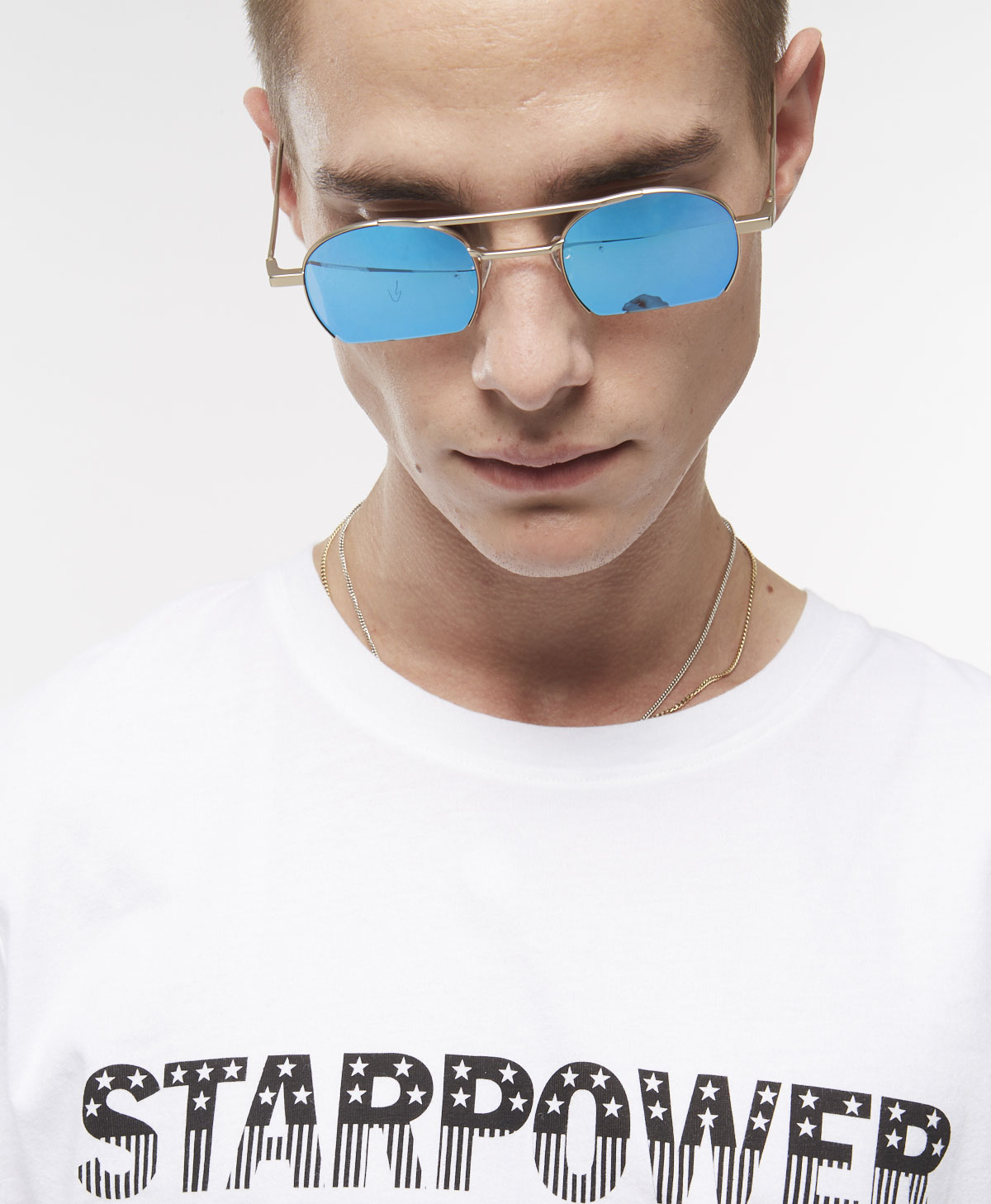 The creation is in full swing, ideas are flowing, good humour dominates in the small office. Dan Cohen, founder of the brand, spends most of his time at the "eleven". So, when it comes time to officially register the brand name, there is no doubt about it: it will be called ELEVEN.
In 2008, ELEVEN became Elevenparis. The brand's collections of both clothing and accessories then become a means of expression for those who wear them. They embody independence and the freedom to think and express themselves.