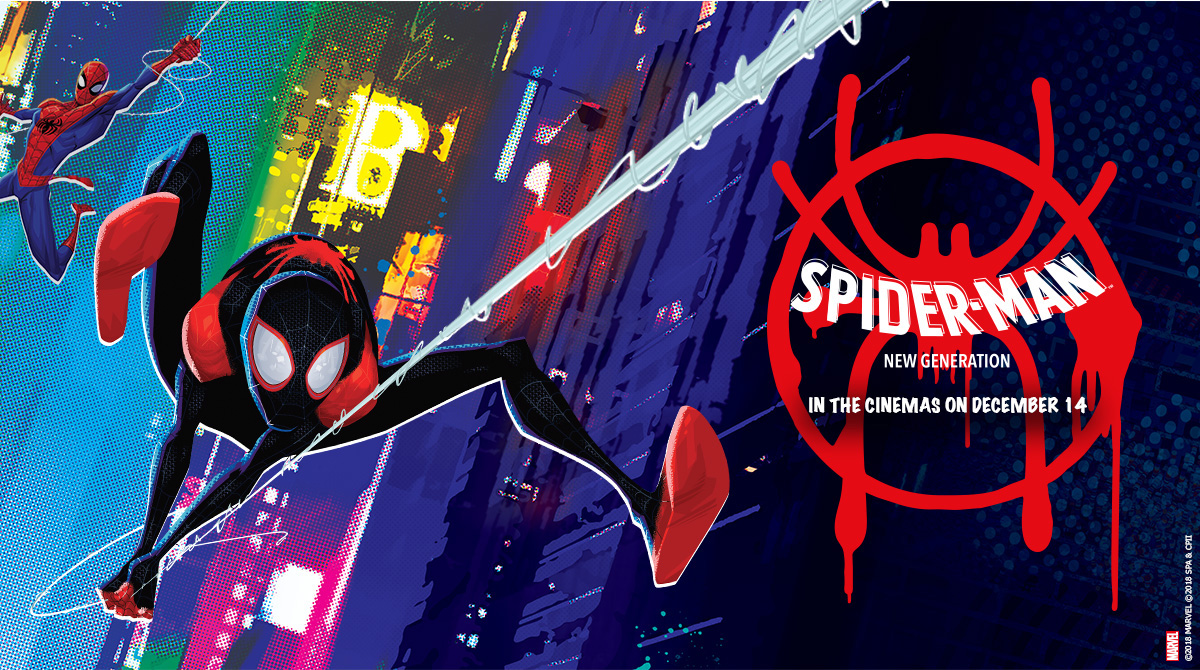 Spider-Man, new generation
Spider-Man won't go unnoticed in December with his new animated film: Spider-Man: New Generation, in cinemas 14 December.  So now is the perfect time to promote his new glasses concept.
Spider-Man spins his web in this new colourful, on-trend model.  The temples are decorated with a cobweb design.  Laser engraved and filled with resin – guaranteed to impress!  An added bonus: the rubber covers which can be cut to size and allow the length of the temples to be adjusted.