OWLET ORIGINALS COLLECTION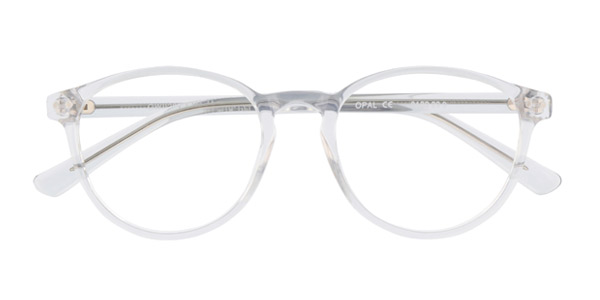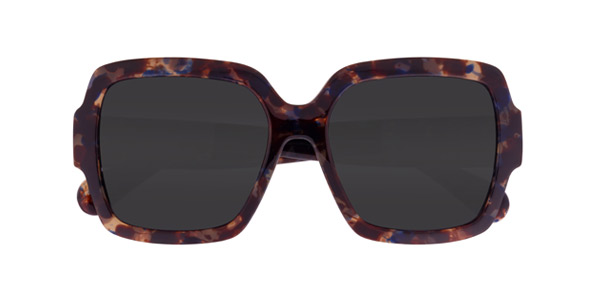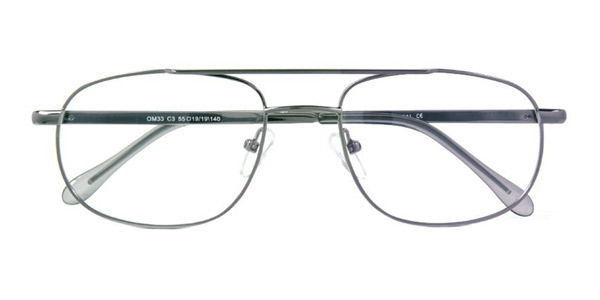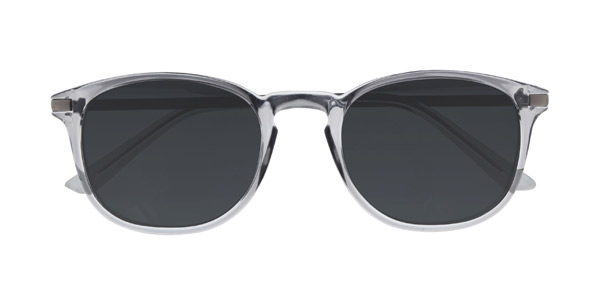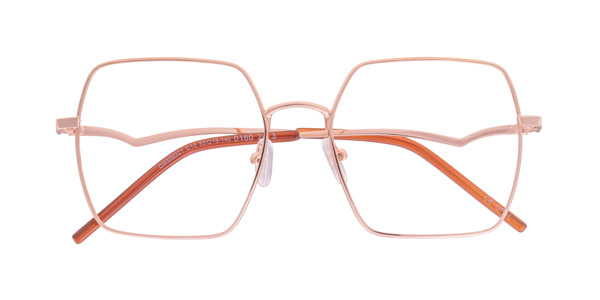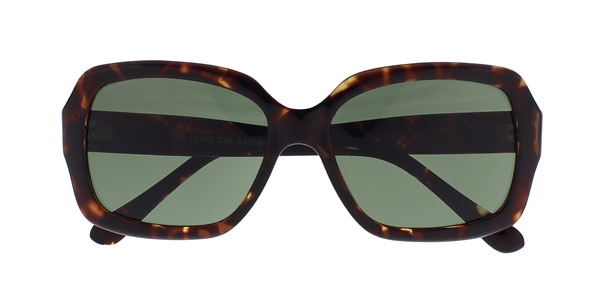 The Owlet Originals collection includes more than 600 optical and sunglasses references for children, teenagers, women and men…
All the must-have models and market classics at low prices!
OWLET ORIGINALS OPTICAL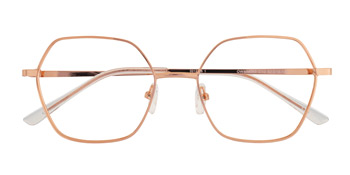 Owlet Originals Optical offers a wide choice of metal or plastic frames. Flexible hinges for children, possibility of progressive mounting for adults, trendy models for teenagers, Owlet Originals Optique meets all requirements, at the best price.
OWLET ORIGINALS SOLAR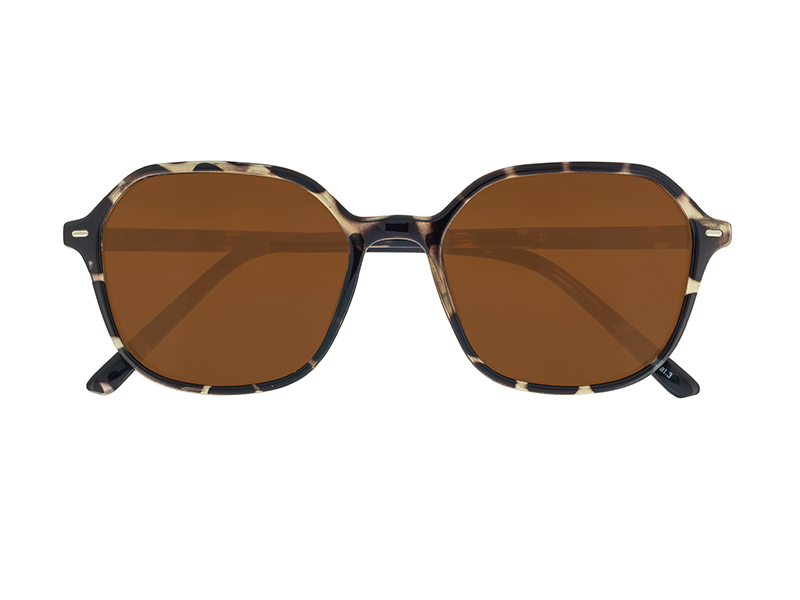 The Owlet Originals Solar range is inspired by the best-selling shapes of the moment to offer "Must Have" models! All sunglasses frames can be fitted with optical lenses.