Elevenparis is a French brand, founded in 2003 by two friends with a vision.  Initially known for its line of "Life is a Joke" graphic t-shirts, for some years the brand has been offering a full range of clothing for men, women and children.  Elevenparis collections are designed by Ronan Pecher, a designer passionate about Indie music, the Internet, art and travel who scours the world (and Tumblr…) for artistic, trailblazing, emerging or just downright kitsch trends. Elevenparis combines sharp styling, minimalist lines and sports chic.
"It's about feeling good in your city and what you're wearing" explains the Parisian design studio.  A combination of humour, musical culture, contemporary cool and the line of "Life is a Joke" t-shirts, vest tops and hoodies completes the Elevenparis look. The label collaborates with both young artists and international brands (Universal Music, Warner, Nickelodeon, Disney…).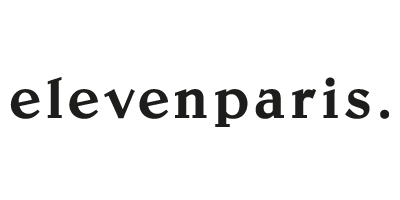 The most famous graffiti's all aound the world !
From the start of his career, the artist Banksy has used an original combination of stencils and slogans to create incisive visuals which are often a form of protest.  Today, he has a place amongst the great artists of the world.
The capsule collection
It is against this background that the Elevenparis capsule collection is based.  Street art applied to fashion pieces and glasses frames.
Classic models to which the most famous graffitis of the artist – the Mona Lisa with Rocket Launcher, the Smiley Grim Reaper, Queen Elizabeth and Graffiti – has added an artistic dimension, in collaboration with the urban organization, Brandalised.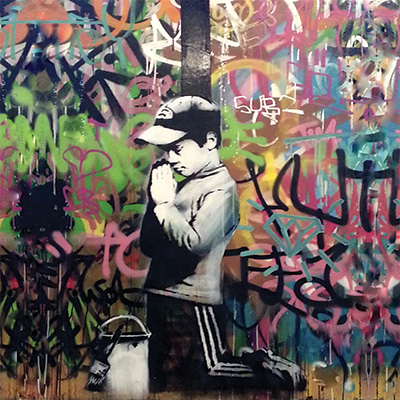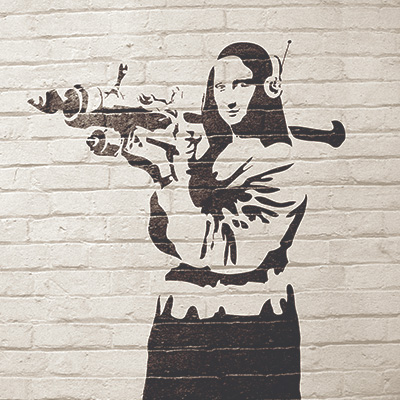 the Mona Lisa with Rocket Launcher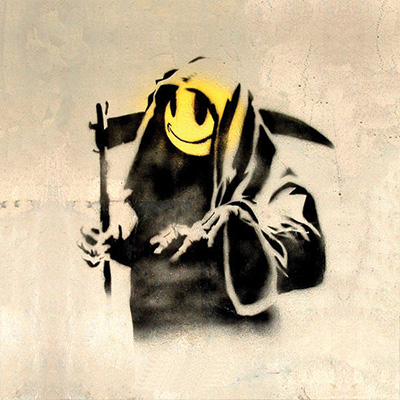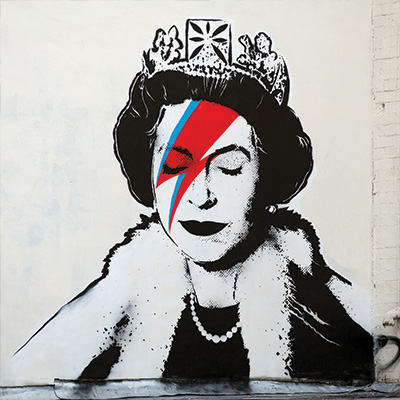 Solar and optical frames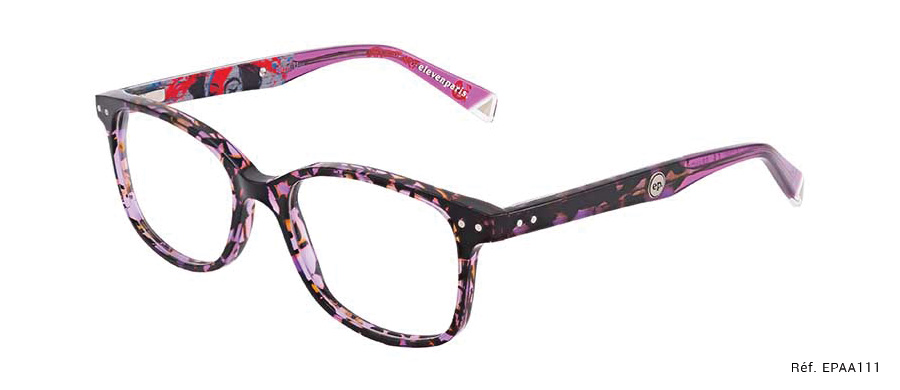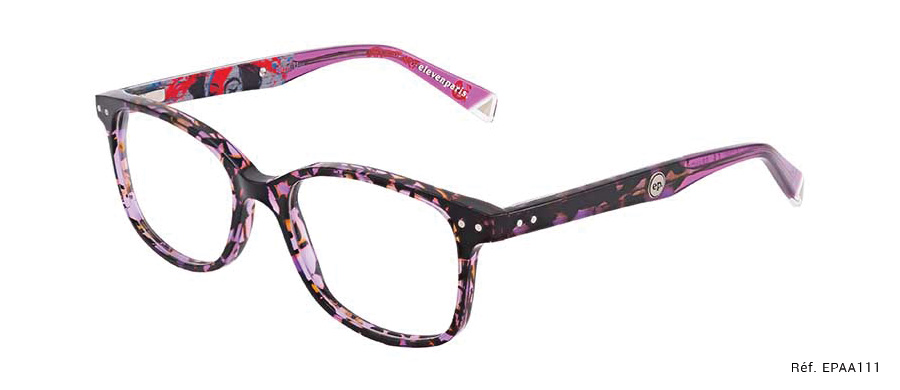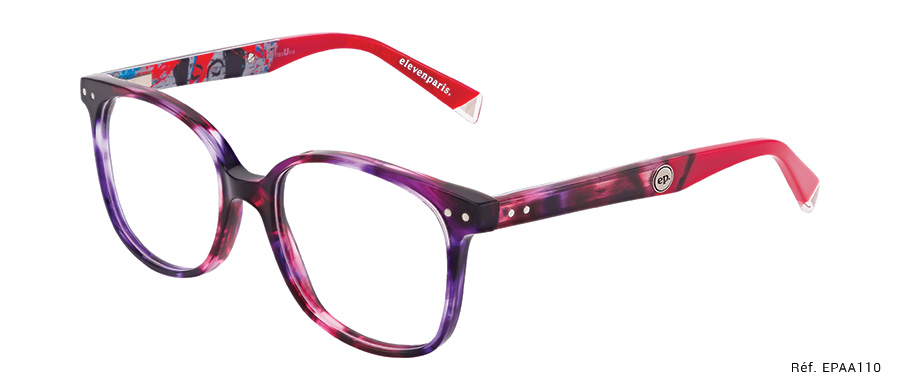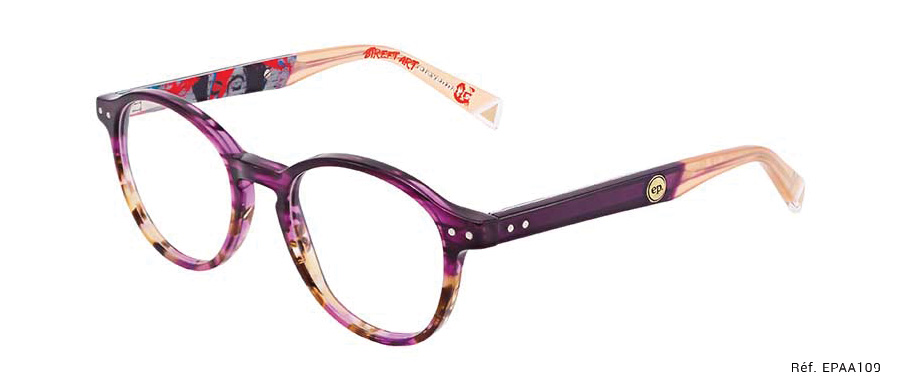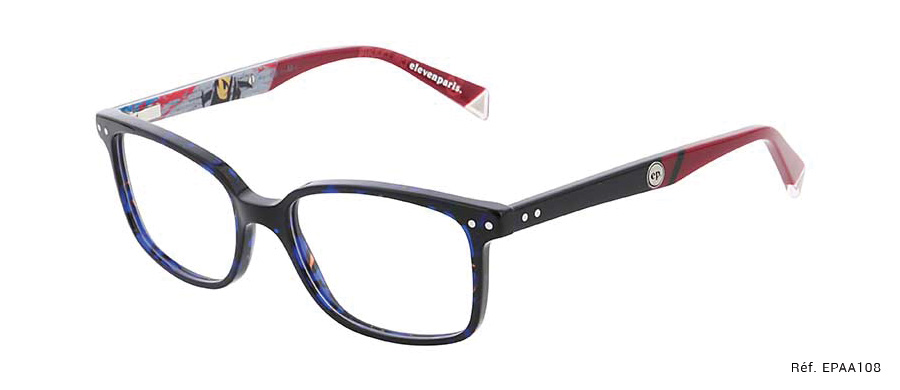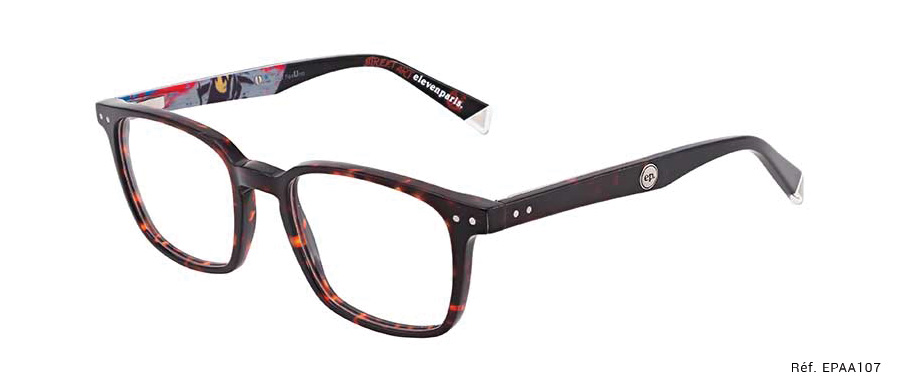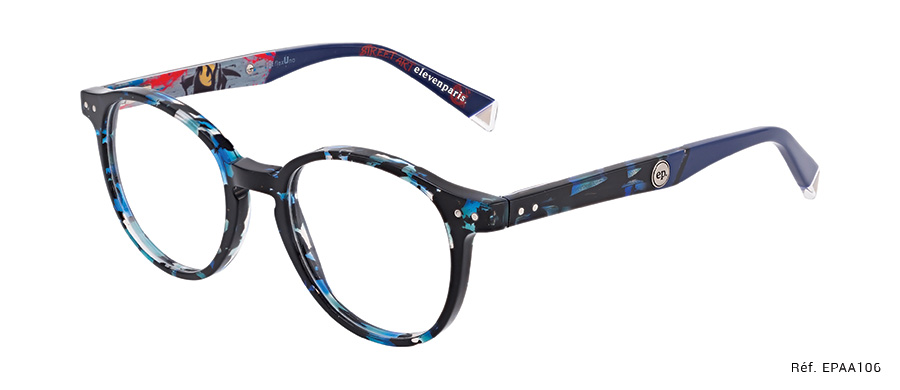 The elevenparis capsule collection offers Banksy's street art designs under license with Brandalised TM.