COLLECTION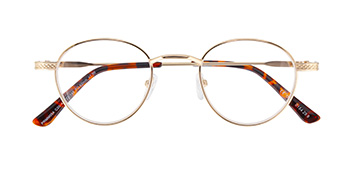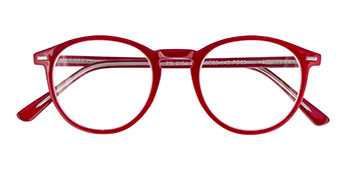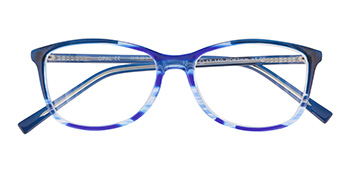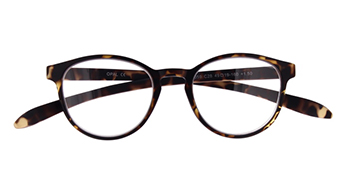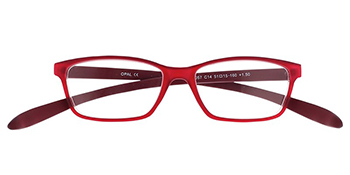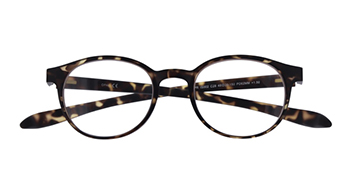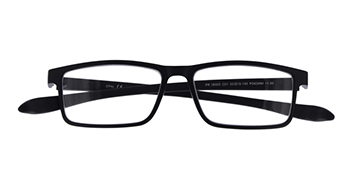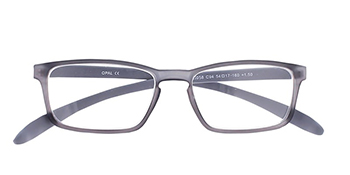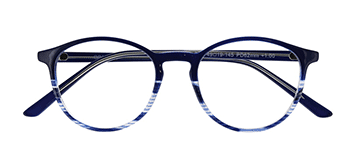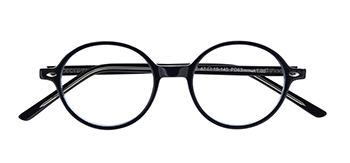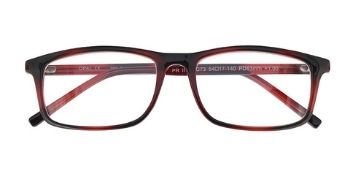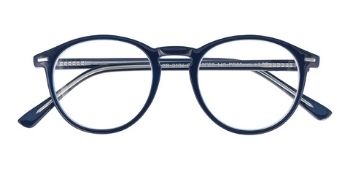 The PROXIMO collection offers a wide choice of pre-mounted glasses for women and men. Three different ranges make it possible to meet the different desires of people who do not want to sacrifice price for quality. A generous collection that makes it easier for new wearers to wear glasses on a daily basis and allows others to impertinently assume their presbyopic status!
The Proximo Classic range consists of 144 metal or plastic frames. Discreet but stylish, this sober range is available in 9 shapes, each in 4 colours. Enough to adapt to the style of all wearers.
The Proximo Colour range displays the colour! Bright colours and a soft touch give these frames a certain sparkle! The dedicated display allows the collection to be presented in a graphic and dynamic way in the store.
Finally, the Proximo Easy range offers reading glasses with long, thin and curved temples that allow you to move from eyes to neck and vice versa, with a simple gesture! The frame is made of TR 90 so it is ultra light and very comfortable. The branches are closed with a magnet. Two timeless and unisex shapes are available in black, gun, silver or gold for the face and in crystal, shell, white, indigo or red for the branches.
UNIVERS
This collection is aimed at presbyopic customers who do not feel the need for progressive lenses. These accessories are as attractive as they are useful: now, thanks to OPAL DIRECT, they can be that essential item that adds the finishing touch to a look!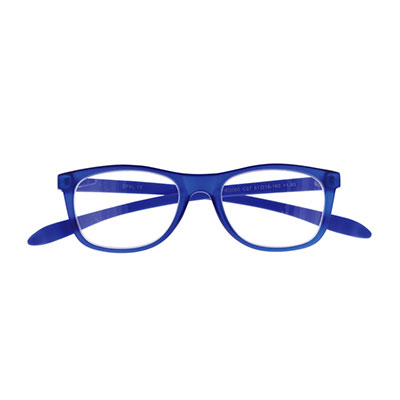 PROXIMO COLOUR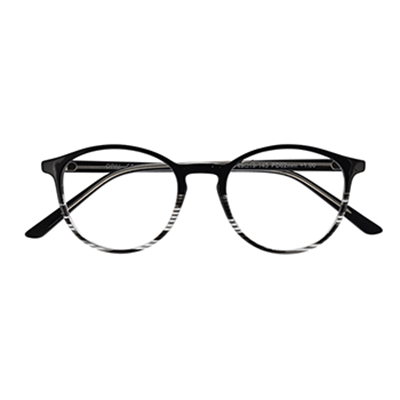 PROXIMO CLASSIC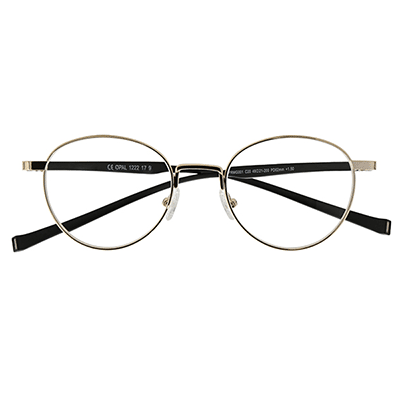 PROXIMO EASY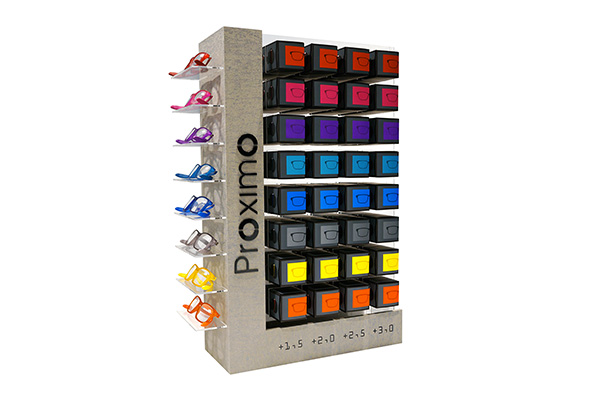 A WIDE CHOICE OF COLOURFUL READY-MADE READING GLASSES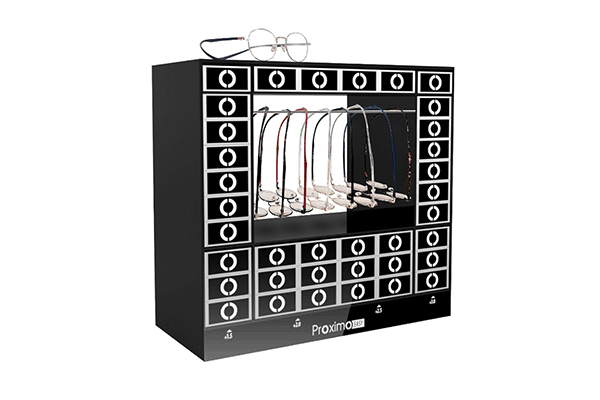 A collection that can be displayed in store on 10 or 32-piece displays for an elegant enhancement of the concept in your point of sale.