COLLECTION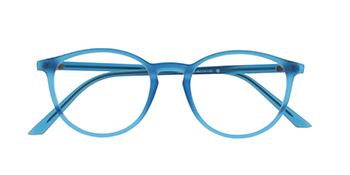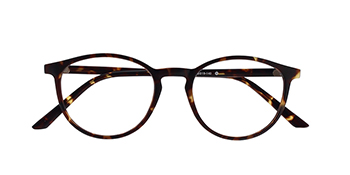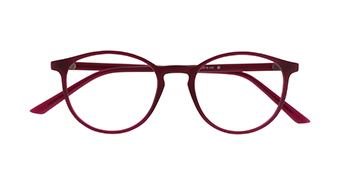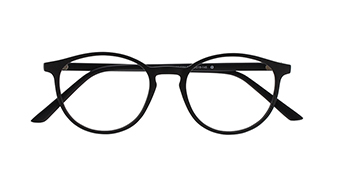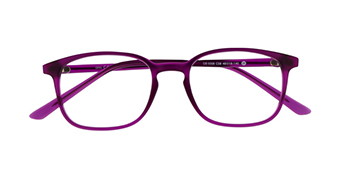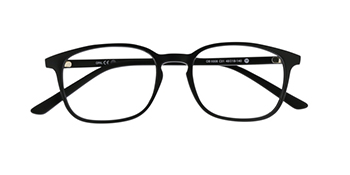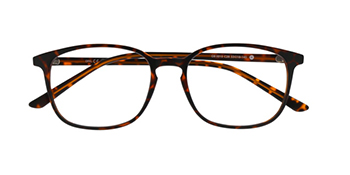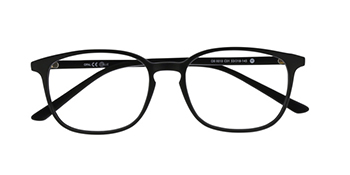 Specially designed for new wearers without vision problems, OBLUE glasses filter out 30% of blue light (according to ALUTEC test, December 2015).
The OBLUE concept: 2 shapes, 5 sizes for all the family (each size comes in 2 colours)
Fitted with protective (non-corrective) opthalmic lenses designed to filter 30% of blue light, OBLUE glasses filter out the dangerous part of the blue-light spectrum while enabling the beneficial parts to pass through.
By limiting the amount of blue light that reaches our eyes, contrast is improved. By reducing apparent screen brightness in this way, flicker and eye fatigue are also reduced. Knowing that you are fully protected, you will be free to enjoy a better all-round visual experience.
UNIVERS
We all know how important it is to protect our eyes from the sun's rays, but what about blue light? More and more scientific studies agree about the harmful effects of blue light on our eyes and to our health in general (see http://www.bluelightexposed.com).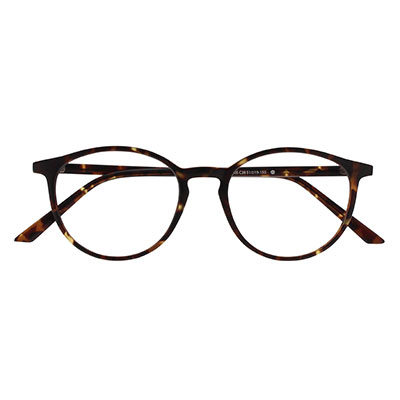 PANTOBLUE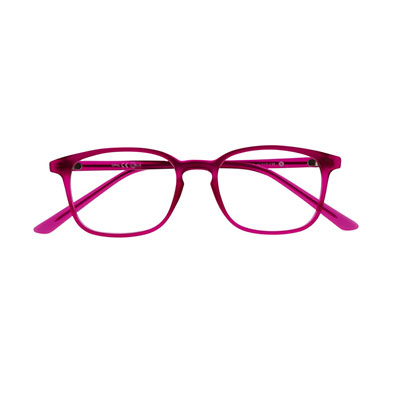 CLASSICOBLUE
RONDOBLUE
EXPAND YOUR RANGE WITH A LINE OF NO-PRESCRIPTION GLASSES FOR  THE
WHOLE FAMILY