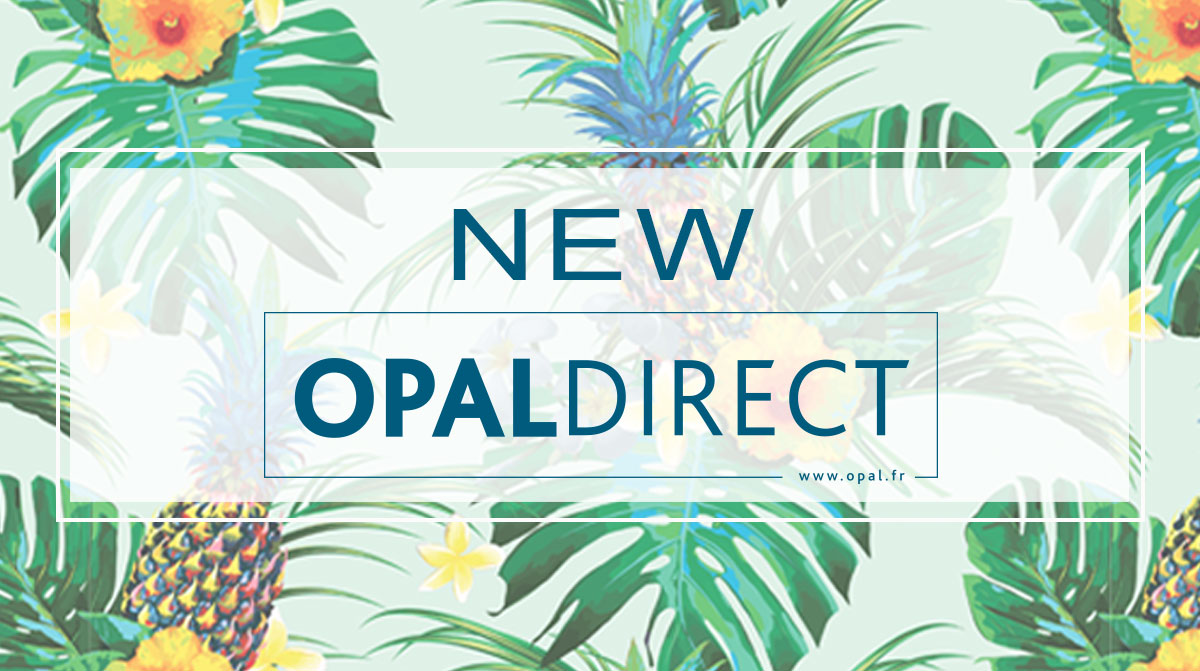 Look lively – there might not be enough to go round!
Proximo Colour wants to bring spring fever to your shop by offering these glasses with exclusive patterns and colours as a limited edition!
They come with a new display stand to draw attention to this capsule collection!
You'd better be quick if you want them!