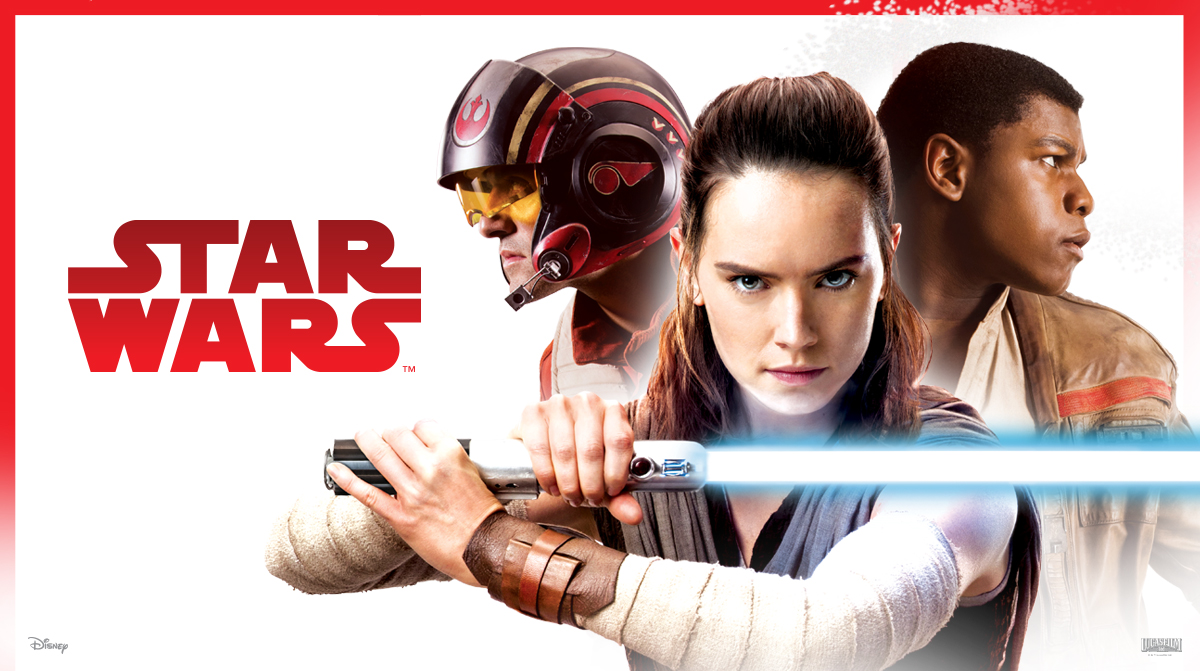 Han SOLO, The latest Star Wars comes out on May 23rd 2018. Opal now presents its' new STAR WARS concept of frames which highlights the story of Han solo, the most famous bounty hunter of the galaxy.
The fluorescent STAR WARS logo on the branches underlines the uniqueness of the collection. These frames light up in the darkness which remind the fight against the dark force.
Ideal accessories for the young fans of the galactic adventures, this concept combines technic and innovation on frames which the padawans will enjoy!