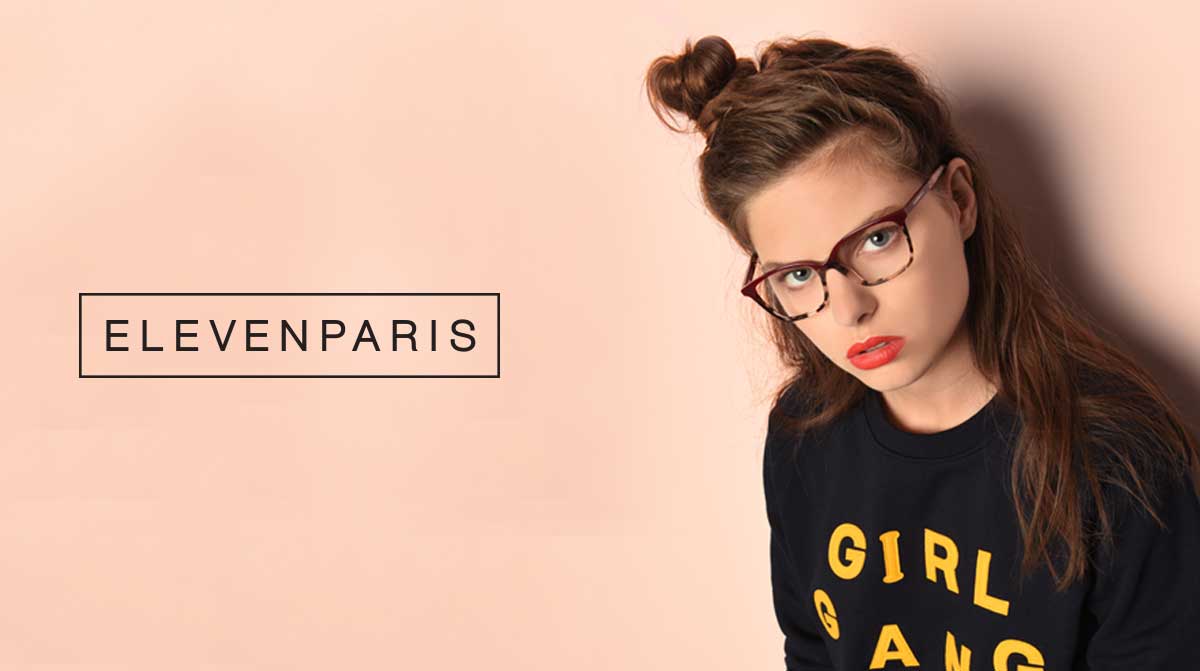 ELEVENPARIS: NEW CAMPAIGN, NEW MODELS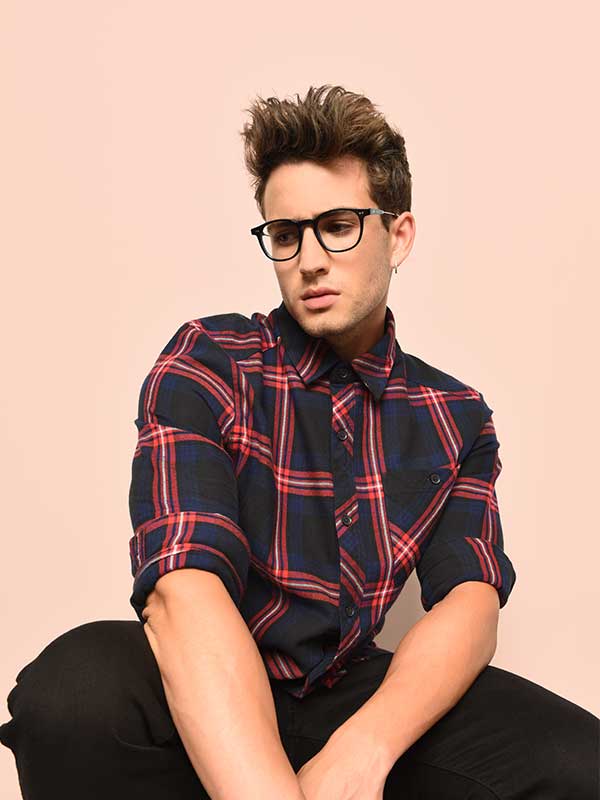 See a preview of the visuals for the new ELEVENPARIS Eyewear campaign! Just like the ready-to-wear collection, bold design, energy and comfort are the core concepts of the glasses collection.
These new trendy and easy to wear models are sure to appeal to young people who want to stand out from the crowd!