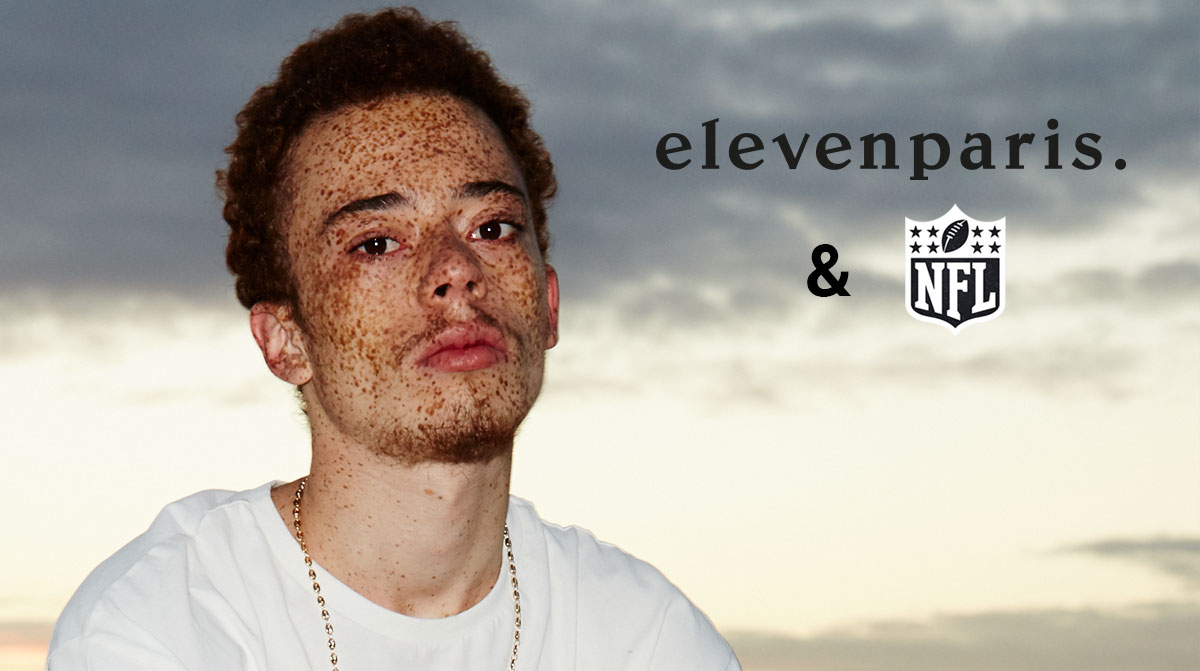 Elevenparis returns in style with a pop-up store in Citadium.
A pop-up that puts Elevenparis firmly back in the spotlight. Since February, the unisex brand has moved into the first floor of Citadium Caumartin in Paris, to present its collaboration with the American National Football League (NFL).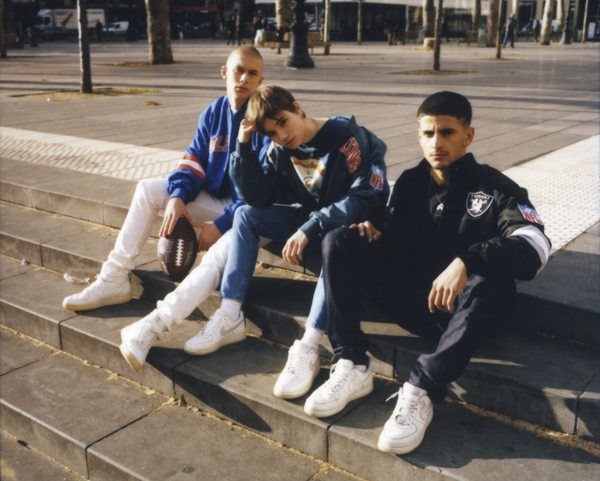 Eleven x NFL collection – Elevenparis
Thanks to the Vog group stepping in to take over in June 2017, the French brand was able to relaunch last autumn. To mark its rebirth, the label can boast two collaborations with Sergio Tacchini, and is also proud to count Pamela Anderson among its star faces. This time around, the brand has designed its NFL collection around t-shirts and flocked bomber jackets with the names of some of American football's most famous teams.
With its exclusive pop-up store launching a three-week collaboration with Citadium, the brand is consolidating its presence and paving the way for expansion. Elevenparis currently has eight boutiques across France, four of which are in Paris, and a network of no less than 1,000 outlets worldwide (including Dubai, Lebanon, USA and Vietnam). Over the next two years, the brand aims to be back in the ground in all major cities in France and across the rest of Europe, including London, Berlin, Madrid and Brussels.