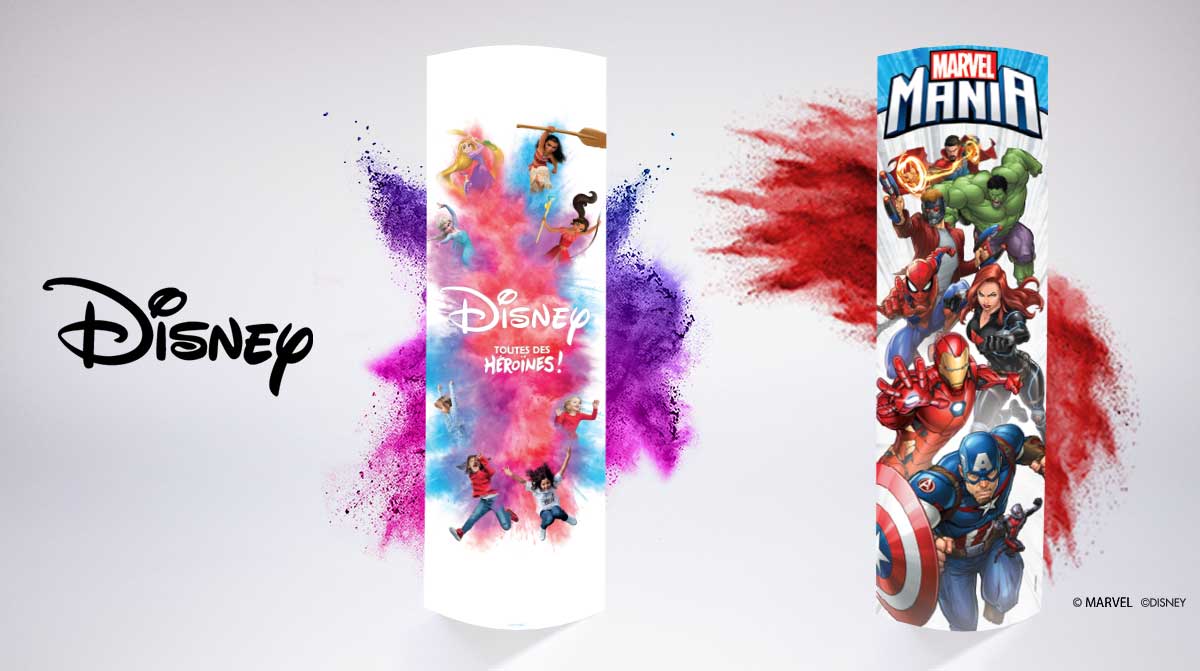 BE YOUR BEST THIS TERM WITH DISNEY!
For the new school term, Disney is focusing on feisty princesses and super-heroes with its huge "Dream Big, Princess" and "Marvel Mania" campaign!
So that you can feature the event in your shop, Opal has created new PoS materials styled on the campaign.
With Disney, you can get the new term off to a flying start!