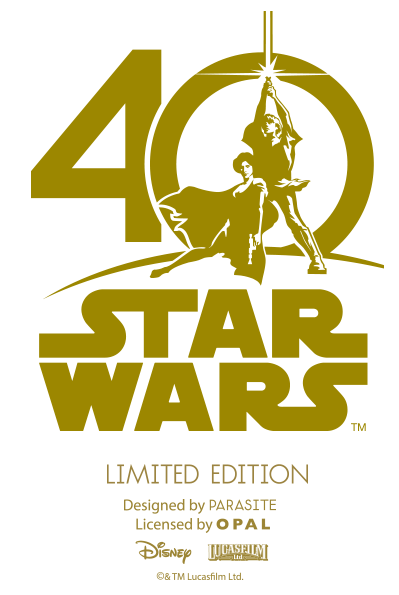 FORTY YEARS OF PLANET-WIDE SUCCESS!
As the STAR WARS™ saga celebrates its fortieth aniversary,
OPAL and PARASITE have teamed up to offer
boxed "collector's edition" sunglasses,
directly inspired by the emblematic character C-3PO.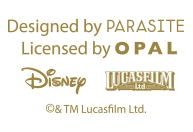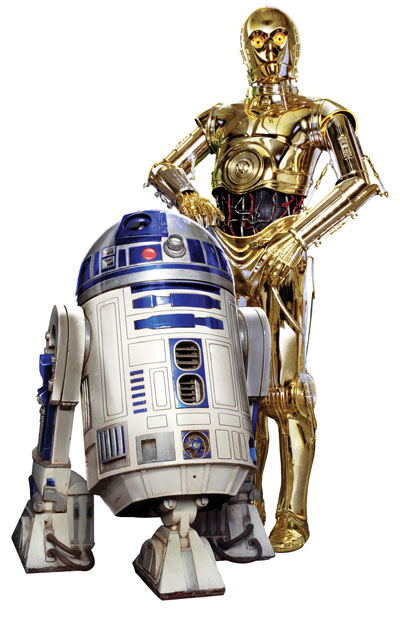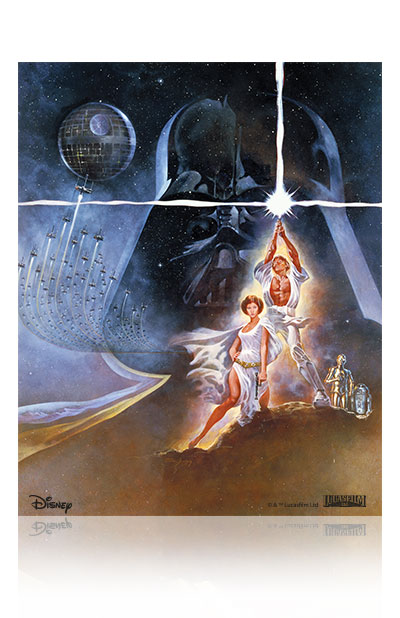 A WORLDWIDE EVENT!
On May 25th 2017, the Lucas Film Studios and The Walt Disney Company
will be celebrating the fortieth anniversary of the STAR WARS™ saga
(the film Star Wars™: A New Hope, was first released in 1977, triggering the STAR WARS™ phenomenon).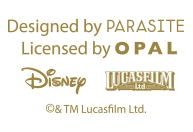 A FIRST CO-PRODUCTION FOR OPAL AND PARASITE
Opal and Parasite team up to create the buzz of 2017!

Opal and Parasite have come together in a rebel alliance to offer "collector's edition" STAR WARS™ fortieth anniversary sunglasses.
Over the years, Parasite's futuristic spirit has become a benchmark in design and innovation. So it was natural for Opal, a company holding STAR WARS™ licensing rights, to approach Parasite Design to create the commemorative glasses!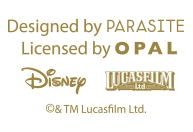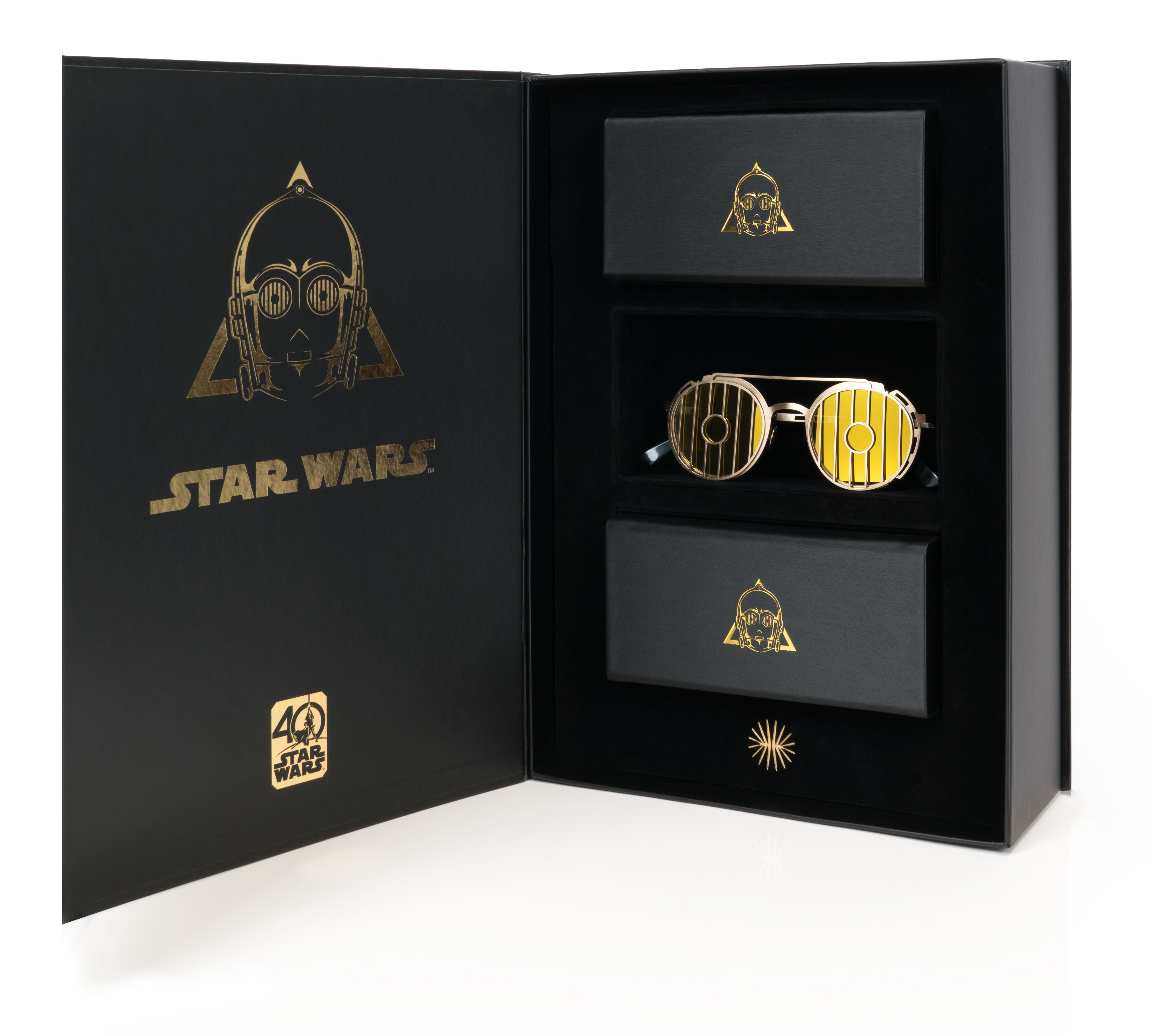 ONE ORIGINAL SHAPE IN THREE DIFFERENT MODELS
Inspired by the famous droid C-3PO, these sunglasses are available in different colour combinations with superior-quality mirror lenses.
They come with a removable clip to add instant galactic impact!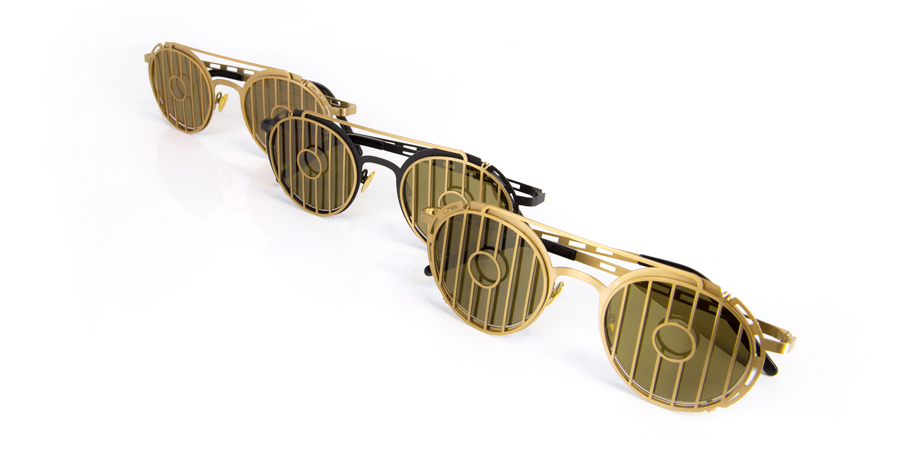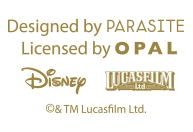 SUNGLASSES "MADE IN FRANCE" FOR A WORLDWIDE CELEBRATION!
The STAR WARS™ fortieth anniversary sunglasses have been produced in France as a limited edition. Only 3,000 pairs in total have been made for the entire planet – not a single one more!
The frames are cut from stainless steel sheet. They are then sandblasted before being keyed by hand to ensure the high quality of the electroplated coloured finish in black chrome or gold. The sunglasses are fitted with grey polyamide 0-base lenses, treated with either a mirror finish or multilayer red. All the lenses offer Category 3 100% UV protection. Attention to detail runs right through: to the ends of the temples with laser-engraved tips, the gold-plated nose-pads stamped with the STAR WARS™ logo, and the frame's authentification number engraved on the inside of the nose.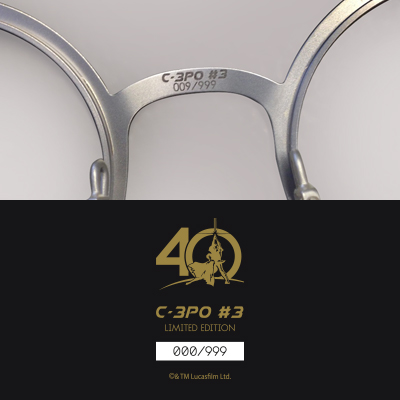 Each frame is numbered and engraved from 000 to 999 on the inside of the nose, and comes with a certificate of authenticity.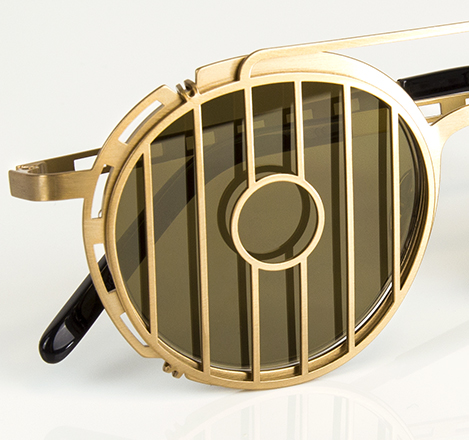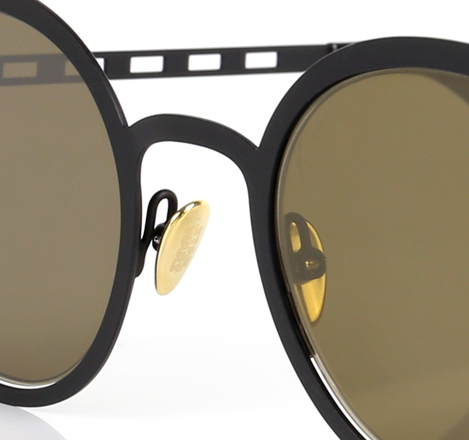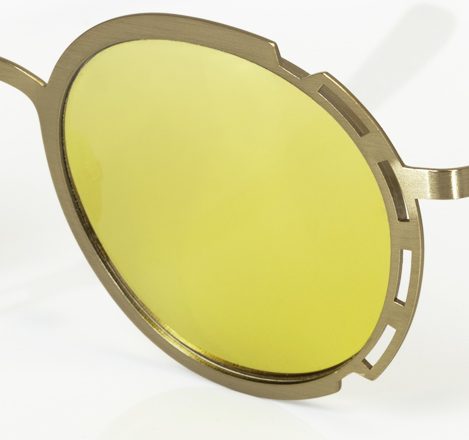 SPECIAL FORTIETH ANNIVERSARY BOXED SET!
For die-hard STAR WARS™ fans, there is a special "Collector's" case containing all three models.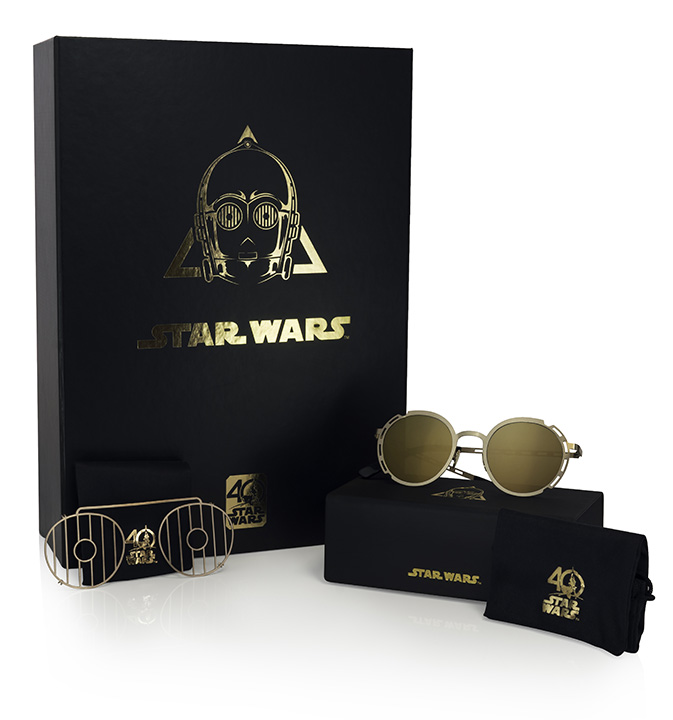 Each pair of sunglasses comes in a special collector's edition box. There are two compartments to keep the sunglasses and their optional clip safely separate